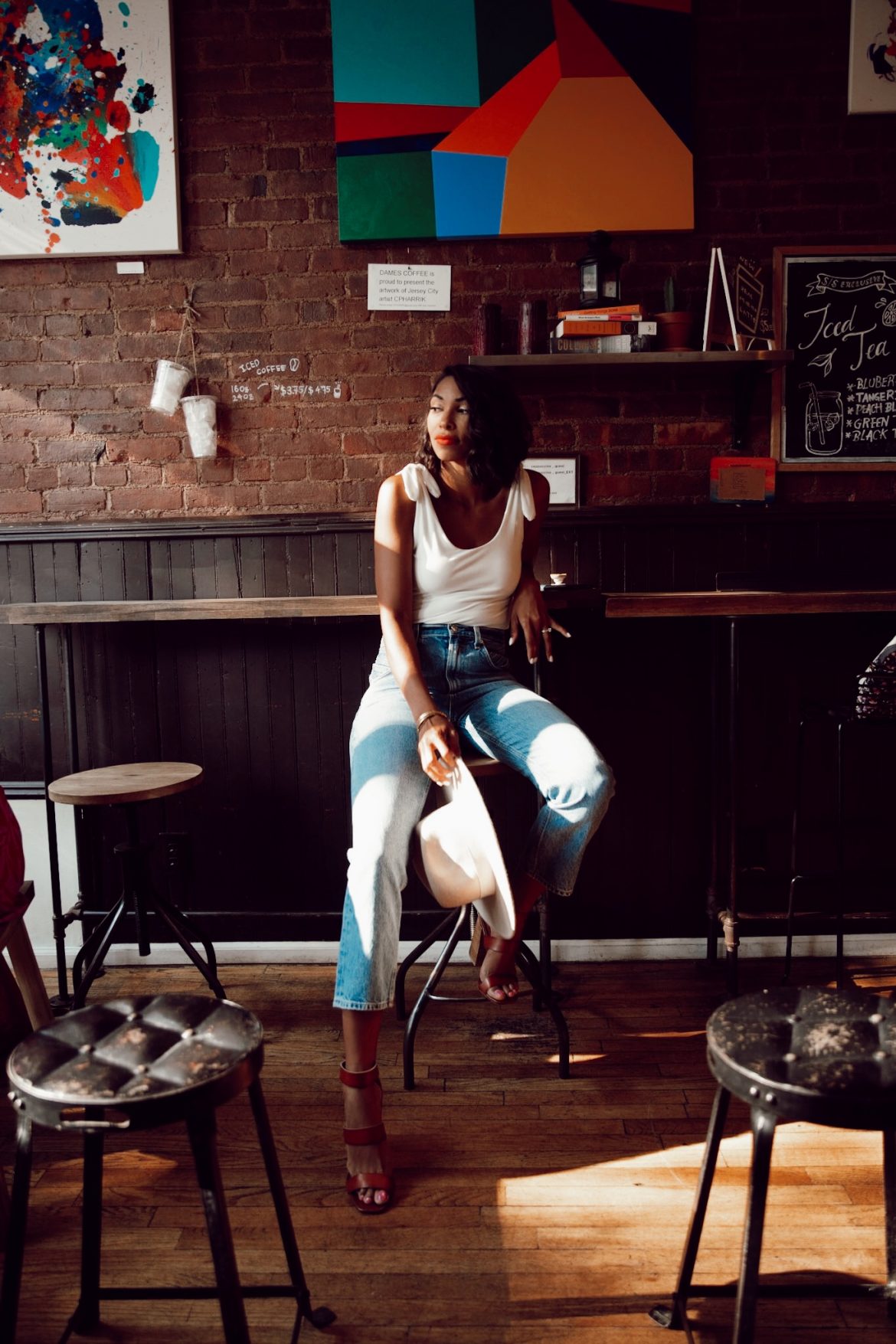 I often find myself scouting locations when I want to change up the scenery while working remotely. We've all been there, right? You get restless at your desk at home and you just want to pack up your laptop and head out the door. Nothing helps me get focused like a good cup of coffee, strong wifi and the perfect ambiance. These are my 4 favorite Jersey City coffee shops to work from.
581 Jersey Avenue, Jersey City, NJ
I found Dames because I can see it from my bedroom window. The reason Dames is my favorite is that they have this beautiful garden patio with an outlet, so I can sit back there all day long fully charged — enjoying the free air. Besides the quaint ambiance, the coffee and the banana bread is sooooo good! Side note, my kids love the banana bread — so I'll often stop in to pick up a few slices and bring them home. Also a plus, they have a punch card so after your 10th cup of coffee, you get one on the house. The staff there knows me and my family well, they're all so pleasant. If you're looking for a Jersey City coffee shop that doesn't get too crowded, check out Dames. FYI, my photos in this post were shot at Dames.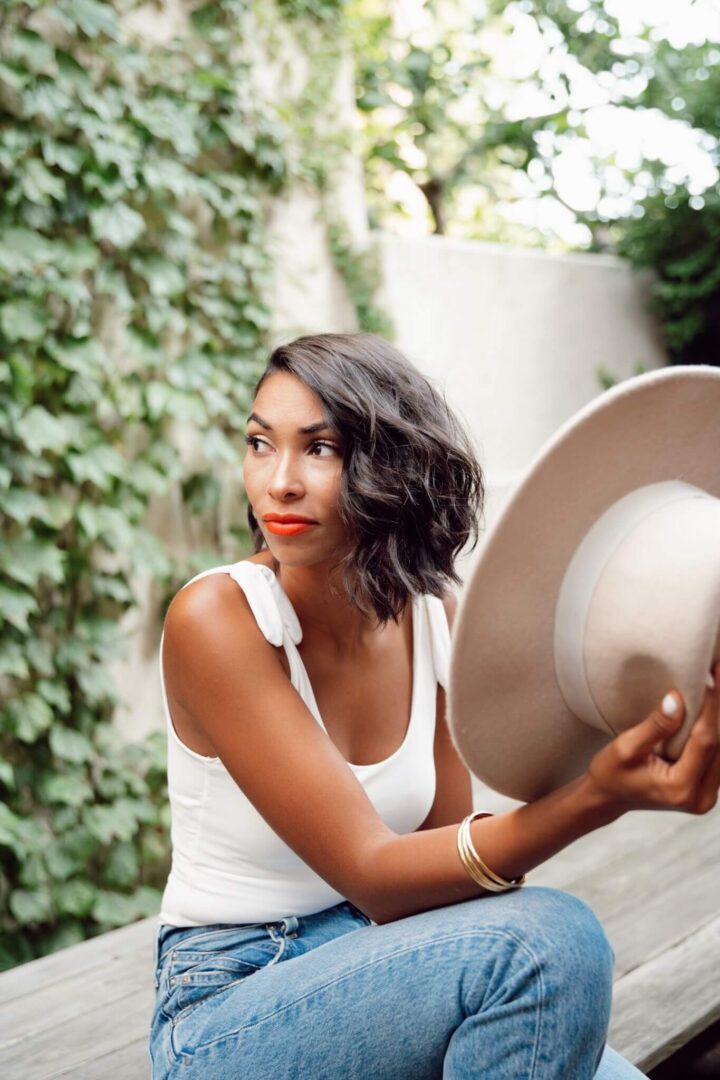 18 Erie Street, Jersey City, NJ
The coffee here is delicious! I love the cappuccino, especially having visited Italy a few times and loving Italian coffee — this place hits my Italian coffee cravings. The staff here are sweet, outgoing, and with the pride flag flying on a large flag pole out front, it feels very inclusive of all people (which I love). When I head to 9 Bar Cafe I love to sit outside, they have one solitary chair and table outdoors so if you're lucky you can grab the one outside seat (I seem to always get it, so don't take my seat, lol).
200 Greene Street, Jersey City, NJ
Get here early because this one tends to get packed. If you can grab a seat, you will not be disappointed. This coffee shop has more of a lounge feel, so you can plop yourself on a sofa while sipping on your coffee and answering emails of course! The vibe here is modern, trendy but so chill — I can spend an entire day here. This is also a great place to host business meetings of 1-3 persons.
34 Coles Street, Jersey City, NJ
Cafe Madeline is so cute! This Jersey City coffee shop is a new-ish addition, it's a French-inspired spot so they have tons of delicious sweets like their colorful macaroons (so good!) The coffee here is a little strong but the ambiance is clean and cozy, very picturesque. They also have outdoor seating out front on the sidewalk, if you're anything like me you love working in the open air.
Shop my coffee shop essentials (All from Amazon!)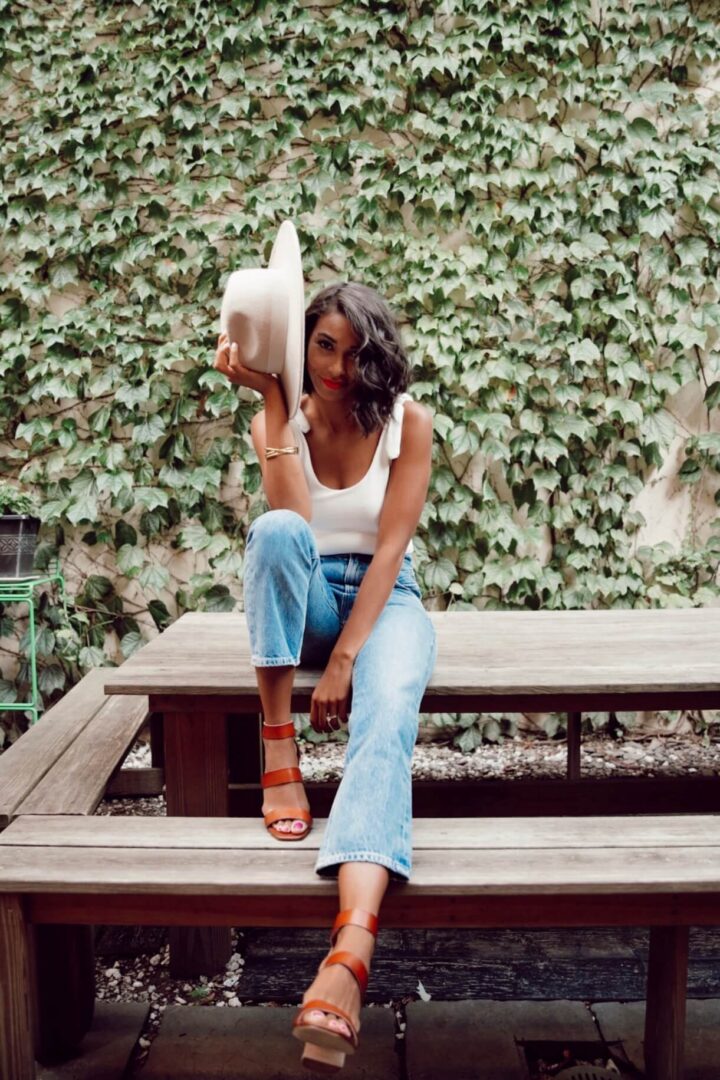 Shop my look
What are your favorite coffee shops and why? Love my outfit? Shop more looks HERE or you can shop my go-to stores HERE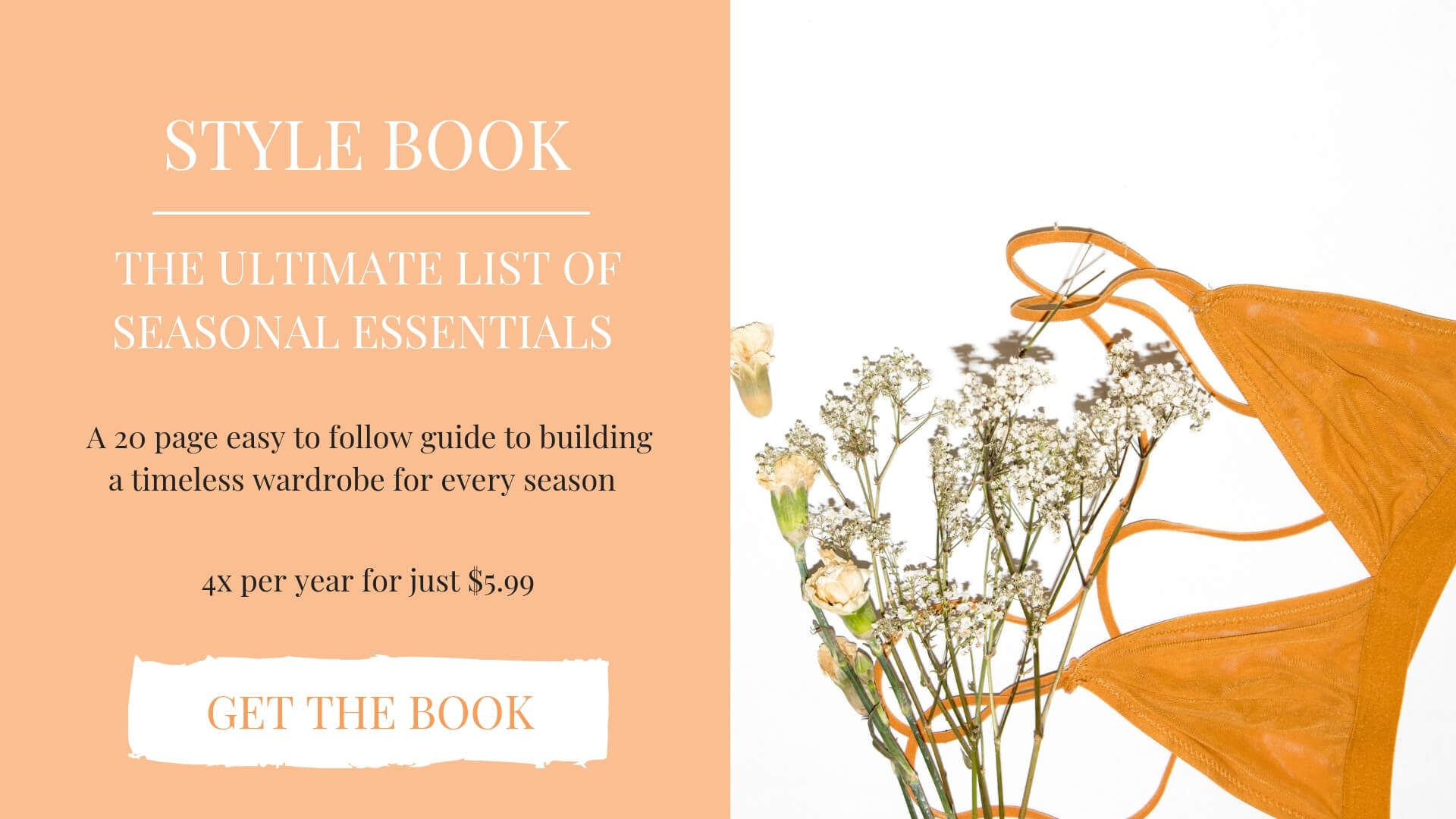 ---
DISCLOSURE| SOME OF THE LINKS ABOVE ARE AFFILIATE LINKS, MEANING AT NO ADDITIONAL COST TO YOU, I WILL EARN A COMMISSION IF YOU CLICK THROUGH AND MAKE A PURCHASE.
Photos by Jonathan Williams
Photos taken at Dames Coffee Espresso Bar