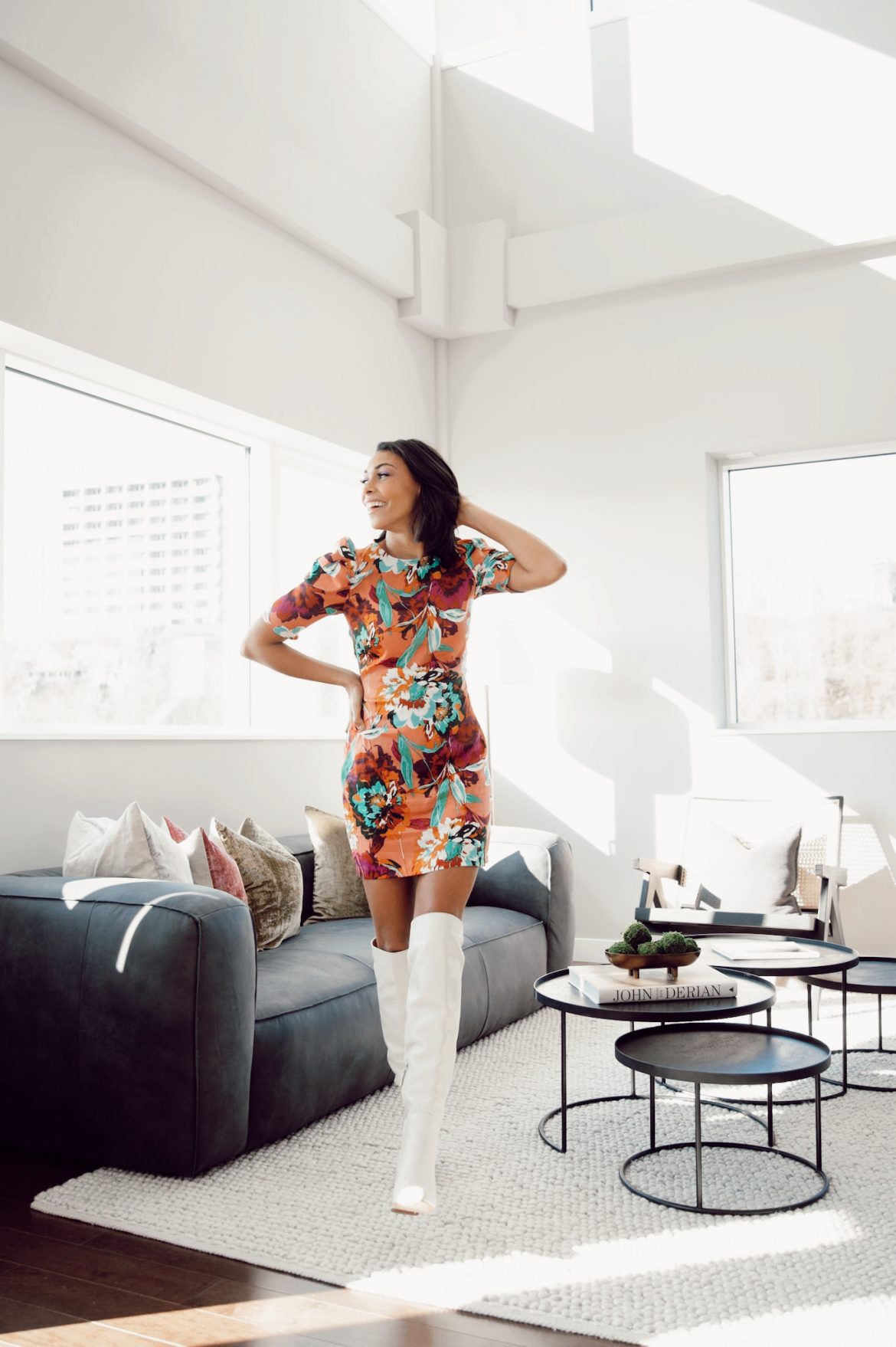 We all have a fashion era we feel is OUR era, right? My era undoubtedly is the '70s. Lucky for us '70s lovers, the fashion of that era is always alive. During the summer, I turn to a more bohemian chic vibe which is definitely a '70s thing. Wearing mini dresses and over-the-knee-boots is  also one of my all time favorite '70s outfit, which brings me to the topic of this blog post, how to make a '70s outfit? The simplest way to take it back to 1970 is with a floral dress and white over-the-knee-boots. I'm rocking a mini dress but don't fret, you can pair your boots with a longer dress — both lengths still make a '70s outfit.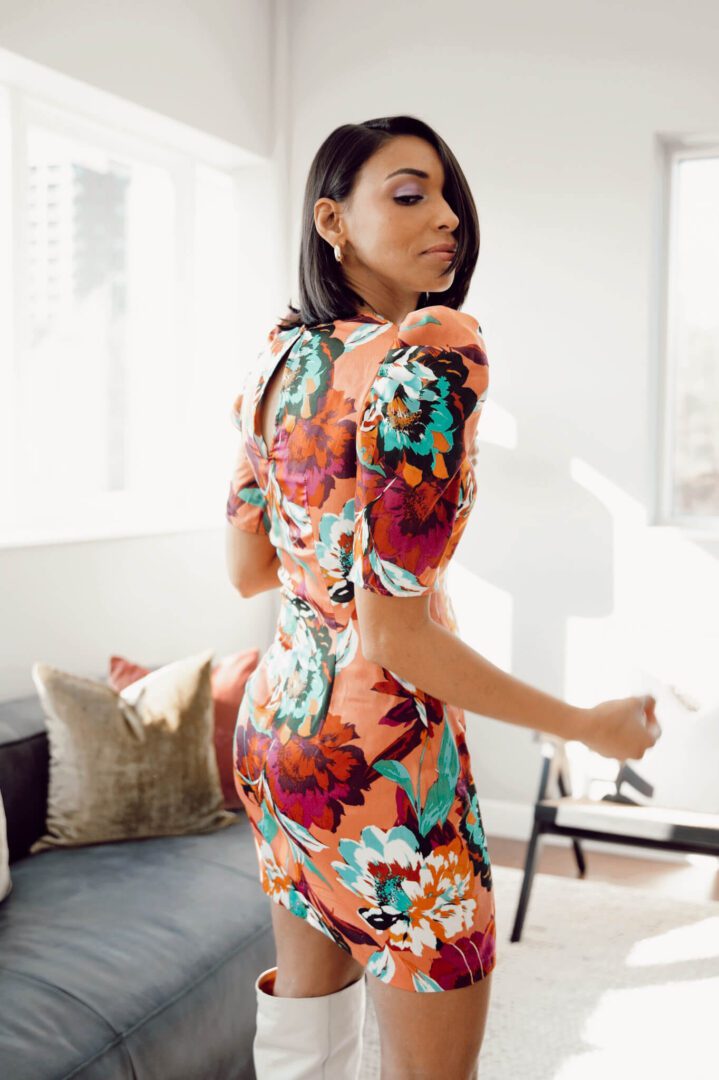 White Over-the-knee-boots
Pair your white boots with any length dress to make your '70s outfit. The boots have that go-go vibe which is so '70s.

Mini floral dress
Make a statement in mini dress with the white boots. There are some amazing floral dresses on Net-A-Porter right now too, check them out here!

Long or midi floral dress
If you aren't one to rock a mini dress go for a boho-vibe with a long or midi floral dress which also makes a great '70s outfit.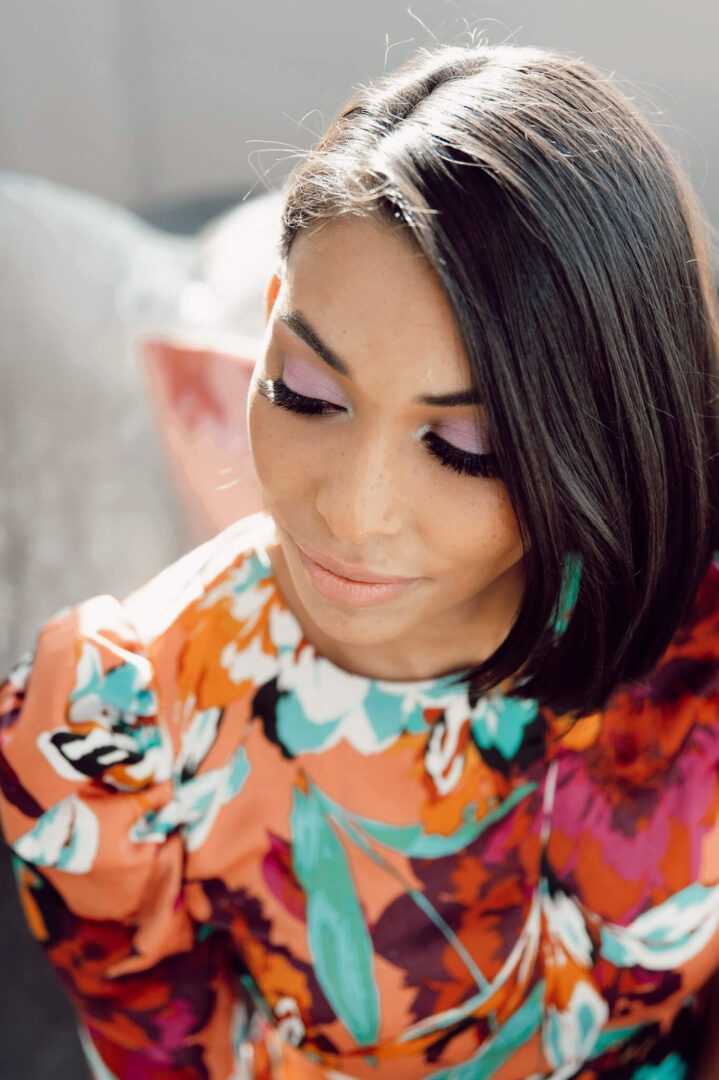 Shop my look

My makeup and hair by: Glamsquad New user ($25 off your first appointment) with code: LFFGLAM25 Repeat user ($15 off your next appointment) with code: LFFGLAM15
—LFF TOP PICK—

---
DISCLOSURE| SOME OF THE LINKS ABOVE ARE AFFILIATE LINKS, MEANING AT NO ADDITIONAL COST TO YOU, I WILL EARN A COMMISSION IF YOU CLICK THROUGH AND MAKE A PURCHASE.
Photos by Jonathan Williams