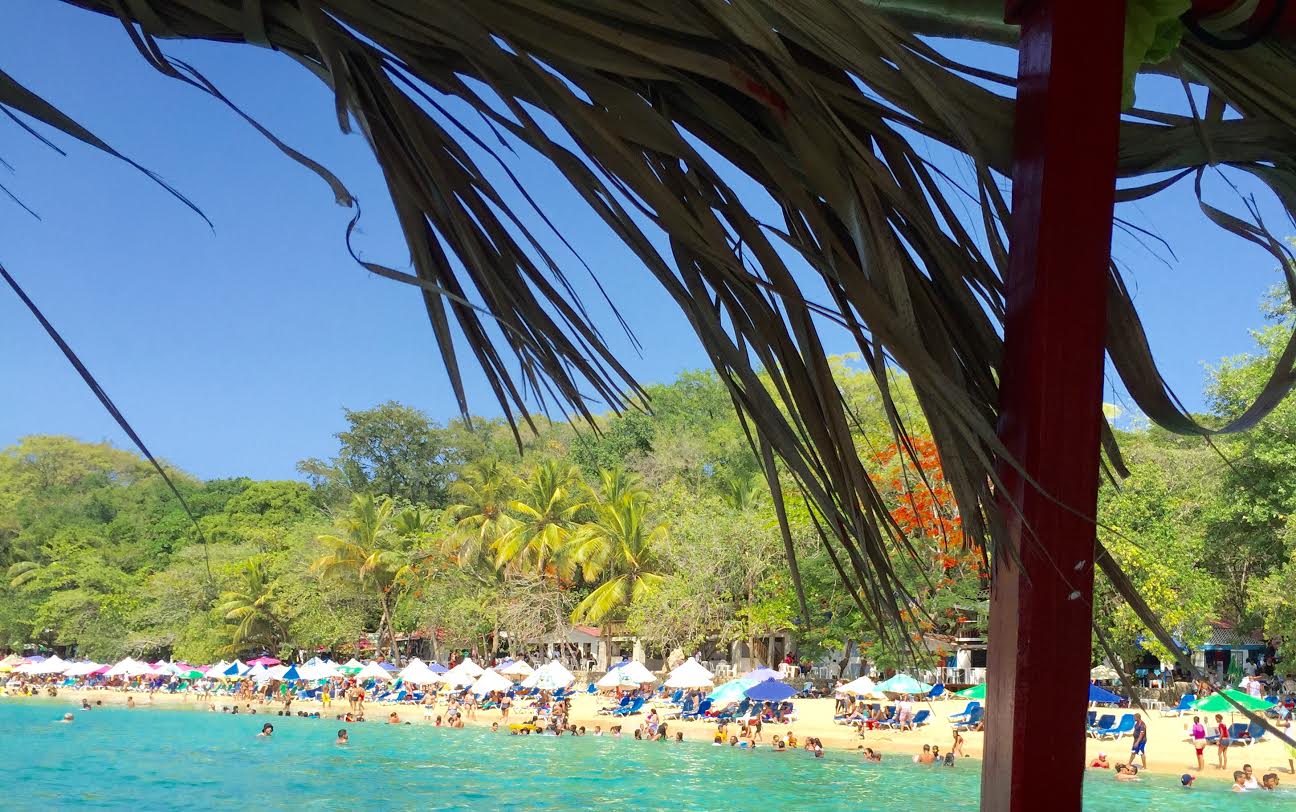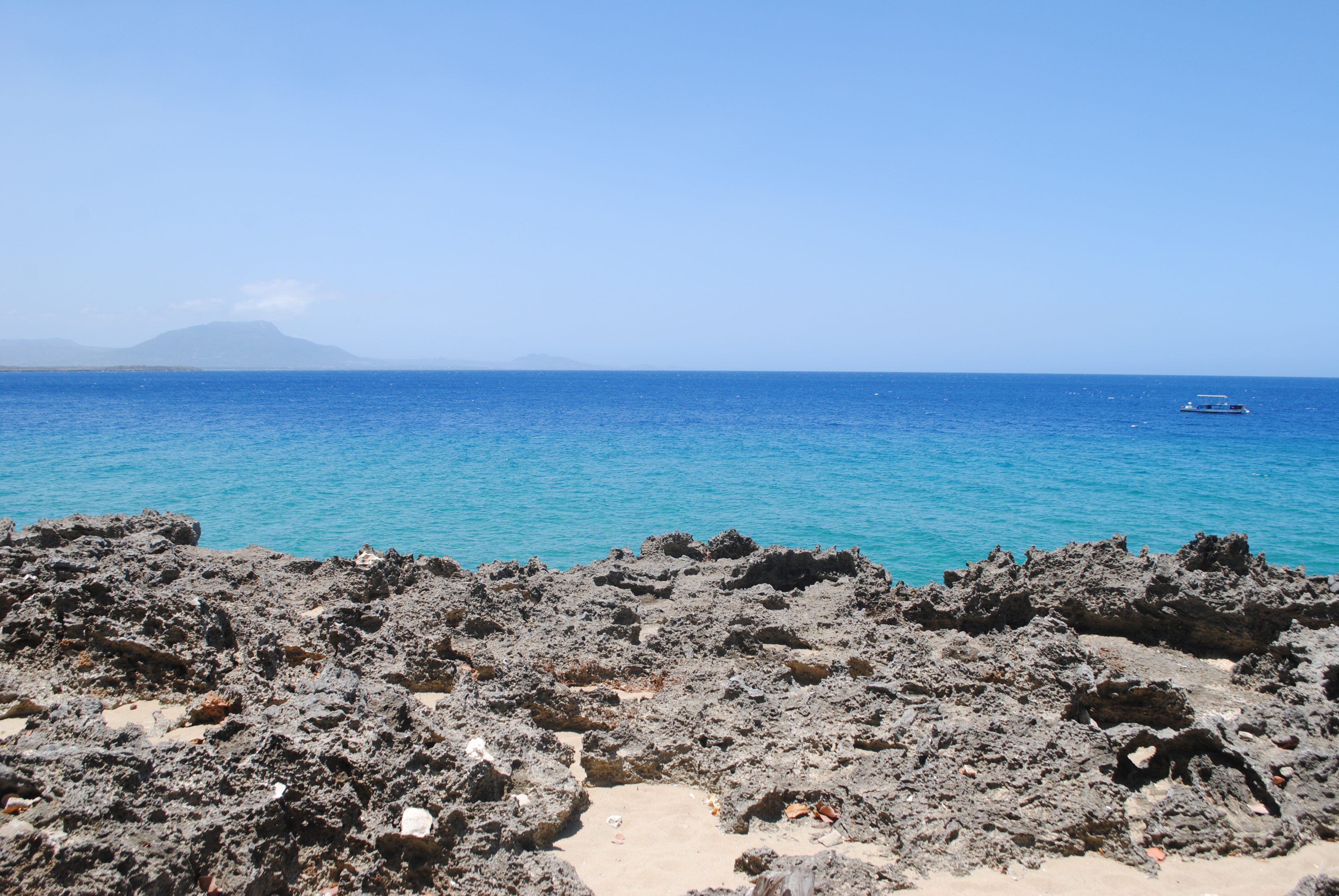 Article sponsored by Caribbean Luxury Vacations
It's been some time since I've been able to get away after having the baby and all, which has me thinking about my next trip. At least once a year I try to visit the motherland, as some of you may call, The Dominican Republic; La Isla Española; Quisqueya; Santo Domingo, The Dominican. The older I get the more I appreciate the island as my native land. I wasn't born there, but my parents were and  I've spent many summers there since I was a child. I go back quite often to see family members that still reside. It has been our tradition that after spending time with those family members that still live there my immediate family and I escape to our own Caribbean luxury vacation rentals.
We'll spend the day saying hi to old neighbors, friends and family then we drive a few hours away to a resort or villa and soak in the beauty the country has to offer. I'm sure growing up my mother would have never envisioned indulging in on Caribbean luxury vacations in her own country. Its what makes these vacations extra special for me and that's why I go back every year. It's a reminder of my families humble beginnings so we keep striving to do better without ever forgetting where we came from.
I love being able to connect with the simplicity that having family there has to offer. I have family members that buy their freshly squeezed cow milk at the farmer's grocery store every morning. My mother was born and lived in a small shack/ house with 10 other brothers and sisters. It feels pretty amazing to be able to see where she came from and where we are now.
Once we are ready to indulge there is so much to do. We've had fresh fish caught for us and cooked on a barbecue grill right on the beach served with drinks from real coconuts and pineapples. We've taken swims in infinity pools with incredible views, caught rays on sundeck with the oceans bright blue as a backdrop (warning the DR sun can get really hot!) My favorite has been getting massages beach side. For the kids, we've taken them snorkeling, rented ATVs, the possibilities are endless and always fun!
Every time I visit it always feels like the first time. I feel connected to all the spaces, the water, the palm trees, the skies, the vibrant people and music. I don't tend to wear bright colors in the states but on the island I include hints of greens, yellows and blues in what I wear. I just feel brighter when I'm there! The food makes my heart sing, the limoncillos are everything.
This place is life.
Adventures in the simple life and a little indulgence in the fabulous, I've never taken it for granted that I get to live the best of both worlds. I'm excited to have the hubby and children partake in the same privilege.
Here are some of my best captures from my trips to The Dominican Republic and more to follow very soon!