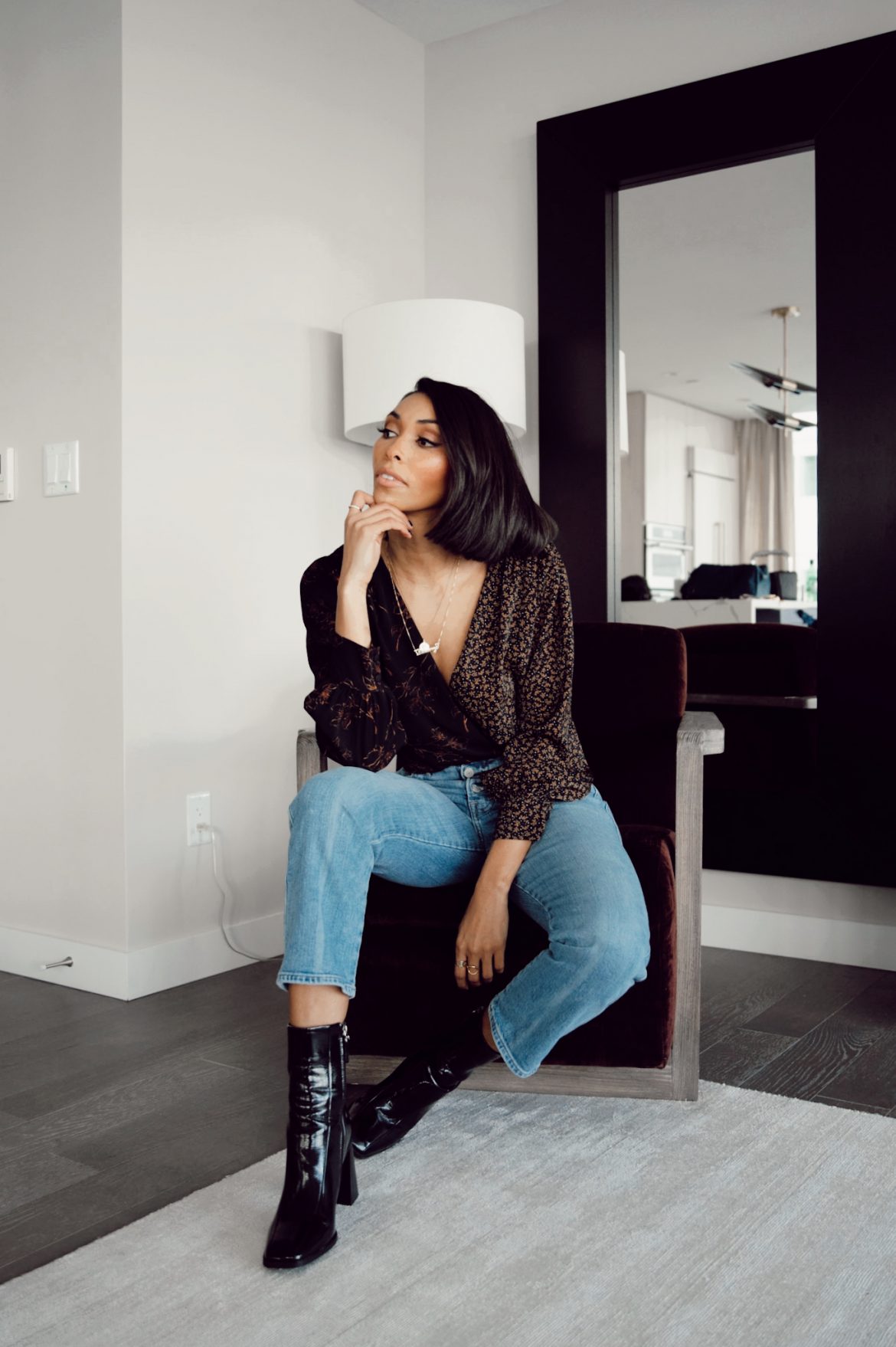 One of the easiest ways to refresh your spring wardrobe is to add new tops to your existing jeans/bottoms. I did research on spring 2020 must have tops and these styles are seriously trending! From body suits to 60's florals, I found the best tops for Spring 2020. Scroll down and check out the best tops for Spring 2020 curated picks just for you!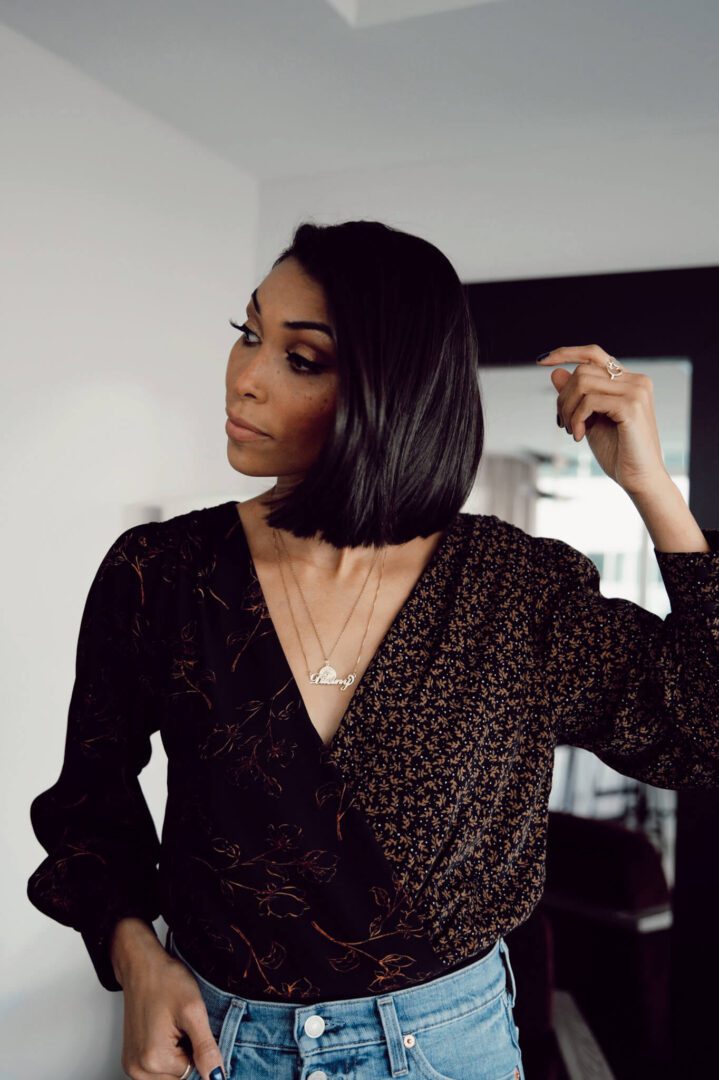 Bodysuit tops
The surplice body suit is one of my favorite tops in my closet. Although mine is sold out here are tops that are the same style in varying prints and colors.

Leopard Print

Off the shoulder


Polka Dot tops

Vests
Yup, the vest is back. I definitely recall this from the early 2000's. I'm digging a vest with nothing underneath? How are you feeling about the vest as a spring 2020 must have tops?

Balloon sleeve tops


White suiting
They don't call me the blazer queen for nothing. A white blazer with a pair of jeans is super chic and a must try. Enough said, I'm sold!

Corset top

60's prints
These 60's prints are basically floral tops with a 60's flair, yea baby!


For daily style inspiration and a chance for us to connect everyday, follow me on Instagram! I post on my stories daily for a look behind the blog and much more! 

Shop my look

Other great places to shop spring 2020 tops
Revolve — Shop here for trendy/unique tops
ASOS — Great for trendy tops at budget-friendly prices
Topshop — If you're a fan of Zara and H&M
Mango  — If you're into Euro vibes
Which do you think is the best Spring 2020 top? Which one will you be adding to your closet?
---
DISCLOSURE| SOME OF THE LINKS ABOVE ARE AFFILIATE LINKS, MEANING AT NO ADDITIONAL COST TO YOU, I WILL EARN A COMMISSION IF YOU CLICK THROUGH AND MAKE A PURCHASE
Post Photos taken by Jonathan Paul