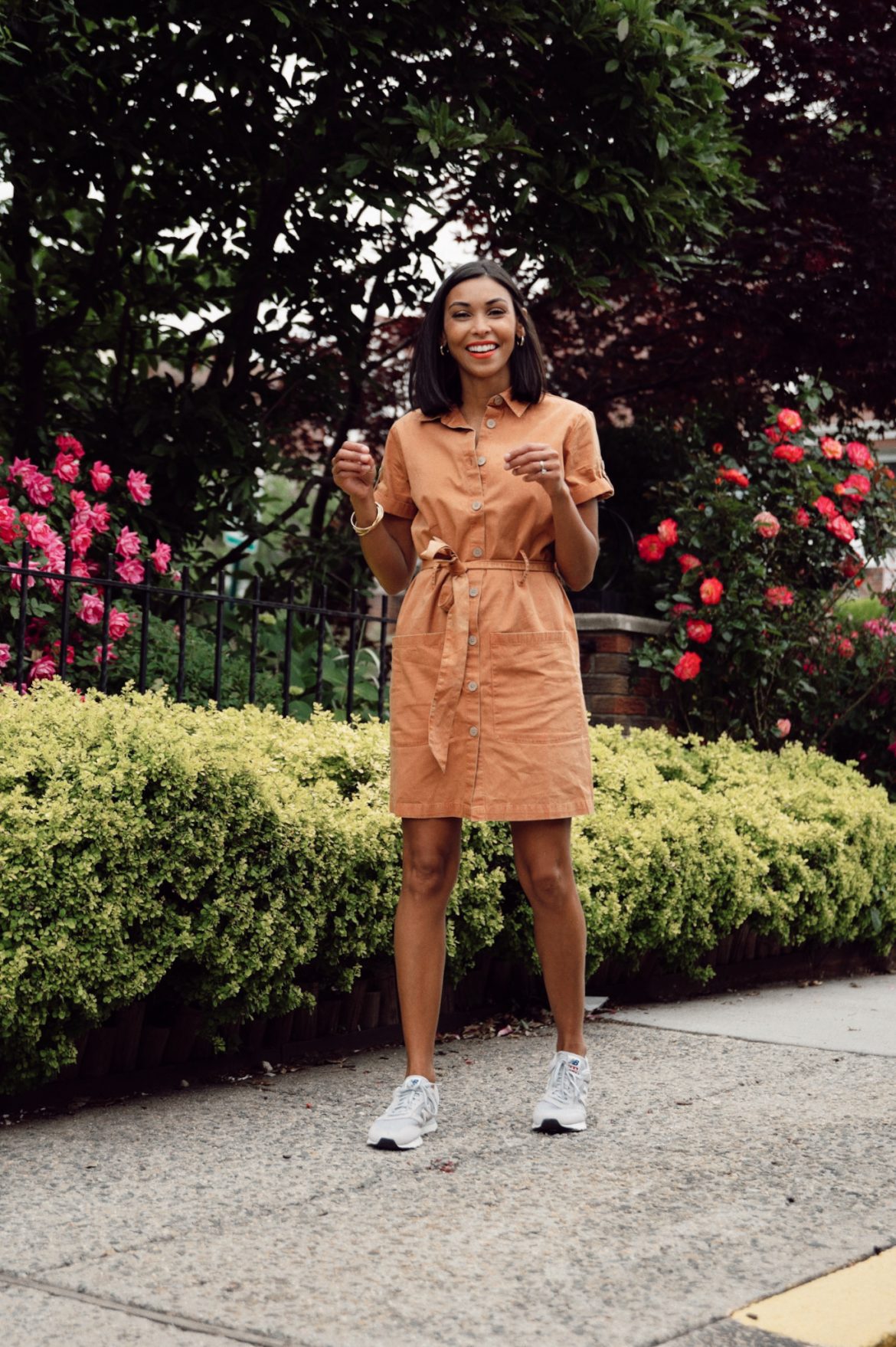 It's going to be so hard to get up and get dressed up after all these months we've been out of the public eye. With all that's been going on in the world, fashion and style have been on the back burner, even for me — a style blogger. I've taken a break from writing articles about style on here and on social media. I've been focused on promoting and being a voice for the Black and Brown community in Jersey City. With that said, we still have to get up and get dressed. I'm going to continue to be a voice as well as get back into the swing of things. Here's a casual summer outfit that I think you'll love as much as me, I've worn twice in 1 week!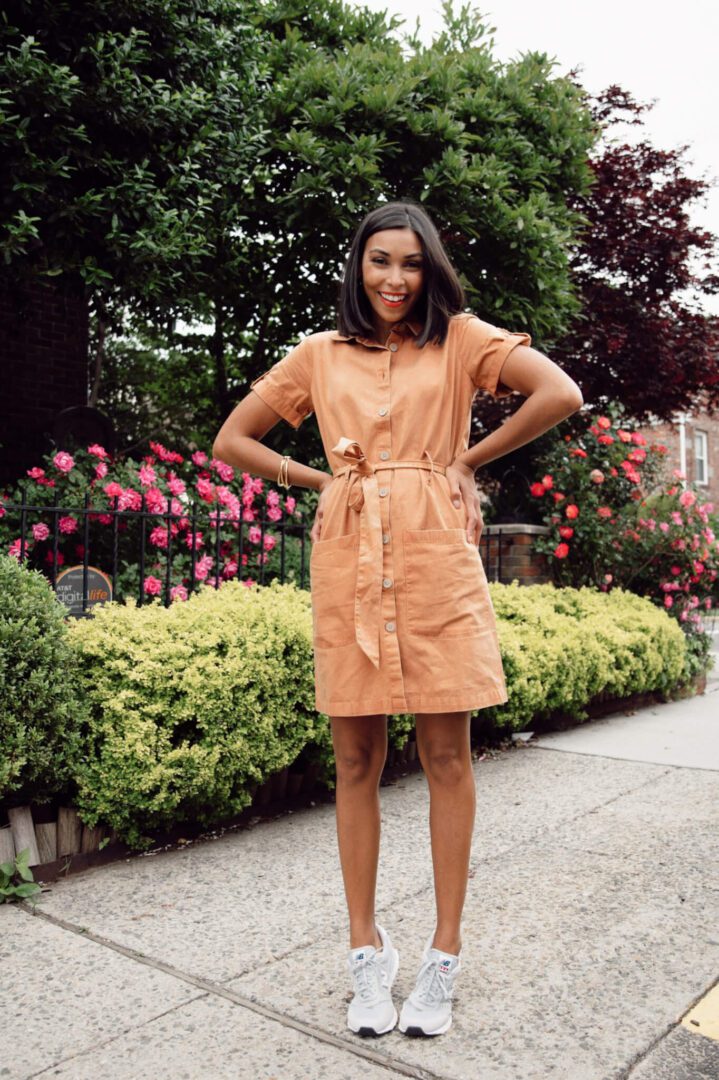 Short Sleeve Shirt Dress
I like the short sleeve shirt dress for a casual summer outfit because its structured. It makes for a put-together look and it works no matter your shape or size.

New Balance Sneakers
Believe it or not, I've never owned a pair of New Balance sneakers. I don't know if I'll ever take them off! They're ridiculously comfortable, they go with anything and some of these are as low as 49 bucks!

A Canvas Tote
You can go as cheap as you want or grab yourself a luxury canvas tote but a tote bag is a must for the summer nonetheless. They are structured and spacious and can fit your laptop or your beach towel, a summer classic! If you follow along, you'll know I just put my graphic design on a tote bag, you can shop it via my Etsy Shop!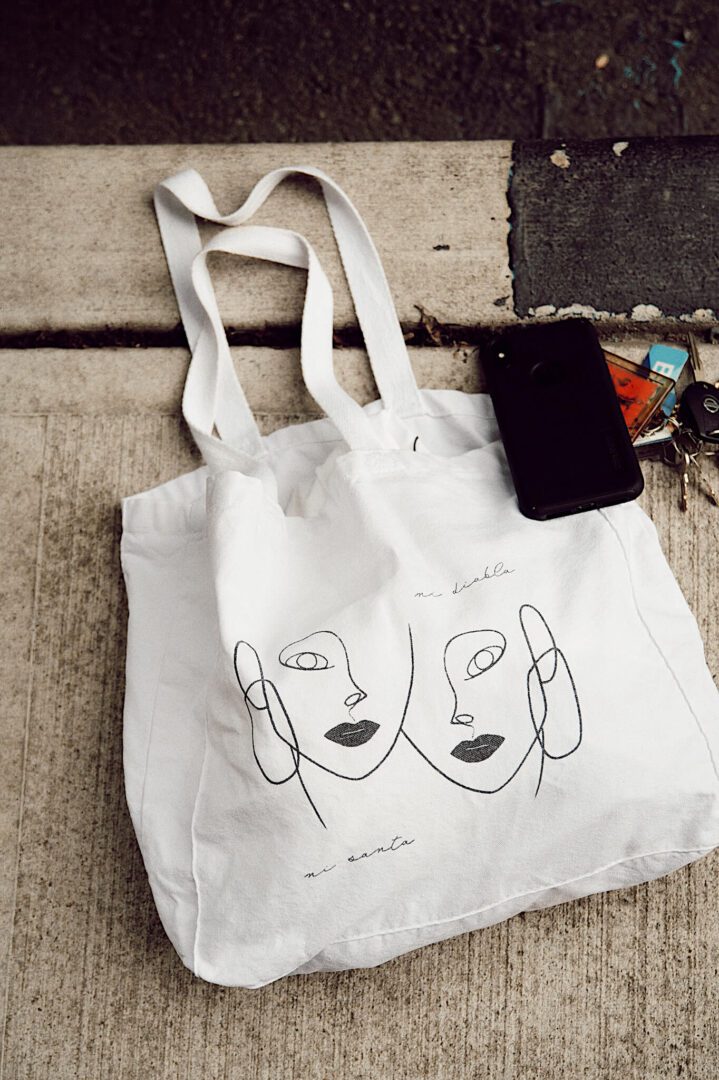 For daily style inspiration and a chance for us to connect everyday, follow me on Instagram! I post on my stories daily for a look behind the blog and much more!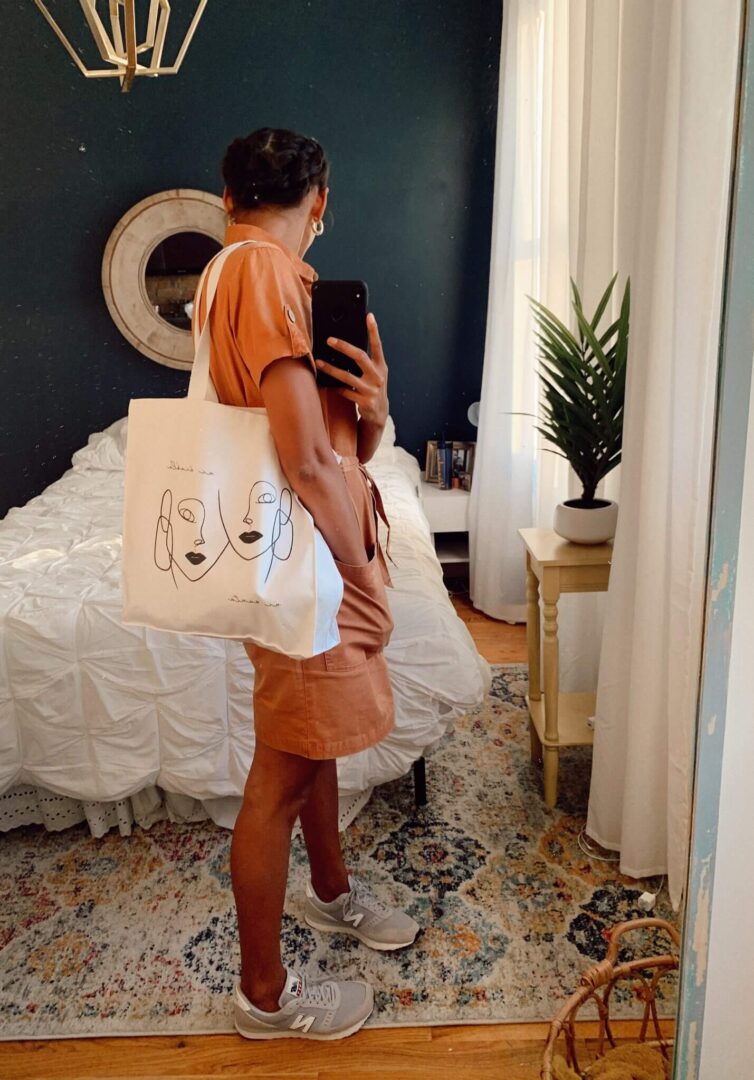 More great places to shop a casual summer outfit
ASOS— Trendy & affordable
Nordstrom— Summer staples under $100
Lulu's — My go-to for summer dresses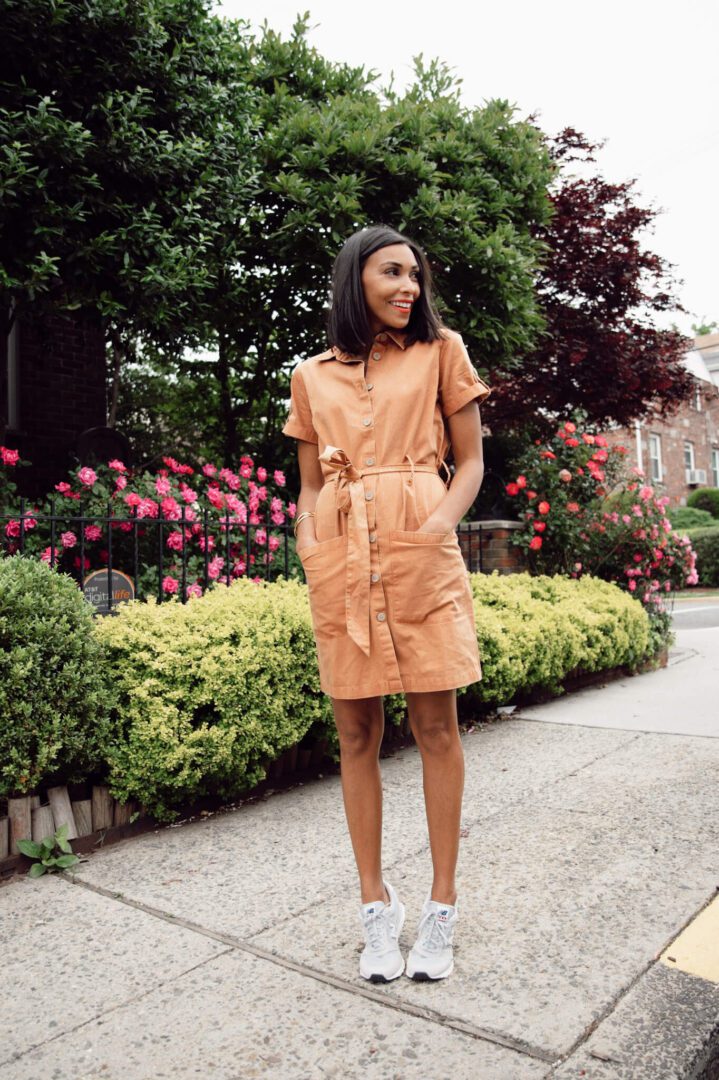 Shop my look

What are your go-to pieces to make a casual summer outfit?
---
DISCLOSURE| SOME OF THE LINKS ABOVE ARE AFFILIATE LINKS, MEANING AT NO ADDITIONAL COST TO YOU, I WILL EARN A COMMISSION IF YOU CLICK THROUGH AND MAKE A PURCHASE
Post Photos taken by Jonathan Paul
Download my e-book!