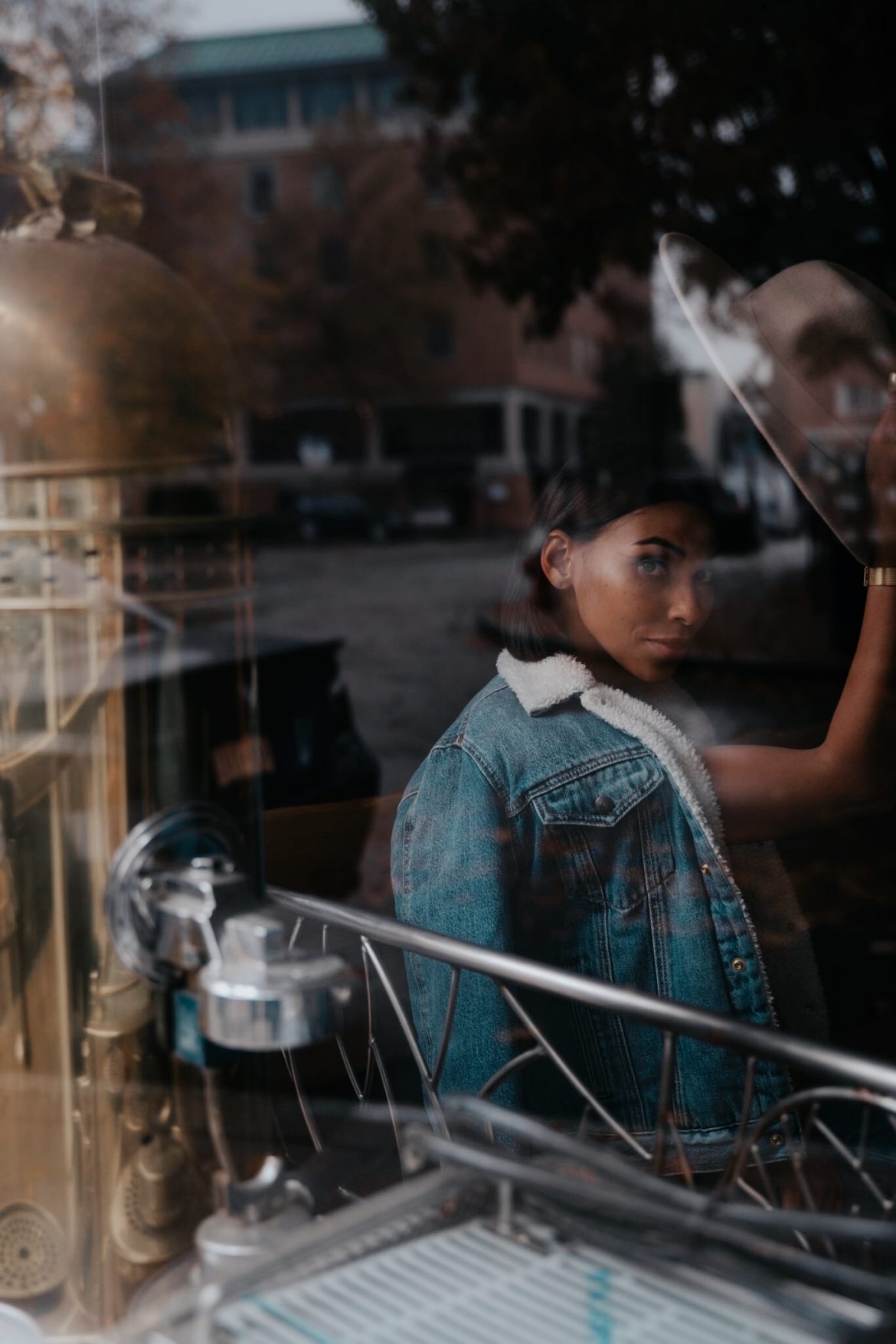 When I couldn't afford high quality closet staples I would add them to my Christmas wish list, I'm talking 200$ jeans and over $200 outerwear. I knew my mom had a couple hundred dollar budget so I would rather her spend it on 3 closet staples then a bunch of inexpensive gifts. I still remember my first pair of expensive jeans, they were a pair of Citizens of Humanity and I wore them all the time.  Now that I run a style blog, my family expects stylish gifts from me. I like to gift them stylish and staple pieces for the holidays — because I know they'll get good use out of them. These are the 3 closet staples that make for a good holiday gift, they're versatile and your loved one will get enough wear to get your moneys worth. Scroll below for my pics and happy holiday shopping!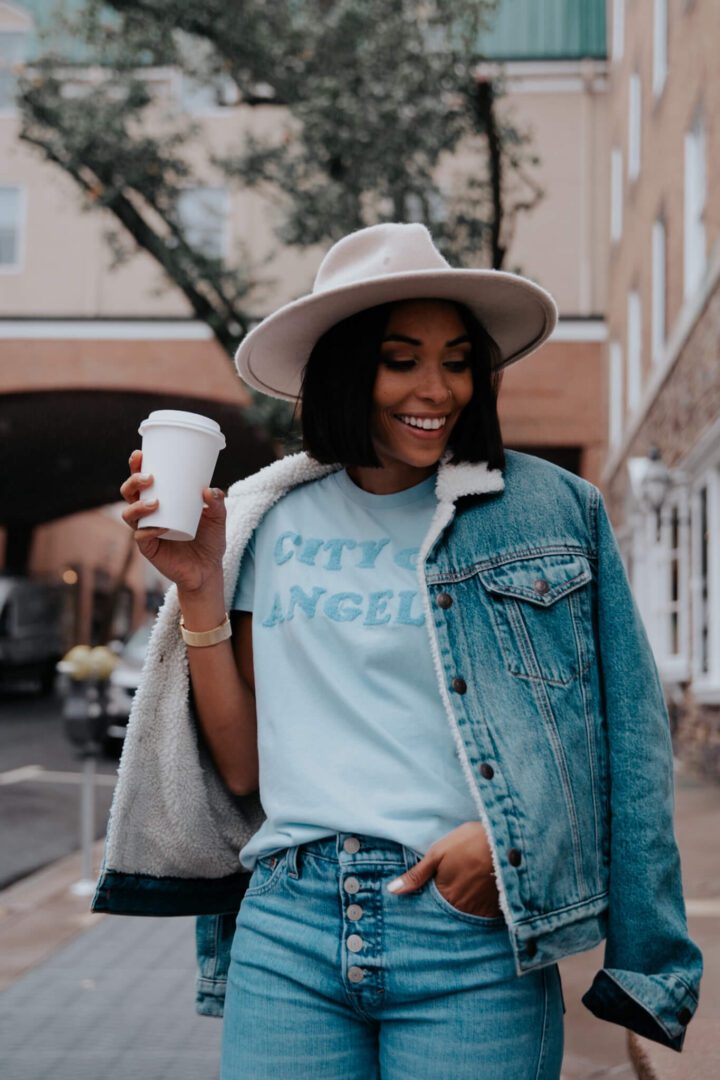 The Denim Sherpa
I'm a huge fan of The Denim Sherpa because it carries me from fall into the winter, making it a great staple piece for two whole seasons (you can even push it into spring). The Denim Sherpa has been working great for me with blue jeans, black skinny jeans and over my dresses its super versatile. Also, don't restrict this gift to women only its also a great gift for men of any age. My Denim Sherpa is from Lucky Brand and you can shop it for women and men here. Use my code: Dileiny10 for 10$ off at Lucky!
High Quality Jeans
The holidays are a  great time to stock up on high quality jeans because they're normally on super sale. Jeans are one of my favorite gifts to receive and to give because a closet never has enough denim! If you are gifting jeans to someone, ask their size and go-to brand, when shopping online, you can put that information in and an automatic size guide will help you figure out the size you need. There are three pair of jeans that I have not taken off in the last few weeks. I have a feeling these jeans will be my bffs through the winter, these Lucky Brand Jeans, my AGolde Jeans and these Skinny Jeans (these skinny jeans are in my last post here).

Booties
Giving boots as a gift is always a good idea. I would stick to everyday booties that can work for everyday wear. Just like jeans, this time of year, booties will be on super sale so stock up! The boots I picked below are all under 100$ some are even less than 40$!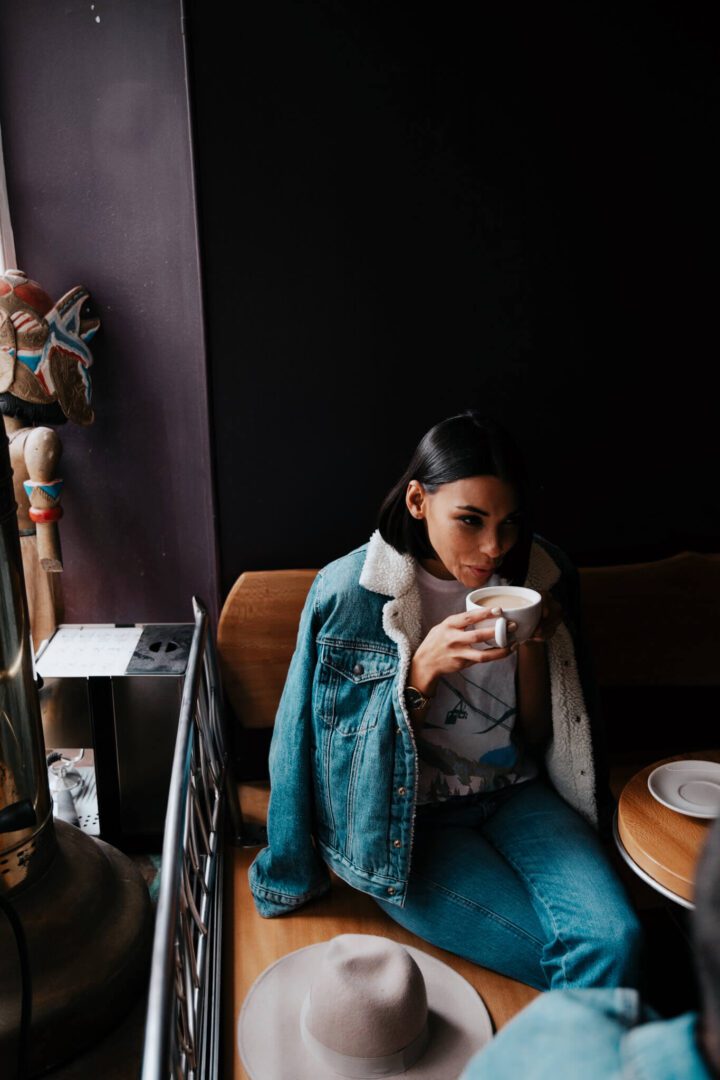 Shop my look
My makeup and hair by: Glamsquad New user ($25 off your first appointment) with code: LFFGLAM25 Repeat user ($15 off your next appointment) with code: LFFGLAM15
—LFF TOP PICK—
Are these better gifts for yourself or someone else? For more closet staples check out the Lucky Brand Holiday Guide  and use my code: Dileiny10 for 10$ off your order! 
---
DISCLOSURE| SOME OF THE LINKS ABOVE ARE AFFILIATE LINKS, MEANING AT NO ADDITIONAL COST TO YOU, I WILL EARN A COMMISSION IF YOU CLICK THROUGH AND MAKE A PURCHASE.
Photos by Johnathan Williams