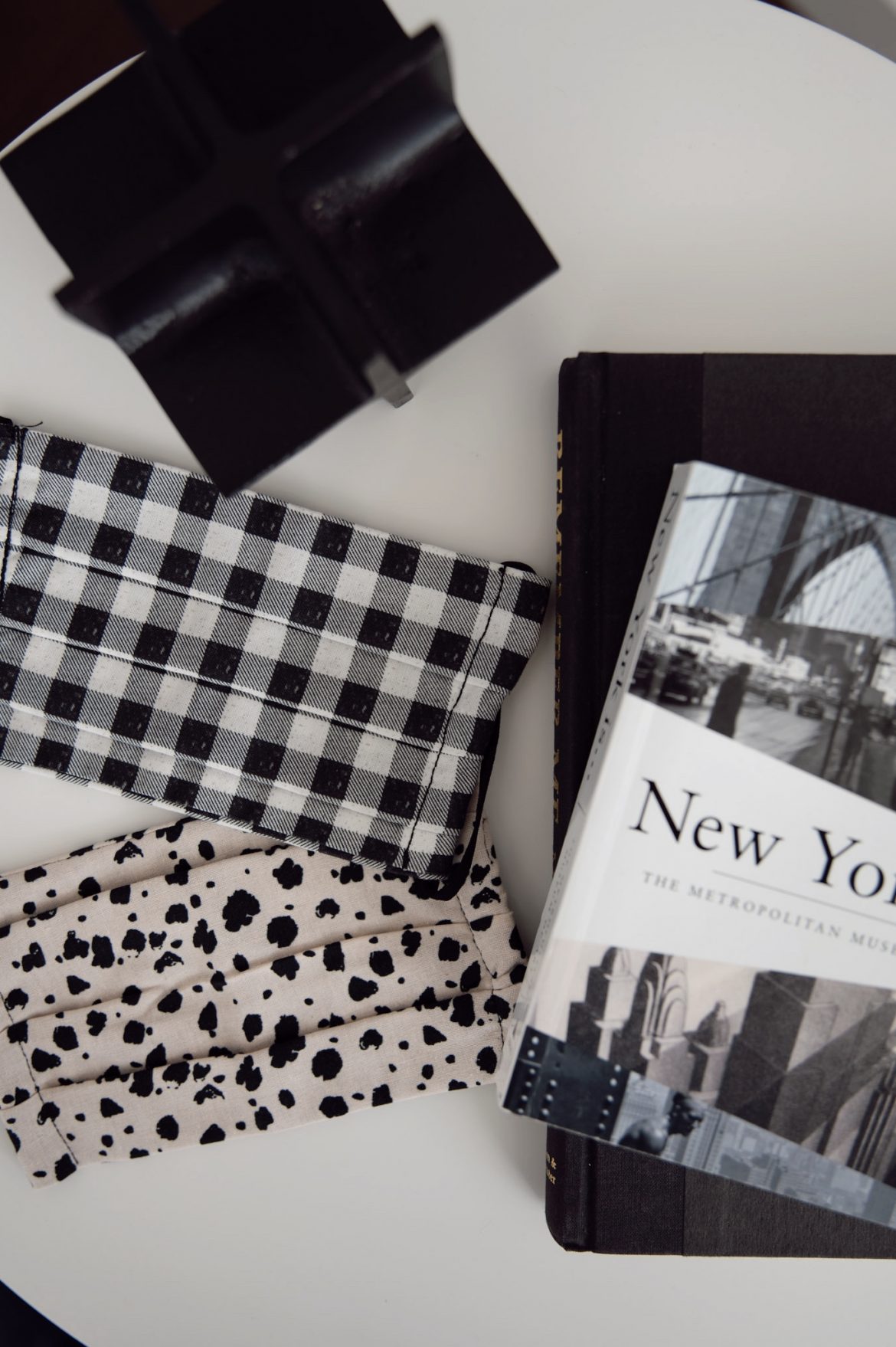 Thank you so much for all of your orders on my latest shop products. I've just restocked size small again in the Leopard Graphic Tee after selling out on the first day! If you missed my original post, HERE is it. I also designed the graphic on a super cozy sweatshirt, with gold vinyl detail on the nose.  The latest addition to the shop is these Hand-Made Cotton Face Masks!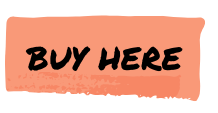 About the masks
I visited many fabric stores to find prints I loved for the fall. I hired my uncle who runs a small tailor shop to hand-make these for me, quantity is limited. The washable/reusable masks come in two varying packs of 3 masks that I named, "The New York Pack" and "The Fall Prints Pack."
The New York Pack includes:
— Plaid Print Mask in Black & White
— Tiny Stars Print Mask in Creme & white
— Spots print in Natural & Black
The Fall Prints Pack includes:
— Spots print in Natural & Black
— Bandana Print in Red, Pink & White
— Leopard Print in Brown, Black & Blue
Each pack will contain 3x Reusable Face Masks that are 100% cotton, washable/reusable, and are made with two layers of fabric with a filter sewn-in.
Mask sizes vary from 6.5 inches to 7 inches long and come with thin elastic stretch ties to loop around your ears.
Please note the masks will take at least one to two washes to soften up because of the filter.
Shop the cotton face masks
More from the shop
---
DISCLOSURE| SOME OF THE LINKS ABOVE ARE AFFILIATE LINKS, MEANING AT NO ADDITIONAL COST TO YOU, I WILL EARN A COMMISSION IF YOU CLICK THROUGH AND MAKE A PURCHASE
Post Photos taken by Jonathan Paul
Download my e-book for all a complete style guide to fall essentials!