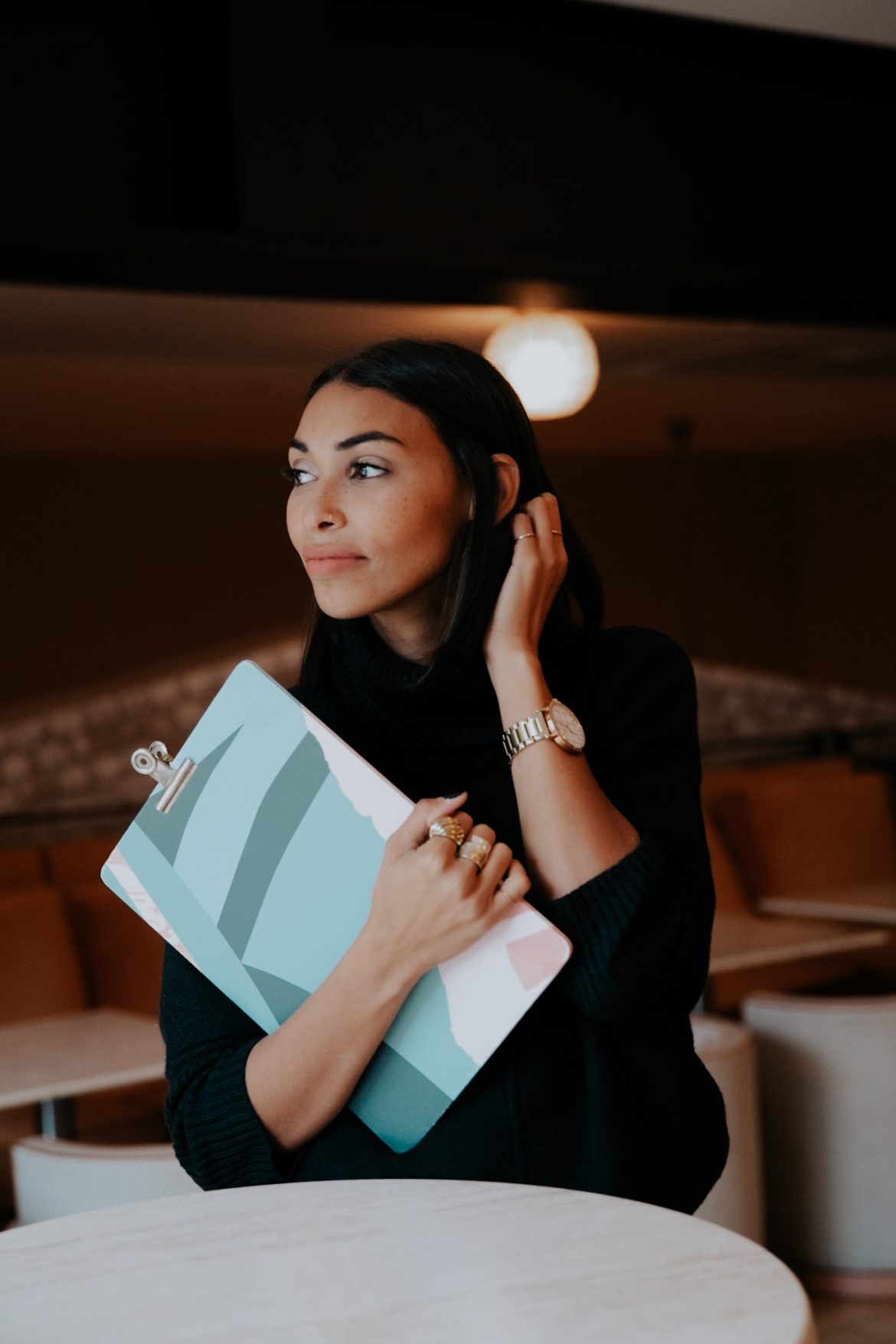 I love what I do. I get to meet new people almost weekly and my experiences for the most part are unpredictable. Last Wednesday, I walked in a runway show and Thursday, I was interviewing Dr. Shilin Pandya, Medical Director of the Eating Disorders Unit, for NJMOM. It's the first time in my career where I acted as a journalist and was tasked with shedding awareness on the amazing work Dr. Shilin Pandya does at Robert Wood Johnson University Hospital Somerset, an RWJ Barnabas Health facility, in Somerville, NJ. I've covered my feelings on my body in a bathing suit on my IG feed and also have taken polls on body confidence and the results were quite sad almost no one responded with having 100% body confidence so when NJMOM approached me with this campaign about eating disorders, I thought it was an appropriate fit.
When I knocked on Dr. Pandya's office door, I was greeted with a big, warm smile and I immediately felt a sense of safety from her energy, so it's no surprise to me that she's so successful at the work she does. Dr. Pandya is a psychiatrist that specializes in the treatment of eating disorders in both inpatient and outpatient settings. She's been treating patients with eating disorders for 4+ years and she was drawn to the work because of her love for psychiatry and medicine. "Psychiatry by itself can be a little less medically intensive," she told me during our meeting, "but eating disorders are so enmeshed with how many medical issues can arise, which makes things very challenging, but also fulfilling when I'm able to treat them."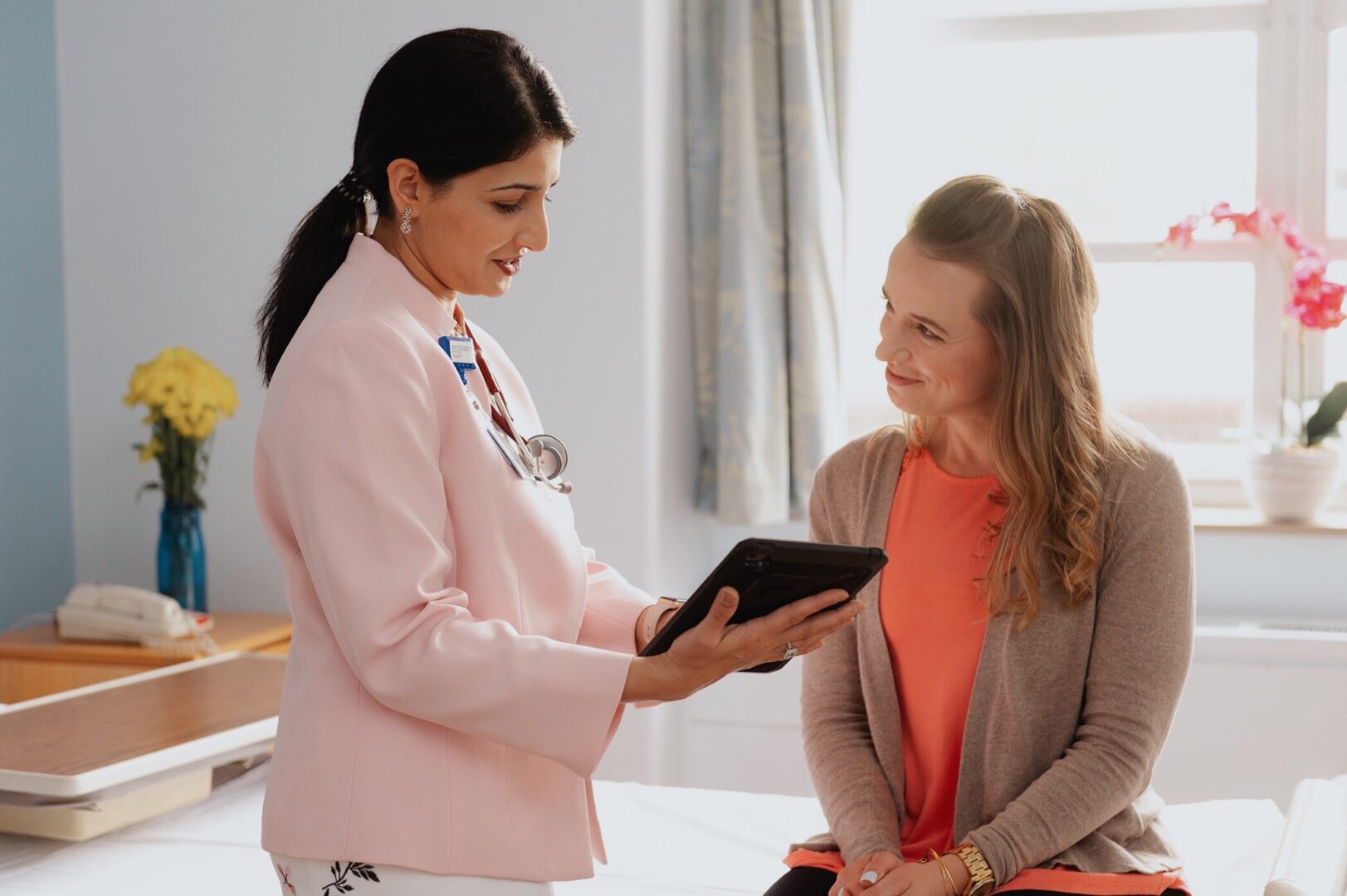 Understanding eating disorders
An eating disorder is not what we think it looks like. The most common misunderstanding about eating disorders is that when you suffer from them, you have to look super thin/ anorexic, but the truth is you can be overweight/ underweight when you have an eating disorder. You might be a normal weight and still feel that you don't deserve the amount of food you're eating. The two main types of eating disorders are — Anorexia and Bulimia. A person with an eating disorder is any person who struggles to have a healthy relationship with food—a struggle which is often due to something else like a depression, obsessive compulsiveness, bullying or trauma. An eating disorder is also a way of coping with stresses from major life events like going off to college or a new job, it's a way to feel in control when life becomes unmanageable. Out of all the psychiatric illnesses, eating disorders have the highest mortality rate, with 15-20% over a 10-year span, so it is imperative that anyone suffering goes to get the proper help.
Signs of a person with an eating disorder
Here are some signs that someone struggling from an eating disorder can show:
• Preoccupation with weight, food, calories, carbohydrates, fat grams, and dieting
• Refusal to eat certain foods
• Discomfort while eating around others
• Skipping meals or taking small portions of food at regular meals
• Withdrawal from usual friends and activities
• Extreme concern with body size and shape
• Frequent checking in the mirror for perceived flaws in appearance
• Extreme mood swings
According to the National Eating Disorders Association, an estimated 20 million American females and 10 million males between 12 and 25 years old will have an eating disorder at some point in their lives.
How to get help
The Eating Disorder program at Robert Wood Johnson University Hospital Somerset in Sommerville is one of the only two inpatient programs in the state of New Jersey for treatment of eating disorders. The program has provided comprehensive medical care for all types of eating disorders for more than 30 years to patients age 14 and older. Their services include individual, group and family therapy; medication management and education; nutrition education; nursing education; self-help groups; occupational therapy; and recreation therapy.
If you or someone you love is suffering from an eating disorder start the process of getting help by calling 1800-300-0628 to schedule an evaluation.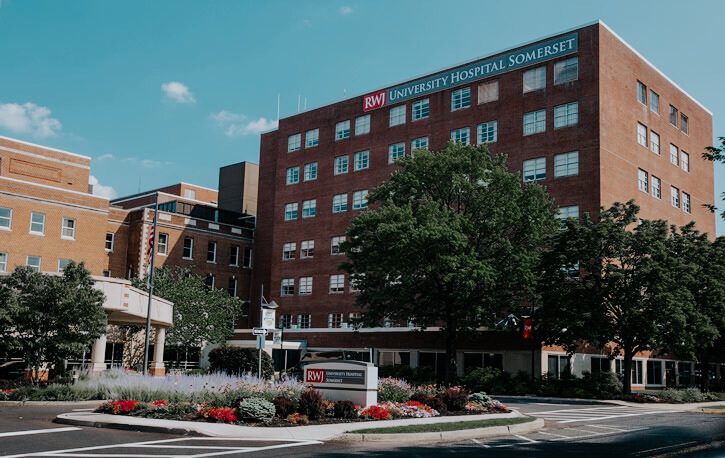 ---
This post has been compensated by NJMOM and its advertiser. All opinions are mine alone.
Photo of me by Johnathan Williams
Other photos provided by Robert Wood Johnson University Hospital Somers