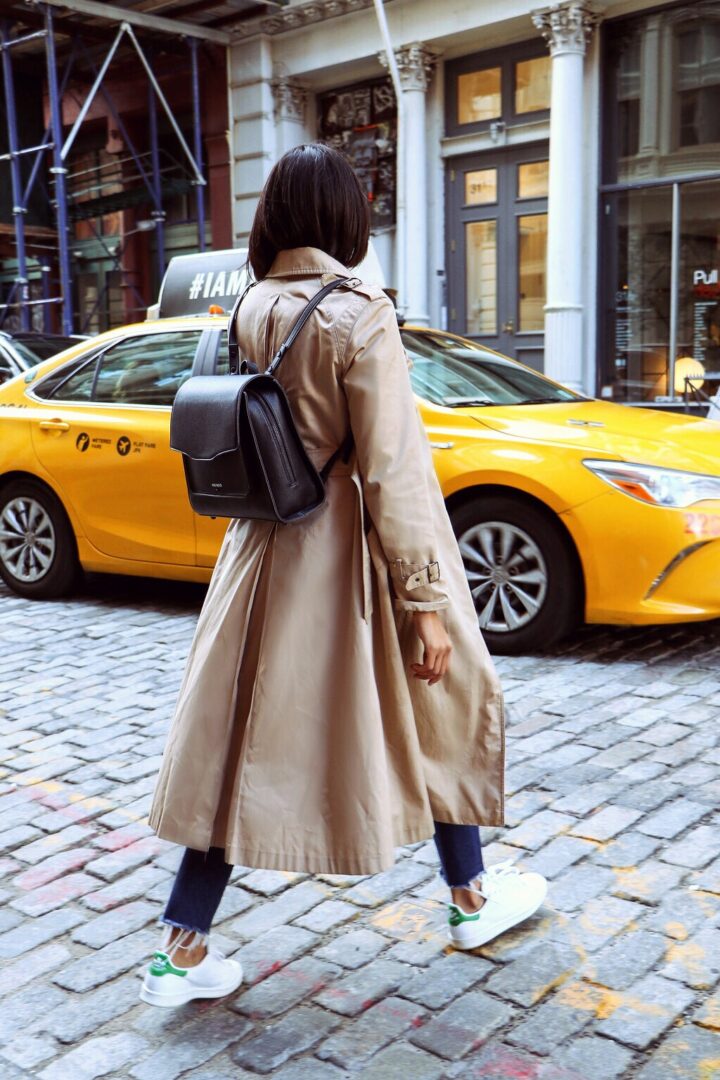 Having a well-versed fall jacket collection isn't as hard or costly as it may seem. I've been able to grow my jacket collection over the years, and every season I purchase an additional one or two pieces to add to it.
Your jacket is your outfit's first impression. Even if you are wearing a pair of sweats, a dope classic jacket over it will help put together a cleaned-up look. Your fall jacket is an important piece to focus on, so I've created a list of the eight must-have jackets for your fall closet below.
An Oversized Blazer
I know what you're thinking…this isn't even a jacket! But listen, Linda- an oversized blazer is super versatile and can be used as a jacket. There are some fall days that even a cardigan would suffice, so take the advice. I don't care what color, texture or print you prefer- an oversized blazer is a great "jacket" for the fall.
A Leather Jacket
Have you ever seen a leather jacket go out of style? Yea, neither have I… so if you don't have a leather jacket in your wardrobe, you see that little "x" on the top of your screen? Do me a favor and press it. Bye Felicia! (I kid, I kid!) But seriously, you NEED a leather jacket.
A Utility Jacket
These have become more and more popular, and not only in army green. There are tons of colors and prints that make the utility jacket so versatile. Keep in mind that the utility jacket tends to dress things down a bit, so this is a way more casual fall jacket.

A Bomber Jacket
I have a love/hate relationship with the bomber jacket. To be honest, it almost didn't make my list! But it's most definitely a classic, and this isn't about me– it's about you! If you're looking for a dose of cool, then the bomber jacket is the one for you. (I own one too, in floral print.)

A Puffer or Quilted Vest
A puffer vest is not for everyone; I remember I got one for my sister one Christmas to only find out months later that she hated it. I'm like, wait… what? Who hates vests?! She's like, "I don't know, the whole thing is weird… like what happens to my arms? They are still cold!"  So I totally get it if it's not your thing, but if you throw a sweater or thermal underneath on a not so cold day, you are good to go.

A Fur Vest
For some reason anytime I think of a fur vest I think of those New Jersey Housewives, but I love me a fur vest. It goes well into the winter too and is definitely a statement piece. Adding a fur vest to your basic outfit will have you looking anything but basic.

A Trench Coat
During the fall, I barely take off my trench coat– it's so darn chic! A trench coat should be the first jacket you purchase after reading this post, for reals!

A Denim Jacket
I have had my classic denim jacket from The Gap for close to ten years. Yes, the same jacket that I break out every year, almost all year long! $75 well spent!

How many jackets do you have in your closet? Did I miss any important pieces? Sound off in the comment section!
Shop the Post
---
---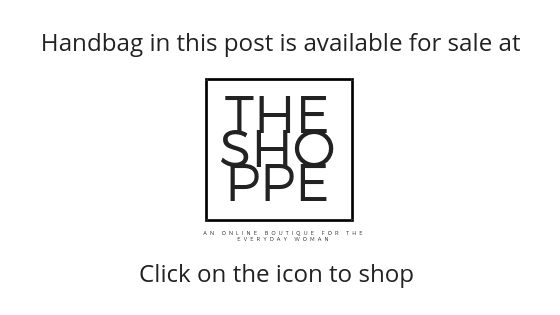 ---
DISCLOSURE| SOME OF THE LINKS ABOVE ARE AFFILIATE LINKS, MEANING AR NO ADDITIONAL COST TO YOU, I WILL EARN A COMMISSION IF YOU CLICK THROUGH AND MAKE A PURCHASE.
Photos by Sophie Emm