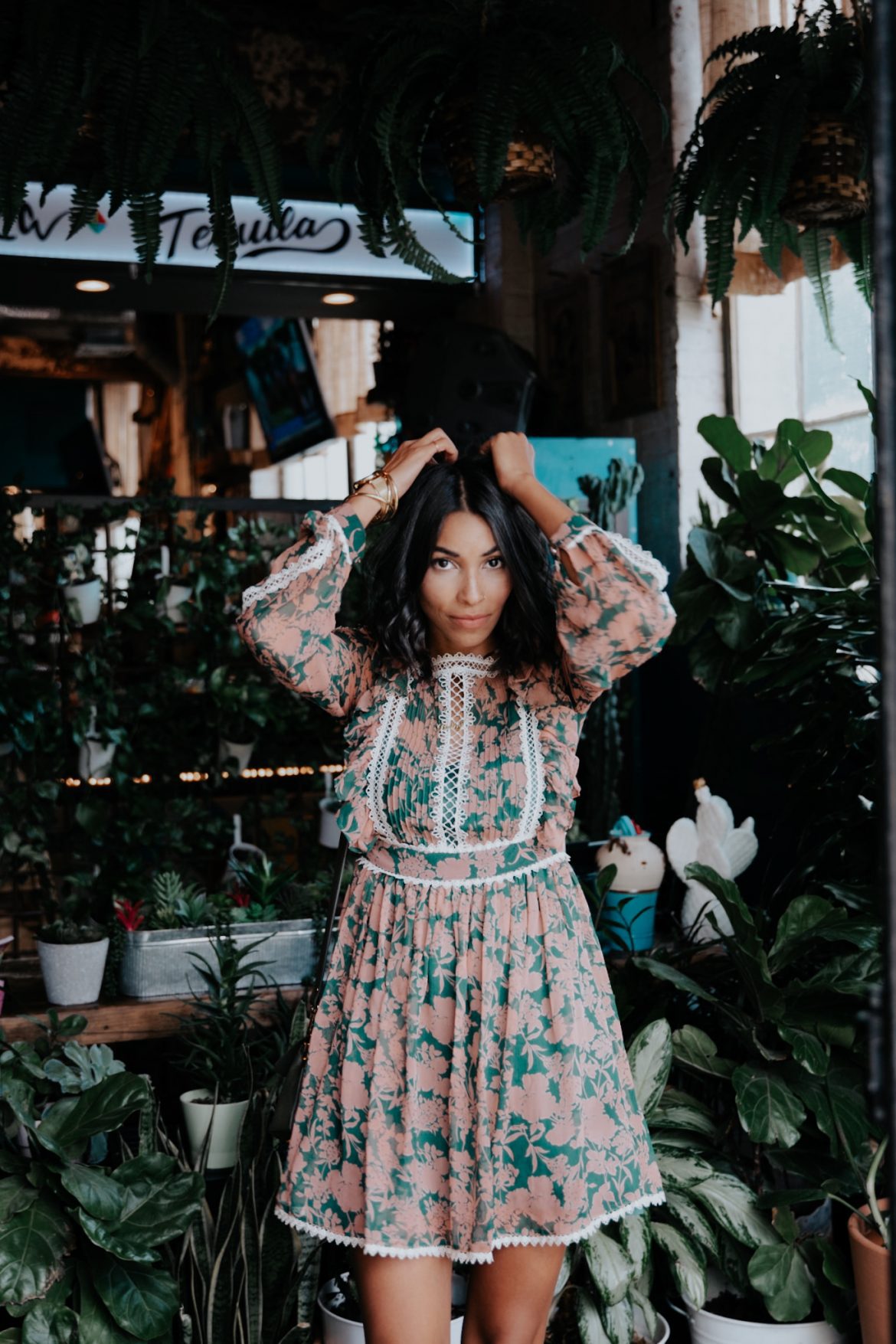 We all want to look our best, right? We want to exude style and chic-ness BUT the issue is… none of us want to put in the effort. My work is all about style and even I (a self-proclaimed expert style blogger)  find it exhausting. I have readers in my neighborhood of Jersey City (look mom I'm a local celebrity) that will send me DM's, "I saw you today but was too shy to say hi!" and all I'm thinking is wow he/she is going to think I'm a fraud. Sometimes I leave the house in a baseball cap and sweats *shakes head in disgust. The truth is, there are times I don't give a shit what I look like — even though I try my best 85% of the time. Even on my, "I don't care days" I try to throw a chic jacket over my sweats and cover my undone hair with a cap — so I look somewhat presentable. To my Jersey City readers that catch me on my off days this is for you, hope you still love me and if you don't — you try being a style blogger! On the days I want to care but I don't have the time, I find that a dress and boots is the easiest fall look you can put together in 5 minutes or less. I promise you'll look like all the things I mentioned above, i.e. stylish, chic and blah, blah, blah.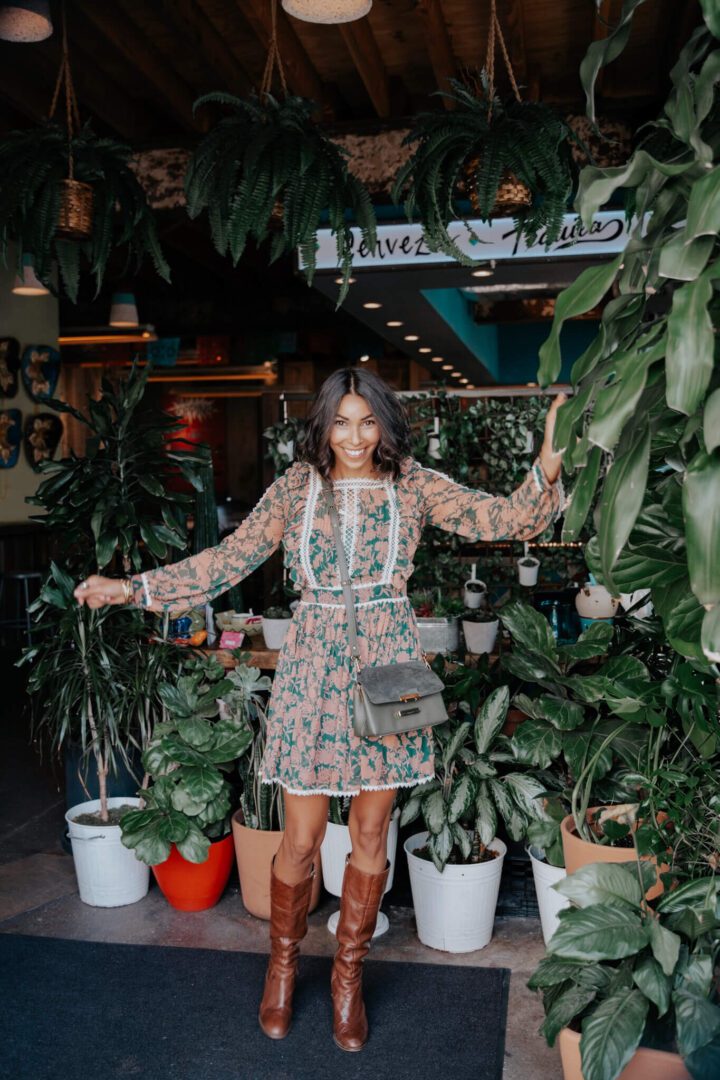 A short dress and knee high boots
A short dress and knee high boots is my favorite dress and boots combination for an easy fall look. It'll take a whole 58 seconds to get dressed in this outfit, slip on the dress — zip up the boots and get going.
A long dress and booties
I attended an event yesterday where a lot of the girls came from San Francisco, they all had on long dresses and booties (Cali girl vibes for sure) — and it was so cute!
A midi dress and over the knee boots
This is a great look for work because there's no skin showing and its also a comfortable so you can spend your whole day in it and not want to run home and change into PJs.
Shop similar to my look
For my exact dress click HERE 
—LFF TOP PICK—
How do you feel about this fall look? Do you think its pretty easy to pull off? Didn't like anything on this post? No worries, you can shop my go-to stores HERE
---
DISCLOSURE| SOME OF THE LINKS ABOVE ARE AFFILIATE LINKS, MEANING AT NO ADDITIONAL COST TO YOU, I WILL EARN A COMMISSION IF YOU CLICK THROUGH AND MAKE A PURCHASE.
Photos by Johnathan Williams