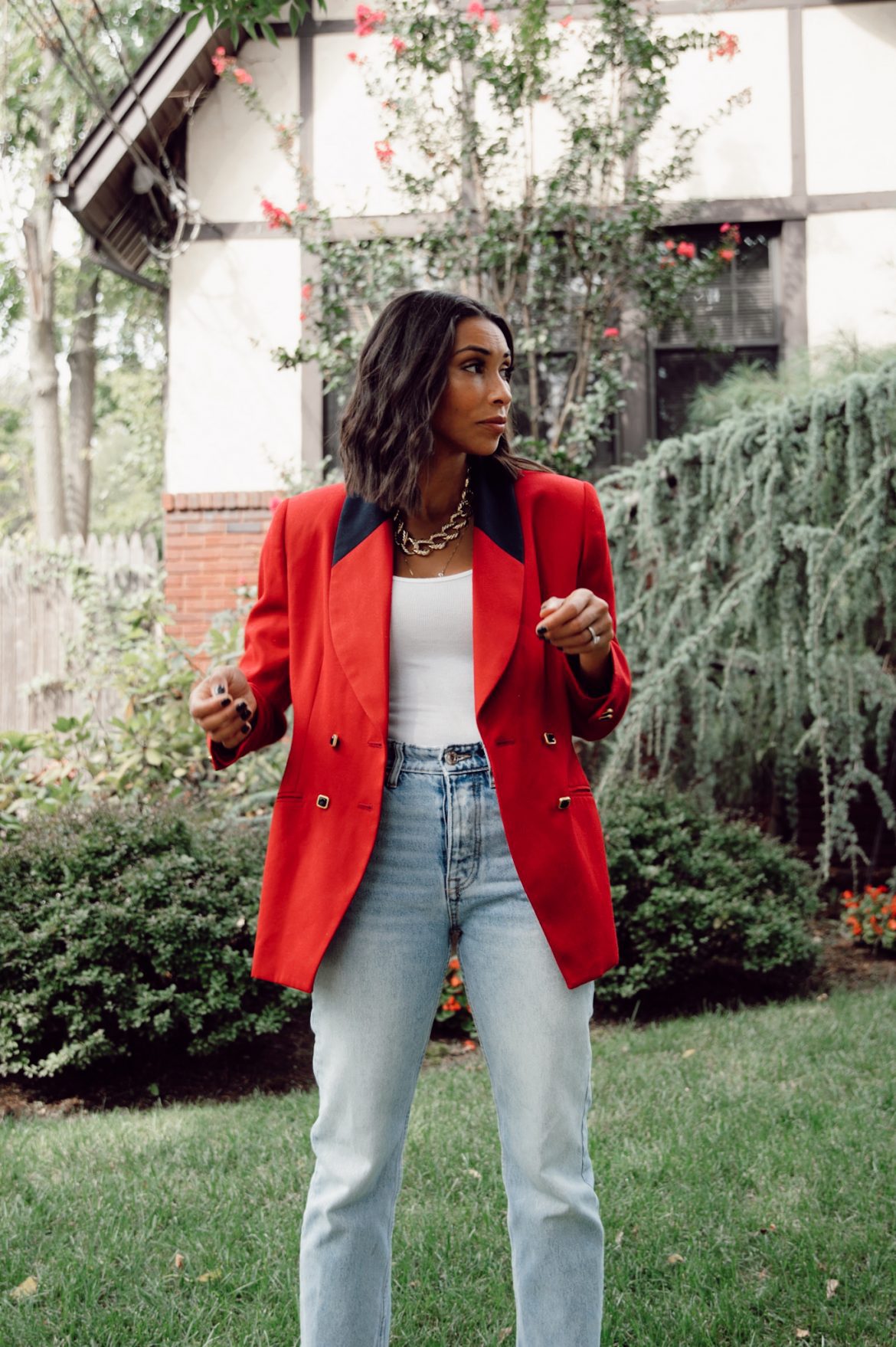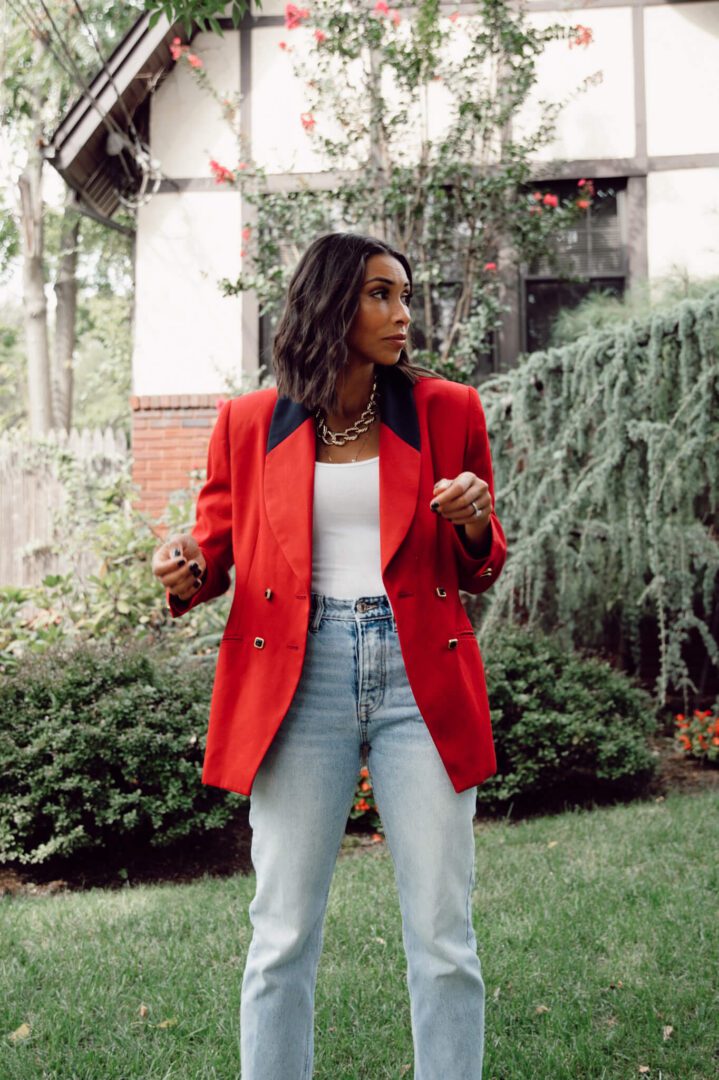 These 3 fall essentials are coming right out of my latest Style Guide for Fall 2020. Style Book Fall 2020 covers all of your fall essentials (including Thanksgiving wear) in an easy to follow fall guide. Here are the 3 fall tops I can't live without coming directly from my latest style guide.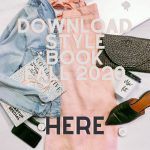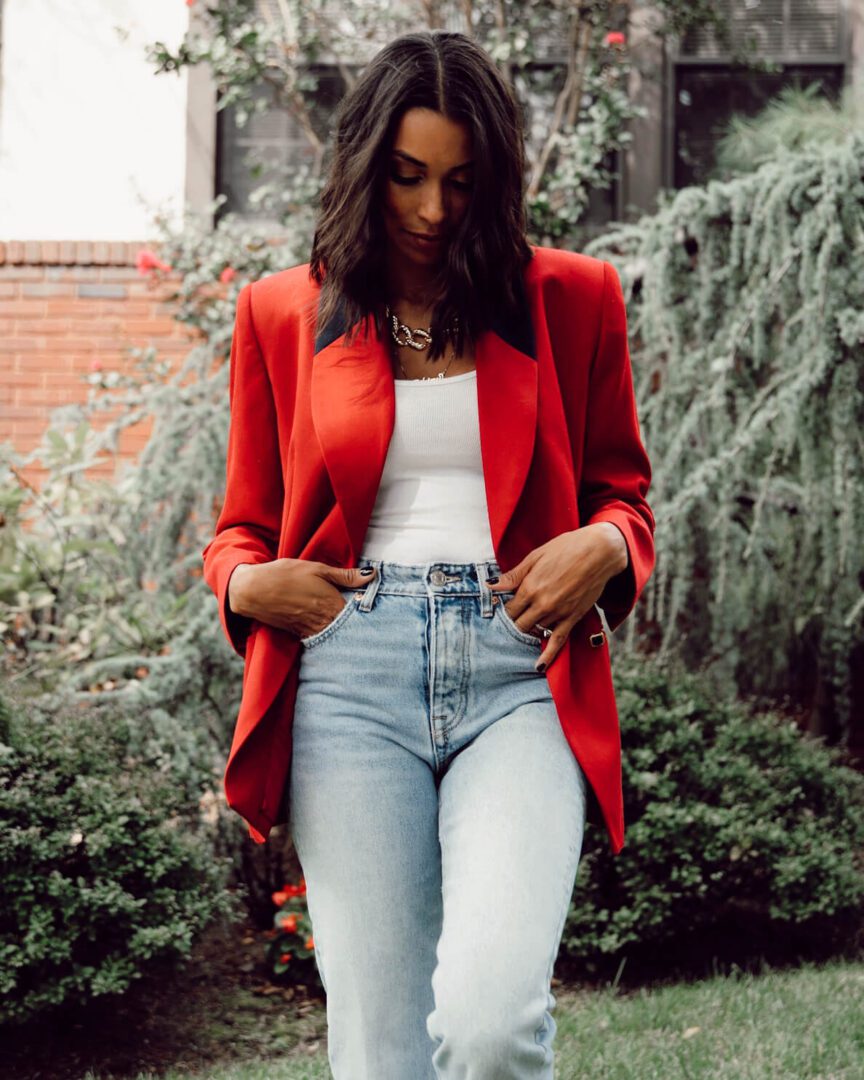 1
 Blazer
If you are over the age of 30, you should have multiple blazers. You can treat a blazer like you would a cardigan, yet it's a much more chic layering piece.
Pair it with: A tee, midi skirt, and suede booties. For a super cool weekend look, pair with sneakers, like I did in this post.
2
T-shirt
You can't have an essentials list without the basic tee in the three most basic colors. Being basic is actually not a bad thing! You should have these in varying neck shapes (i.e. V neck, Crew neck). A t-shirt should have a loose fit (think boyfriend fit) for the ultimate comfortability and dose of cool. Everyone knows a t-shirt and a pair of jeans is the ultimate classic/cool outfit combination to ever exist, right?! *nods head up and down*  For a less basic look, go with a graphic t-shirt.
3
Sweatshirt
Gone are the days that a sweatshirt is college loungewear for the young and restless and under 20– you can totally wear a sweatshirt and still look polished. Sweatshirts have come back in a very chic way (depending on how you style them) and I consider them an essential (fun fact– I am wearing one right now.)
Pair it with: A leather jacket and a pair of skinny jeans for cool and comfortable weekend wear.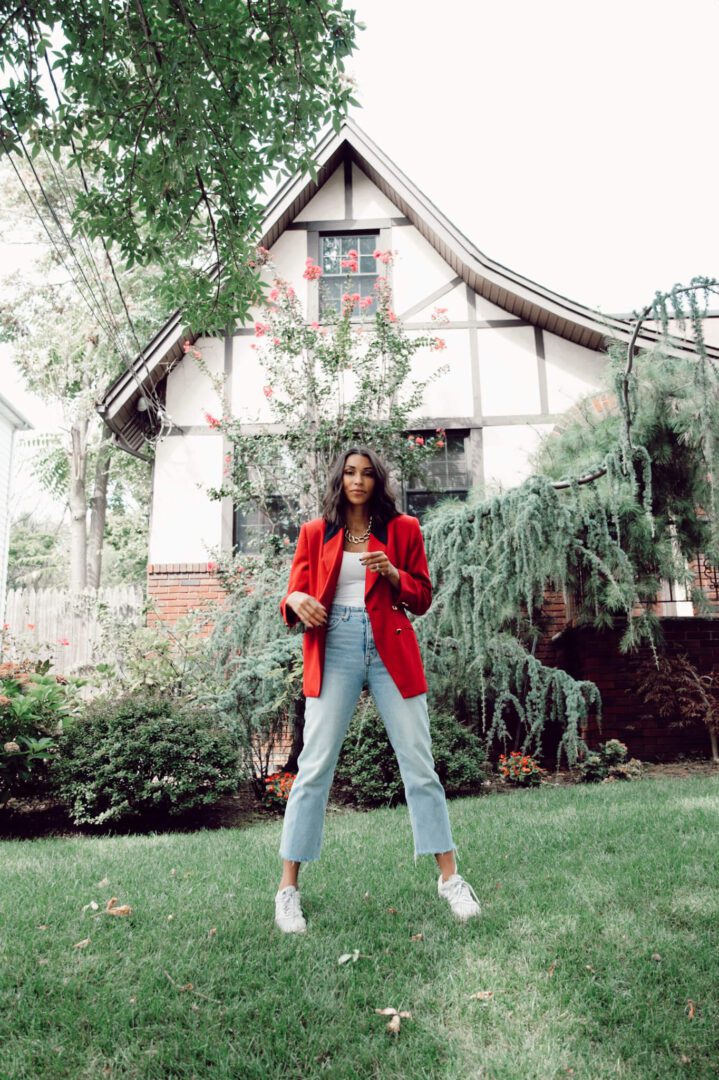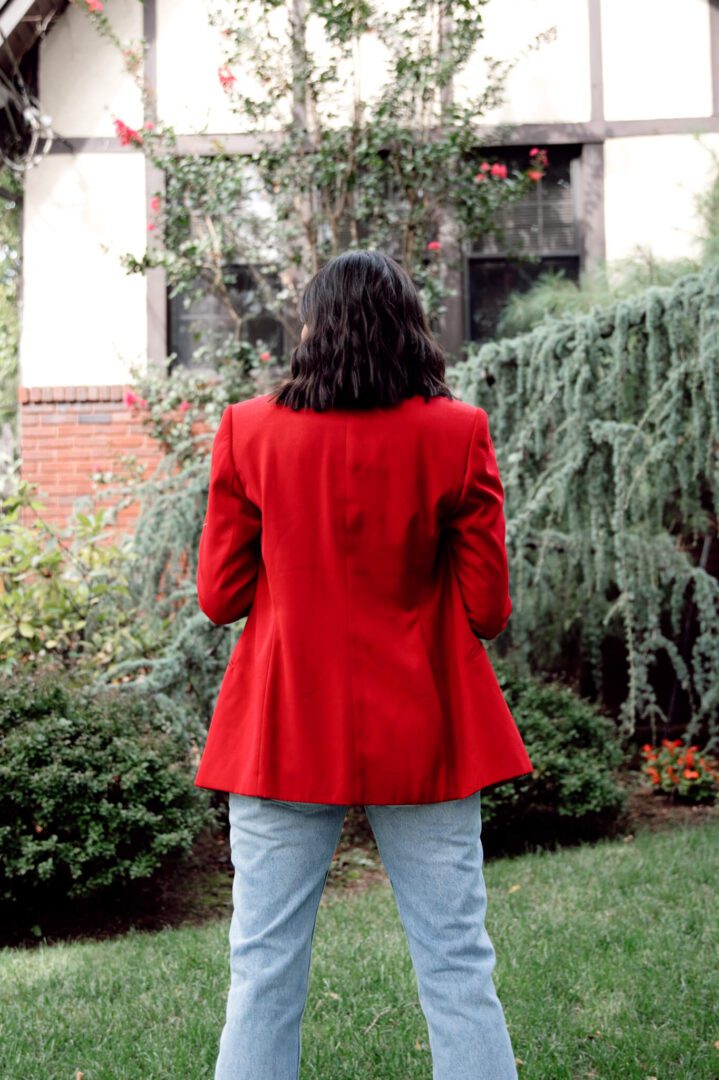 Shop my look
More from the shop
If you enjoyed these fall tops these are just 3 of the 7 listed in the style guide! Download your copy HERE
---
DISCLOSURE| SOME OF THE LINKS ABOVE ARE AFFILIATE LINKS, MEANING AT NO ADDITIONAL COST TO YOU, I WILL EARN A COMMISSION IF YOU CLICK THROUGH AND MAKE A PURCHASE
Post Photos taken by Jonathan Paul
Download my e-book for a complete style guide to fall essentials!