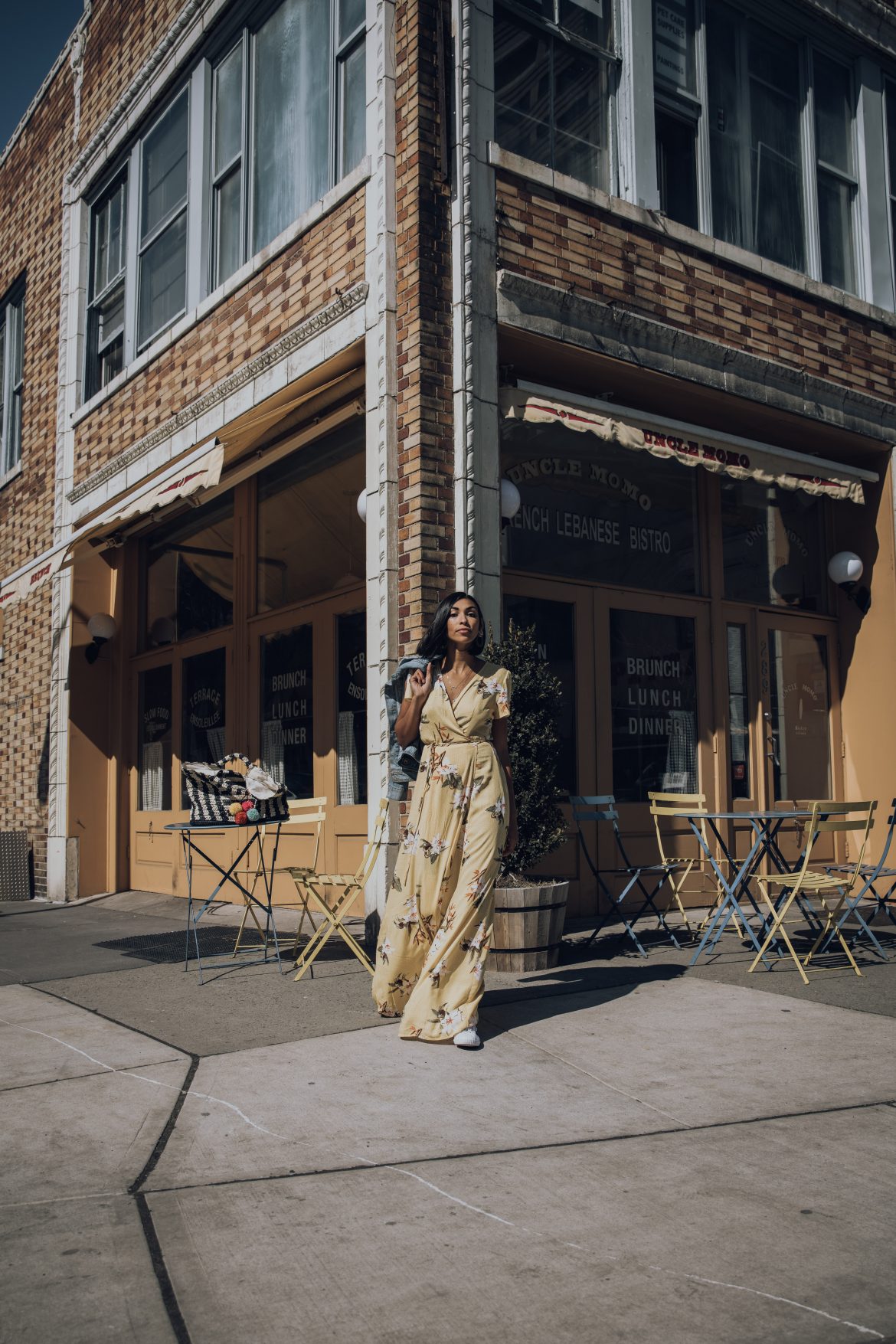 Spring is probably one of the easiest temperatures to dress for, so long as it cooperates. If you want to be a trendsetter, but don't necessarily want to push yourself too far in fashion trends, then you've come to the right place. No matter the year, how far back you look, or how much you fast forward, these spring essentials are meant to stand the test of time. I've created a wardrobe guide to spring which includes a super-duper awesome check list. Some of my readers have printed the checklist and literally have taken it with them when shopping.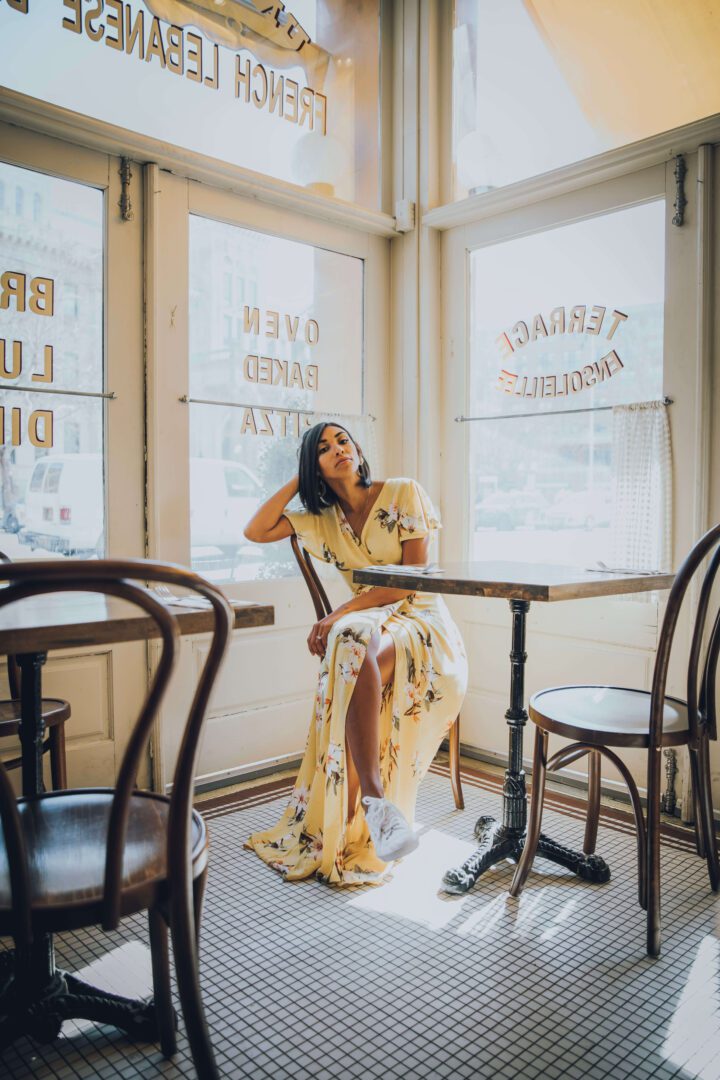 This guide is so ridiculously easy to follow that you will remember it in your sleep! The Style Book is comprised of seven simple categories. Get familiar with the guide, and I promise it will help in all of your future styling endeavors.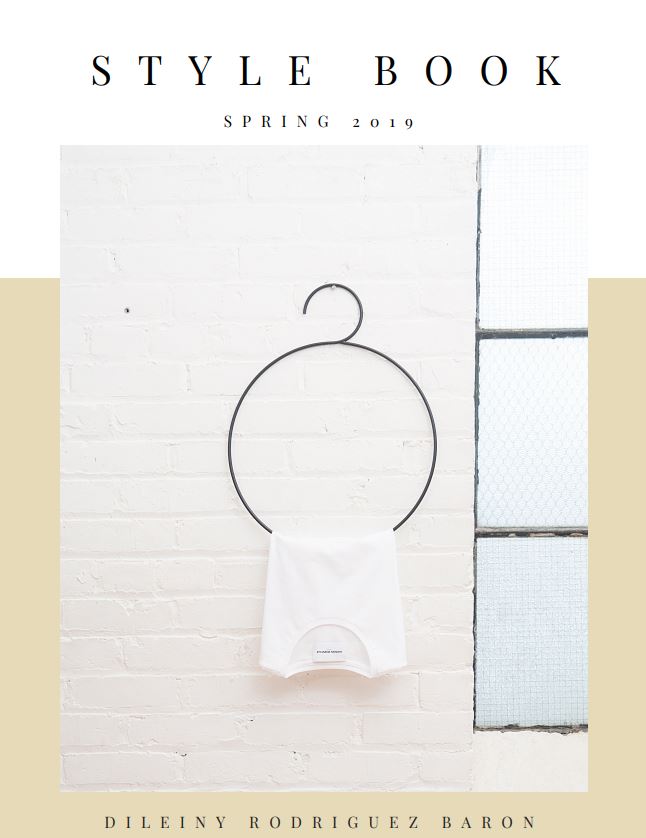 Welcome to the second edition of Style Book! We're going to conquer this spring– together and in style. Style Book Spring 2019 covers all of your spring essentials in this easy-to-follow Spring guide.
Style Book Reviews 
"What I love most about this guide is the simplicity. Easy category and each piece is simply and clearly defined. Perfect for fashion newbies and busy moms like myself who need a little help with fashion when setting up their signature style. I loved the makeup section because when your fashion and makeup is on point it's a whole LEWK!! I can't wait to see the summer guide!" 
_____
"Dileiny did it again. I don't know how she is able to boil down an entire season and world of fashion into something so simple and easy to follow. For the price of a cup of coffee, I'm now ready to hit up spring in style! The best part is, when I follow her tips I never ever look like I'm trying too hard. The compliments just start rolling in. Thank you Dileiny!!! You continue to teach me that my time to be stylish and adorable hasn't come and gone just because I'm a busy mom."
____
"I recently just transitioned careers, which led me to a completely different dress code at work. I was clueless I didn't want to shop but this style book definitely helped me create the look that I needed. Thank you so much for making shopping easy because it was all there all the things that I wanted for the season! I couldn't ask for a better tool!"
What are you waiting for? Get your guide to spring essentials now!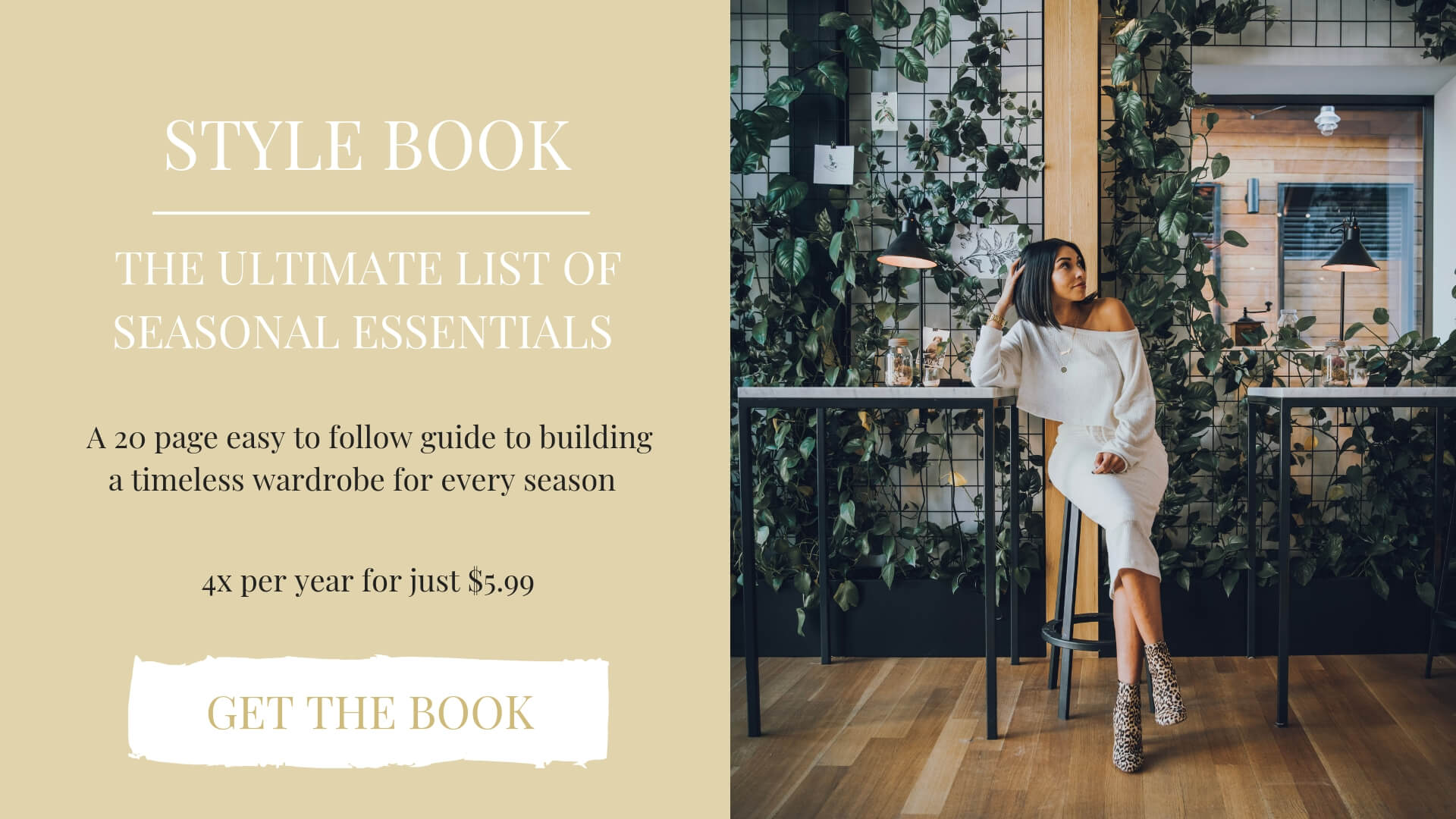 ---
Photos by Jonathan Williams