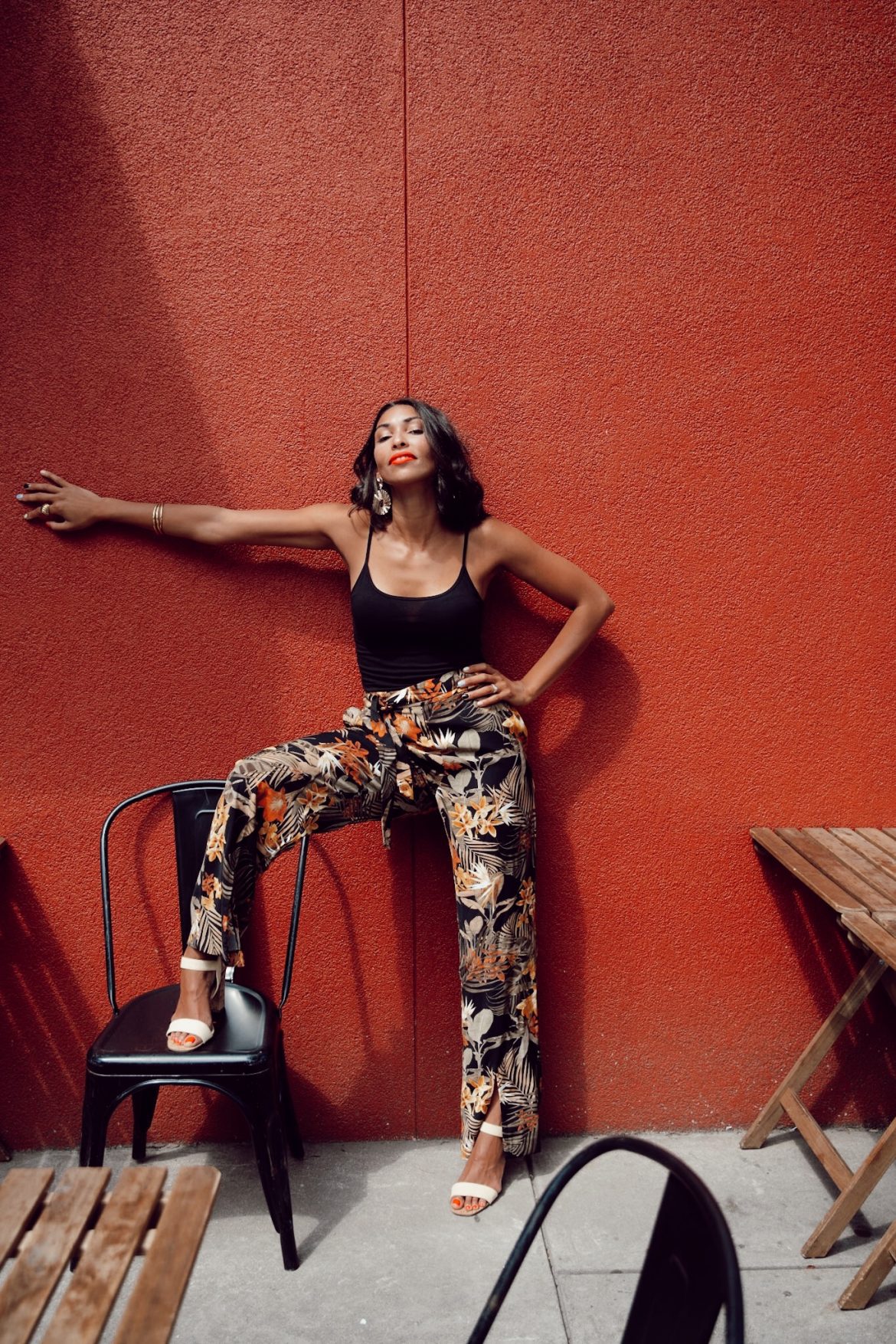 Summer is one of the harder months to plan and look stylish for… even for someone like me who talks style tips 24/7. The temperatures are high and the sweat is real so you have to always be practical while still pulling off being chic. If you want to be a trendsetter, but don't necessarily want to push yourself too far in fashion trends, then you've come to the right place. No matter the year, how far back you look, or how much you fast forward, these summer essentials are meant to stand the test of time. I've created a wardrobe guide to summer which includes a super-duper awesome checklist.
This guide is so ridiculously easy to follow that you will remember it in your sleep! The Style Book is comprised of eight simple categories. Get familiar with the guide, and I promise it will help in all of your future styling endeavors.
Style Book Reviews
"Because I've never been a trendy type of gal, I've never really known what to keep in my wardrobe, and what I could do without. This guide takes all of the guess work out for the type of style I've always loved-timeless, clean, and seemingly effortless. As a mom of 4 all which are 7 years old and under, my time is insanely limited. This guide makes it easy to look your best even in the busiest of times!" 
_____
"Dileiny did it again. I don't know how she is able to boil down an entire season and world of fashion into something so simple and easy to follow. For the price of a cup of coffee, I'm now ready to hit up spring in style! The best part is, when I follow her tips I never ever look like I'm trying too hard. The compliments just start rolling in. Thank you Dileiny!!! You continue to teach me that my time to be stylish and adorable hasn't come and gone just because I'm a busy mom."
____
"Anything Dileiny does is awesome! She absolutely knows how to style outfits for any occasion and I look forward to everything she post! I love the book and can't wait to start shopping for all these cute pieces!"
What are you waiting for? Get your guide to summer essentials now!
Download the Style Book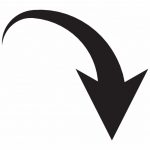 ---
DISCLOSURE| SOME OF THE LINKS ABOVE ARE AFFILIATE LINKS, MEANING AT NO ADDITIONAL COST TO YOU, I WILL EARN A COMMISSION IF YOU CLICK THROUGH AND MAKE A PURCHASE