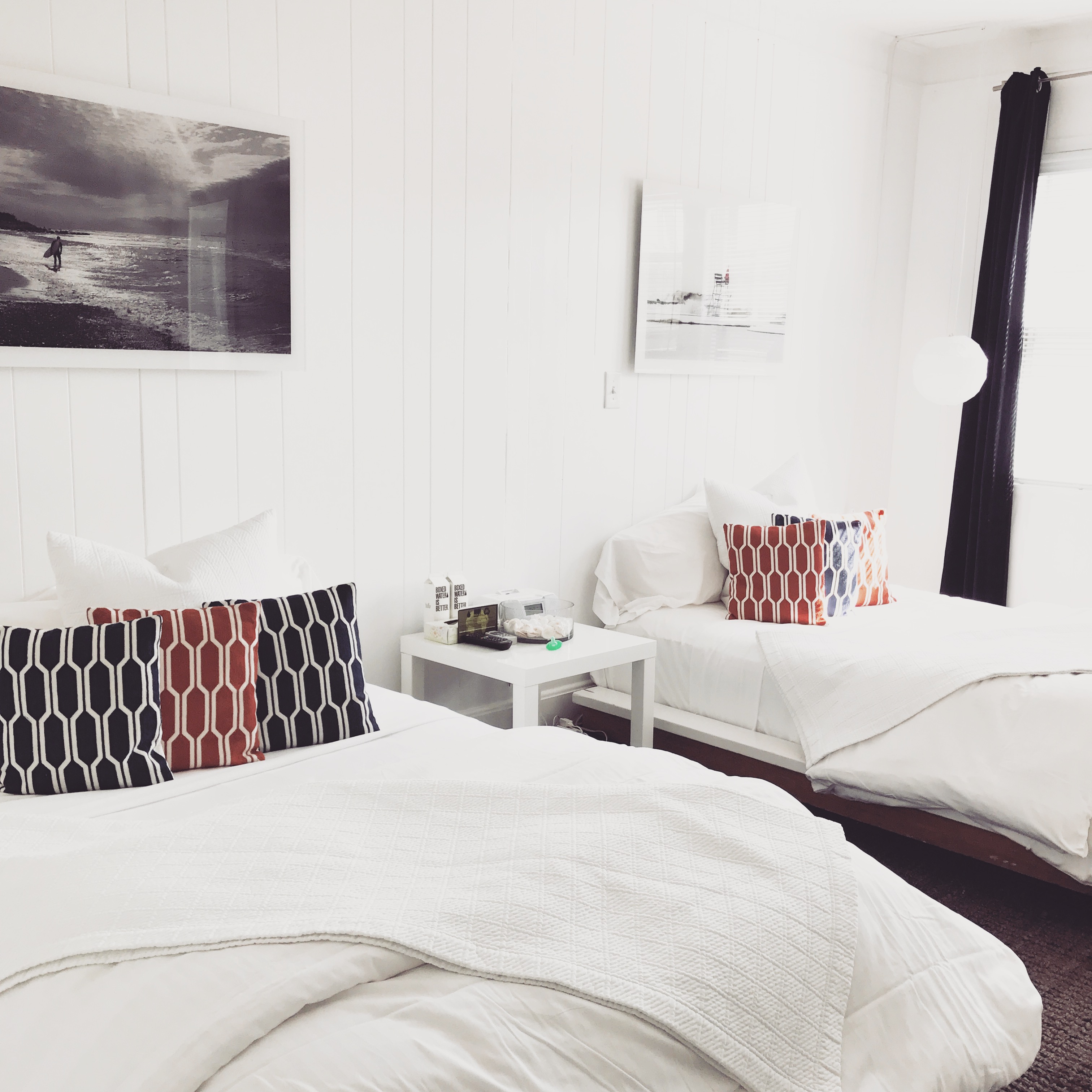 Lets be real, no one thinks, "budget" when you talk about The Hamptons. I have a job in Marketing and Todd is a Dean at a high school, we aren't exactly Hamptons material.
Montauk is the most laid back of all The Hamptons, some may not even consider Montauk part of The Hamptons but it is,  its considered East Hampton. So if you want to pop your Hamptons cherry definitely start off by visiting Montauk.
6 Ways To Budget The Hamptons
1. Weekday over weekend
Don't go during the weekend the hotels are practically double the price around $600+ a night we stayed at Sole East at $299 a night starting on a Sunday and into the week.
2.Pizza over everything 
Instead of a fancy shmancy restaurant at least one meal a day opt in for Pizza or a run to the grocery store for sandwiches.
3. BYOB
At Sole East they had an amazing pool area with waiter service one of the days we ordered pitchers of Sangria for $65 a pop (Ouch) the next day we brought down our own wine and balanced out the spend
4. Free beach parking
There are free beach parking spots available right in the adjoining parking lot next to IGA Supermarket with direct access to the beach.
5. Socialize locally
Its definitely worthwhile to check out the hot spots like The Surf Lodge but a drink will cost you around $20. Have a drink or two and take in the scenery and the people but then make your way to the local bars that have a more down to earth feel and prices; The Point, 668 The Gig Shack, The Sloppy Tuna, Memory Motel 
6. Beachside 
bonfire
Instead of going out and spending a ton on drinks opt in for a Monday beachside bon fire. Grab a beach chair and a bottle of wine and get ready for an experience with the Dan Bailey Tribe  
So now that I have your budget figured out lets talk about the places you SHOULD visit.
5 Places You Should Visit In Montauk
Navy Beach| Amazing beach side sunset, reserve one of the outside beds to sip wine and take in the gorgeous views
Swallow East | Todd and I love this place because of the bands they bring in. There's a pretty dope reggae band that makes for super chill vibes
The Lobster Roll or "Lunch" | This is probably my favorite place to eat. The reason I call it "Lunch" its because outside there a huge sign on top of the establishment that says "Lunch". Hands down best lobster roll I've ever had.
Ruschmeyer's | This place offers nightlife in various settings. You can either hang outside in their backyard on picnic tables (think biergarten-ish) or inside have drinks and dance the night away.
The Surf Lodge | The Surf Lodge is great for food, drinks and an ambiance. They have small concerts every week, all set on a coastline. The Montauk summer experience all in one place.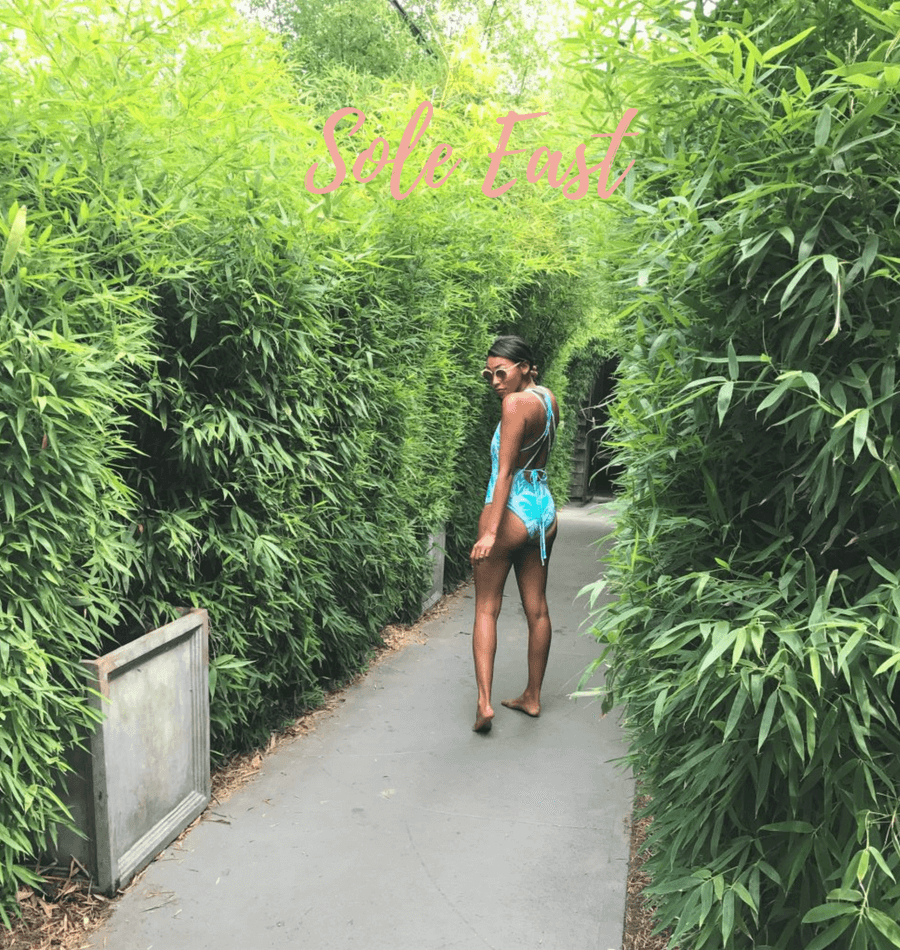 What to Pack
Montauk is a beach town so pack for a beach trip. If you plan on partaking in the nightlife you can really go either way casual or summer date night outfits. The night tends to cool down so pack a light jacket or sweater.
Another MUST stop is the Wolffer Estate Vineyard which is about 25 minutes back north. They have several options for $25 wine flights. Even if you cant spend the whole day there at least stop in for a glass of wine and take in the beauty.

Do you have any tips on traveling on a budget? If so, sound off below!
DISCLOSURE: SOME OF THE LINKS ABOVE ARE AFFILIATE LINKS, MEANING, AT NO ADDITIONAL COST TO YOU, I WILL EARN A COMMISSION IF YOU CLICK THROUGH AND MAKE A PURCHASE.