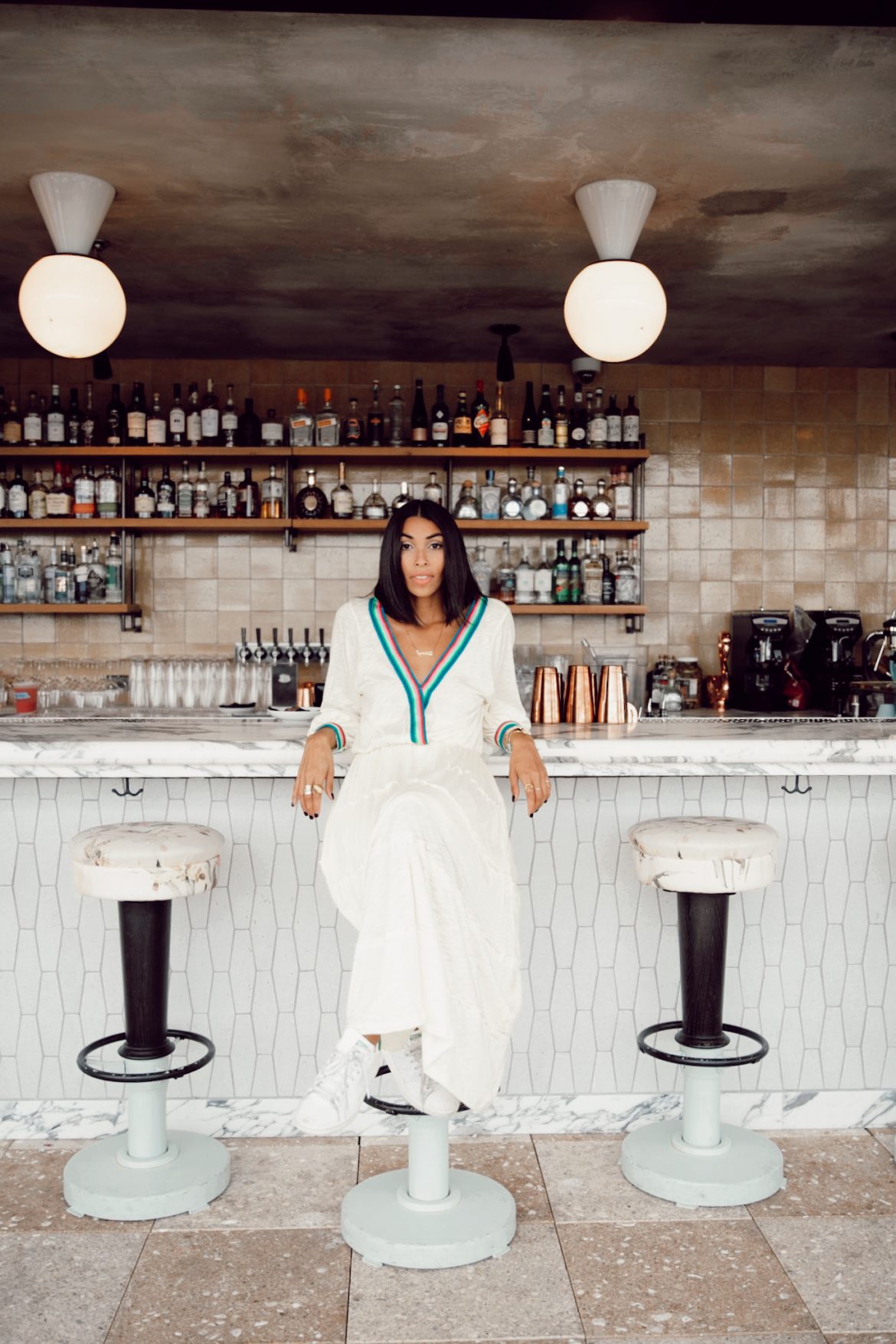 I don't know what I would do if I didn't have a pair of classic white sneakers. If you catch me outside you'll catch me in a pair of these iconic kicks — especially during the spring and summer (so catch my outside how bout' dat). The white sneaker is my personal go-to for an effortless cool vibe. I'm pairing my blouses, joggers, jeans and dresses with my white sneakers. In my book they pretty much go with anything. If you don't have at least one pair of these you're missing out on a MAJOR closet staple. A pair of these will make getting dress hassle-free. Below are my top 4 iconic white sneakers, now let me ask you — do you own a pair? *Adds to cart*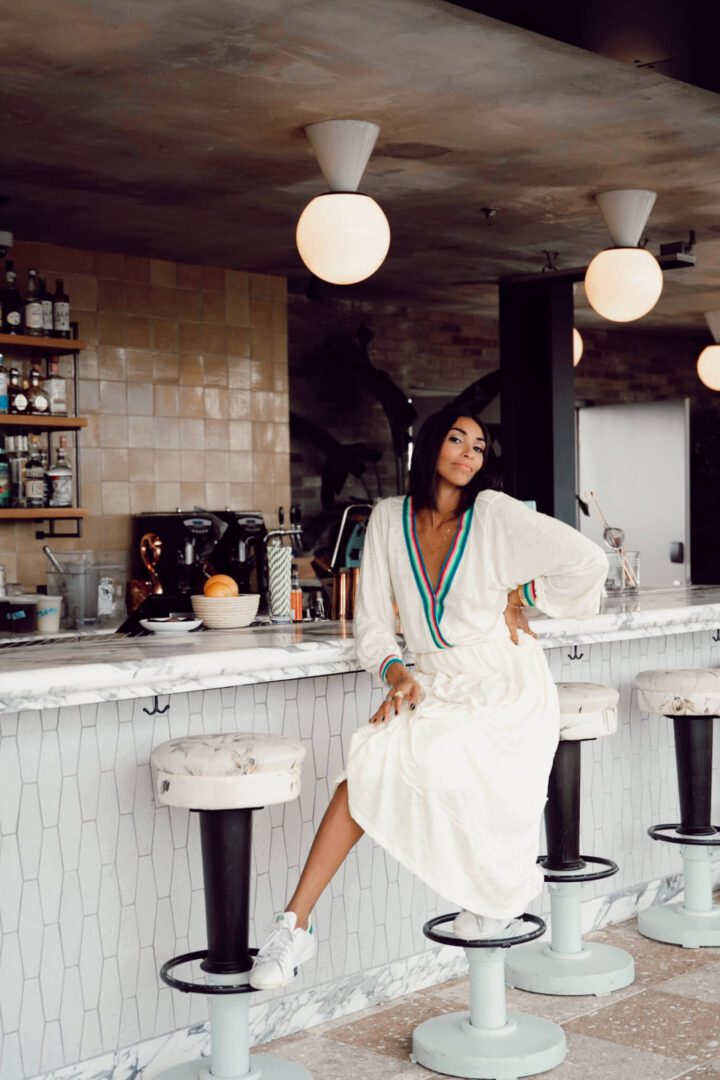 1
Adidas Stan Smith
The top iconic white sneaker for me has to be the Stan Smith by Adidas. They're so simple and the more wear and tear the better they look.

2
Converse Chuck Taylor — High Top
If we're talking iconic, we can't have the conversation without the All Star Converse. Perfect summer sneaker, pairs beautifully with cut off shorts or dresses.

3
Nike Blazer Mid
If you're a fan of everything retro then look no further that the Nike Blazer Mid. A classic sneaker with vintage vibes that pairs dope with skinny jeans.

4
Air Force 1's
True Life, I live with a sneaker head. He wouldn't let me write this article without the mention of the all white Air Force 1.  These iconic white sneakers are ridiculously versatile and a New Yorker's must-have sneaker.


For daily style inspiration and a chance for us to connect everyday, follow me on Instagram! I post on my stories daily for a look behind the blog and much more!

Shop my look

Other great places to shop white sneakers
Which is your must-have iconic white sneaker?  
---
DISCLOSURE| SOME OF THE LINKS ABOVE ARE AFFILIATE LINKS, MEANING AT NO ADDITIONAL COST TO YOU, I WILL EARN A COMMISSION IF YOU CLICK THROUGH AND MAKE A PURCHASE
Post Photos taken by Jonathan Paul