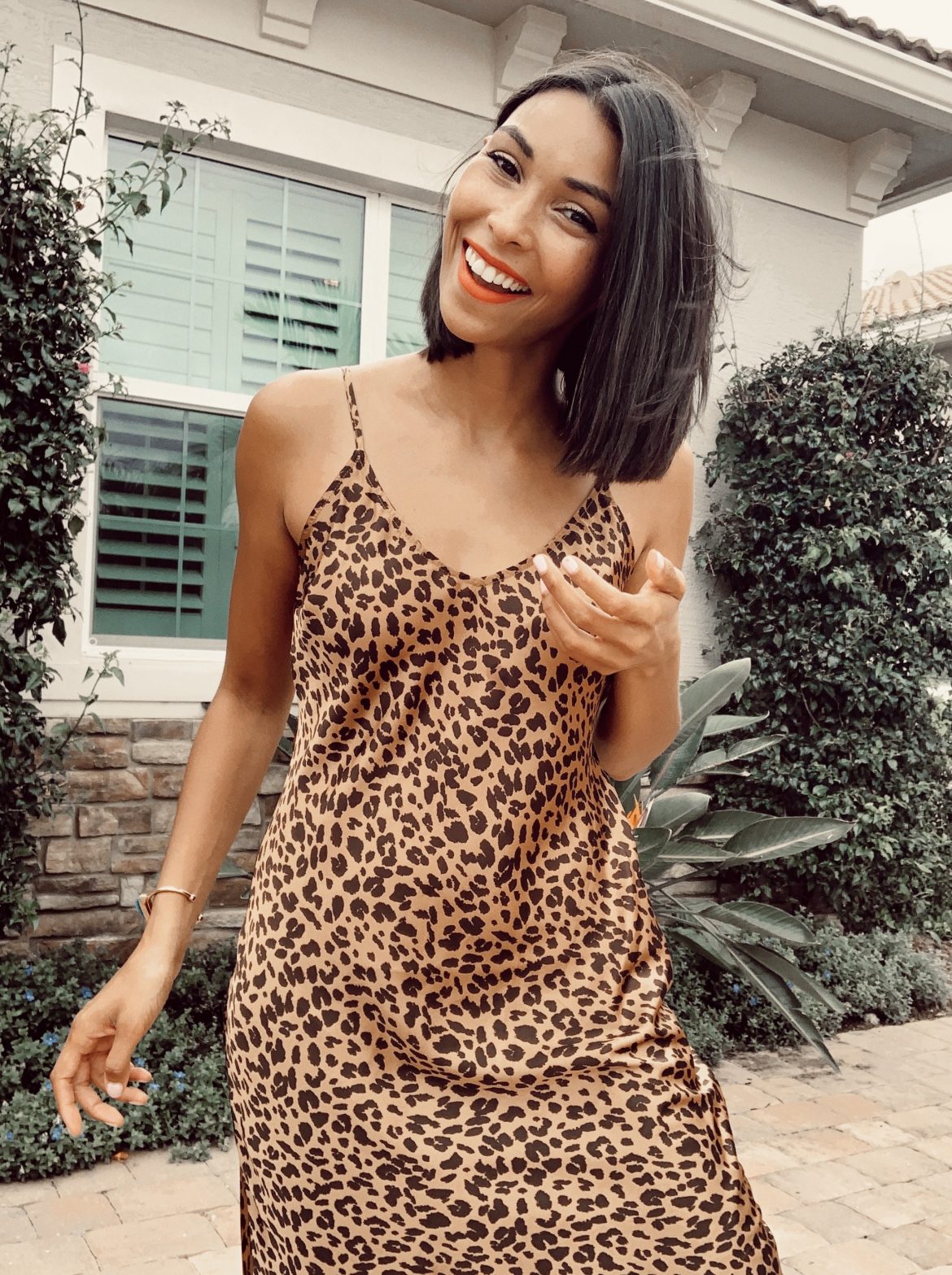 Hey, all you cool cats and kittens! Am I the only one who thinks of Tiger King with the mention of anything exotic-cat related?! Have you watched the show yet?! If you haven't, you're missing out. Whose looking forward to dressing up soon? *Raises hand behind screen*  Girl, same! Hopefully, dressing up is in our near future. Worst case scenario, we can host a girls' night on Zoom and get dressed up for a virtual happy hour! What do you say? While shopping online, I came across this adorable leopard print slip dress. I'm no stranger to animal print but picking pieces that don't look tacky can be a difficult task so when I saw this one I quickly snagged. I decided to stalk the whole internet in search of inexpensive leopard print pieces that are surprisingly chic! Scroll below for all the leopard feels!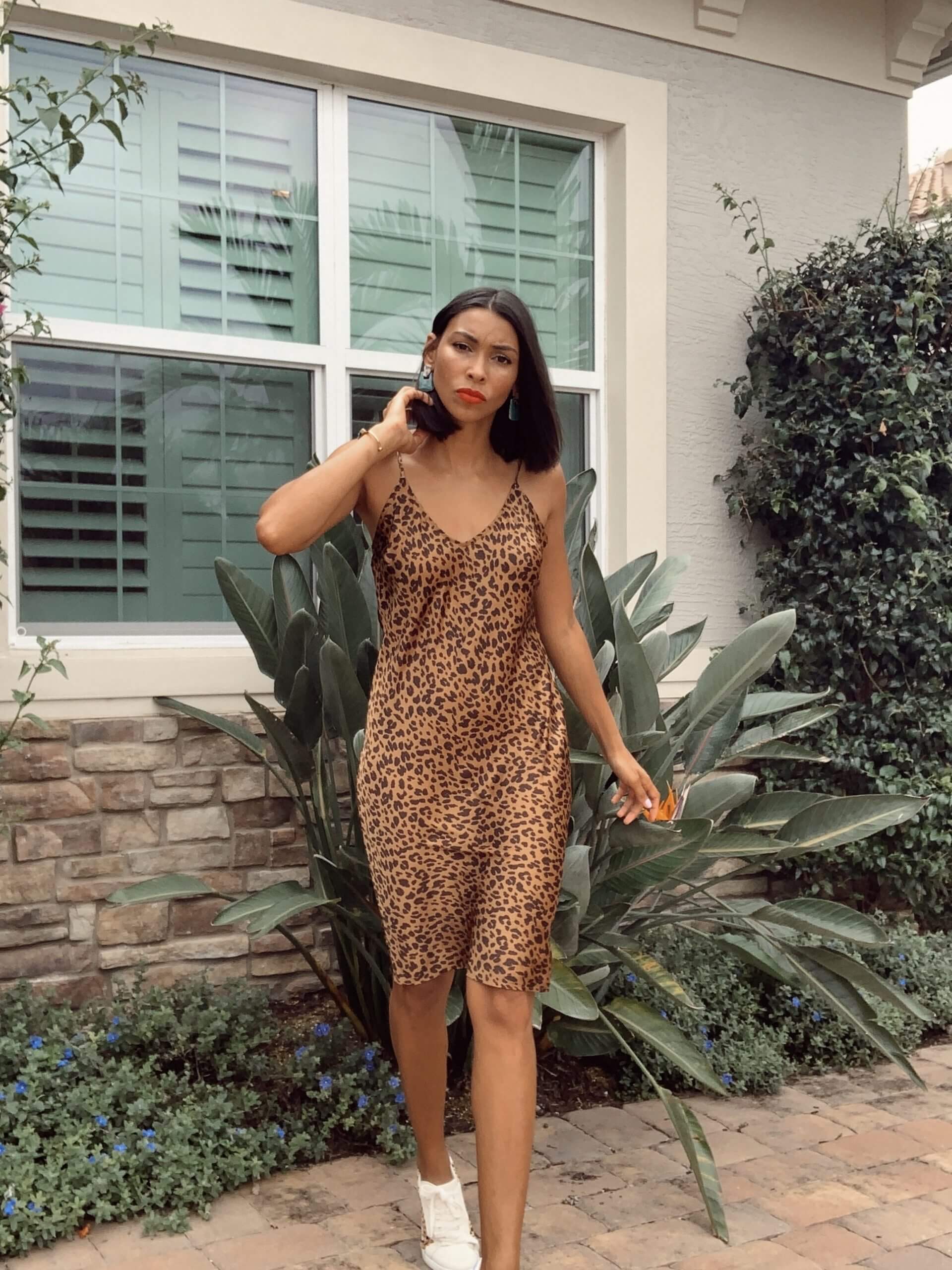 Inexpensive leopard print dresses

Tops

Bottoms

Inexpensive leopard print swimwear


Shoes

Accessories

Here are my go-to stores for inexpensive leopard print pieces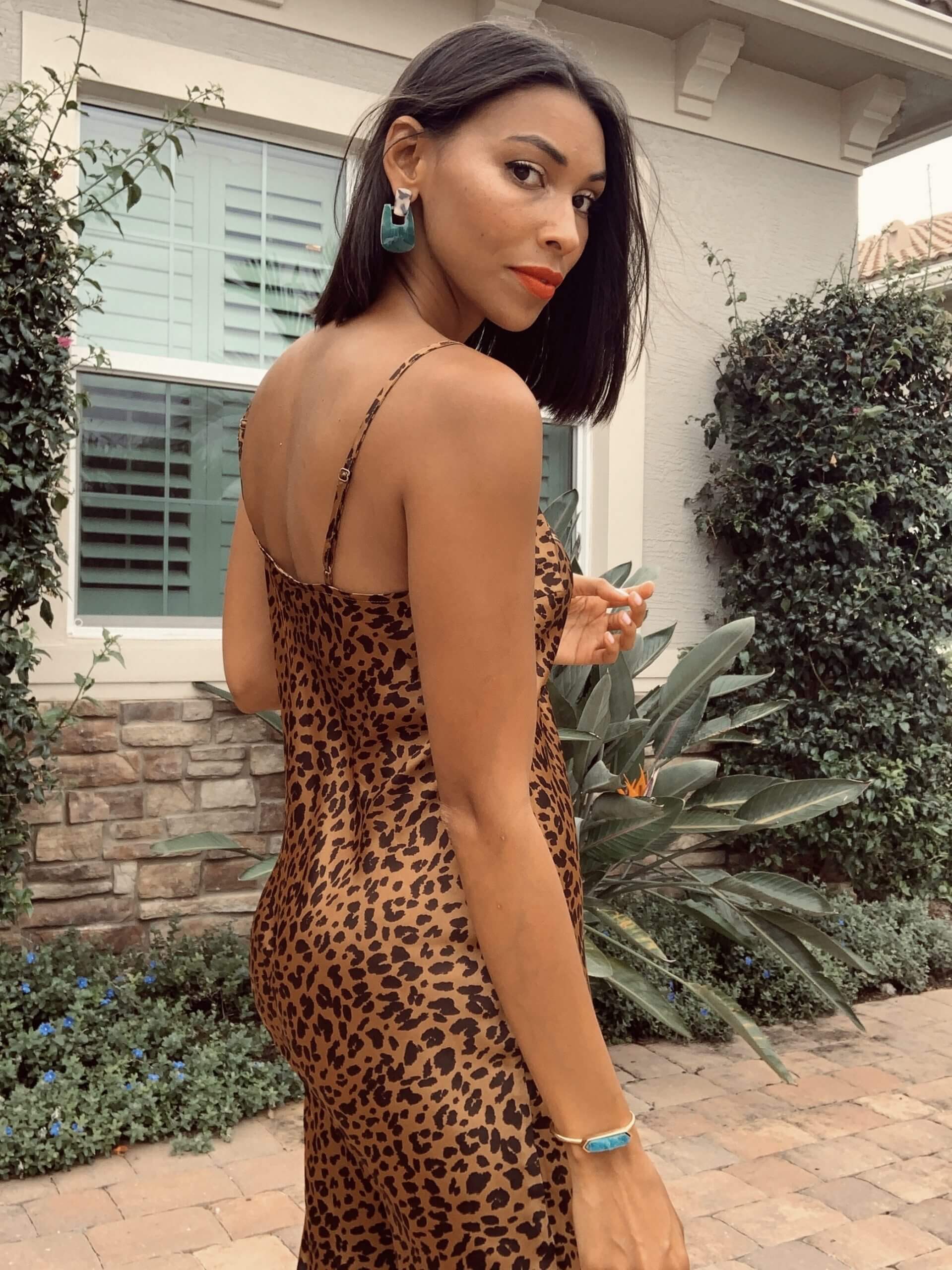 *my lipstick color is mysterious red 
Shop my look

—LFF TOP PICK—

Where do you shop for chic and inexpensive leopard print pieces?
---
DISCLOSURE| SOME OF THE LINKS ABOVE ARE AFFILIATE LINKS, MEANING AT NO ADDITIONAL COST TO YOU, I WILL EARN A COMMISSION IF YOU CLICK THROUGH AND MAKE A PURCHASE.