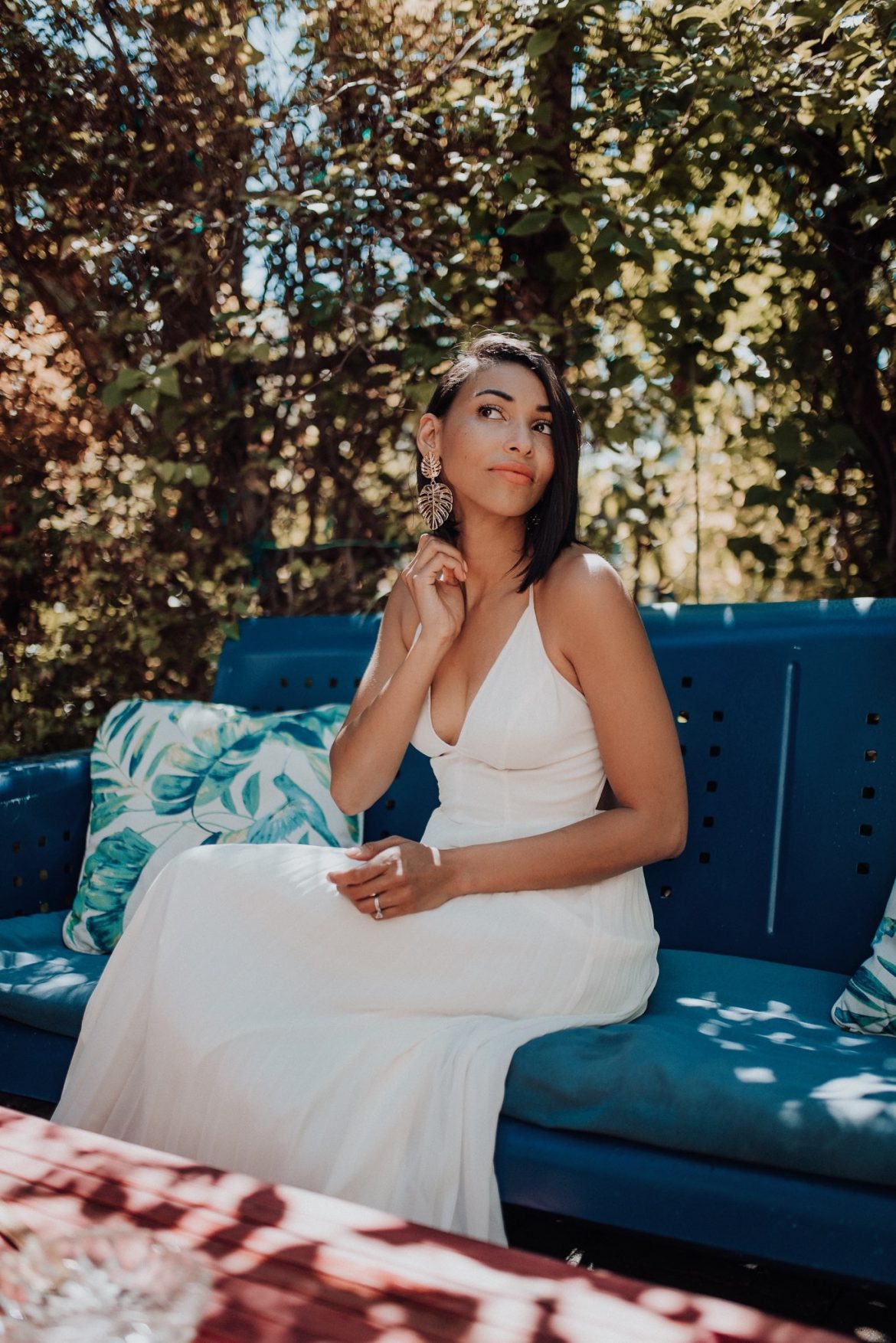 If there's one thing I hate it's the look of too much makeup I prefer a more natural makeup look. Truth be told though, I love makeup and I actually wear about 14 different products to achieve a natural makeup look! Even though I use so many products on my face I never feel like my makeup is caked on or that I don't look like myself. I've perfected the natural makeup look it and it only takes me a few minutes to apply with these 7 steps and products. Scroll below for the products I use for a natural makeup look. If you're interested in the skin care products I use, read more HERE.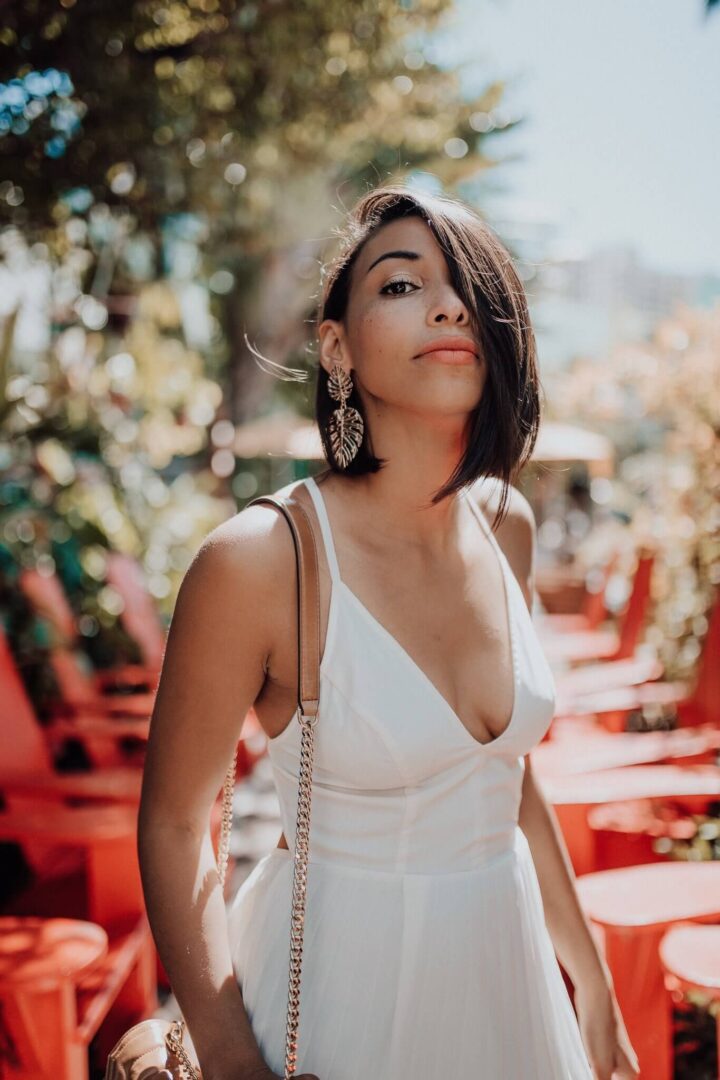 Step 1| Your base
I normally apply a Strobe Cream by Mac as my base for  a natural hydrated glow. It comes in different tints and I wear the color: Pinklite.

Step 2 | Under Eyes
I never to leave the house without wearing Eye Brightener. I first apply the Becca Brightener by dabbing under my eyes. I then apply Radiant Creamy Eye Concealer by NARS. I use the Beauty Blender Sponge by spraying it with the Mario Badescu Facial Spray instead of wetting the sponge with with water and then blend concealer and brightener.

Step 3| Eyelids
I like to keep my eyeshadow bright anything dark will make your makeup look heavy and unnatural. I use Bare Minerals Gen Nude Eye Shawdow Palette and I mainly wear the color Destiny. I pencil my eyelids with ink liner and finish off with my eye lashes using Too Faced Damn Girl! Mascara. 

Step 4| Eyebrows
I fill my eyebrows in where the hair seems lighter than other areas. Penciling in my entire eyebrow is not natural so I avoid that look completely. I use Maybeline's Total Temptation Brow Definer in color Deep Brown. This pencil is only $6 and it's a great budget-friendly pencil that I prefer over any expensive ones.

Step 5 | Face
I don't like the feel or look of heavy foundation so I find that NARS Sheer Glow is the best for  medium coverage. I wear the color Syracuse which works well for medium to dark skin.

Step 6| Cheeks
I use three products for different parts off my cheeks. Crème Cheek Color by Laura Mercier for my cheeks in color Sunrise. I wear NARS Bronzer for contouring in color Laguna and NARS Illuminating Loose Powder in color Orgasm to highlight the top of my cheekbones.

Step 7| Lips
To achieve a peachy healthy lip, I apply a lip balm first. I then apply NARS Satin Lip pencil in color: Timanfaya Mandarin Red.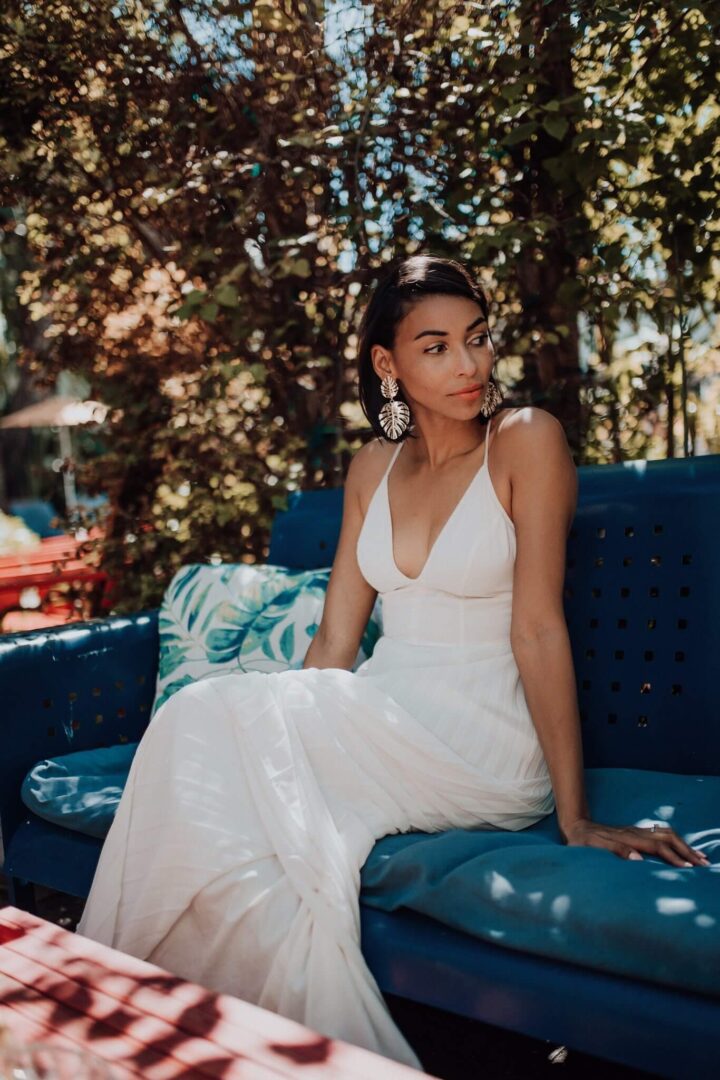 For daily style inspiration and a chance for us to connect everyday, follow me on Instagram! I post on my stories daily for a look behind the blog and much more!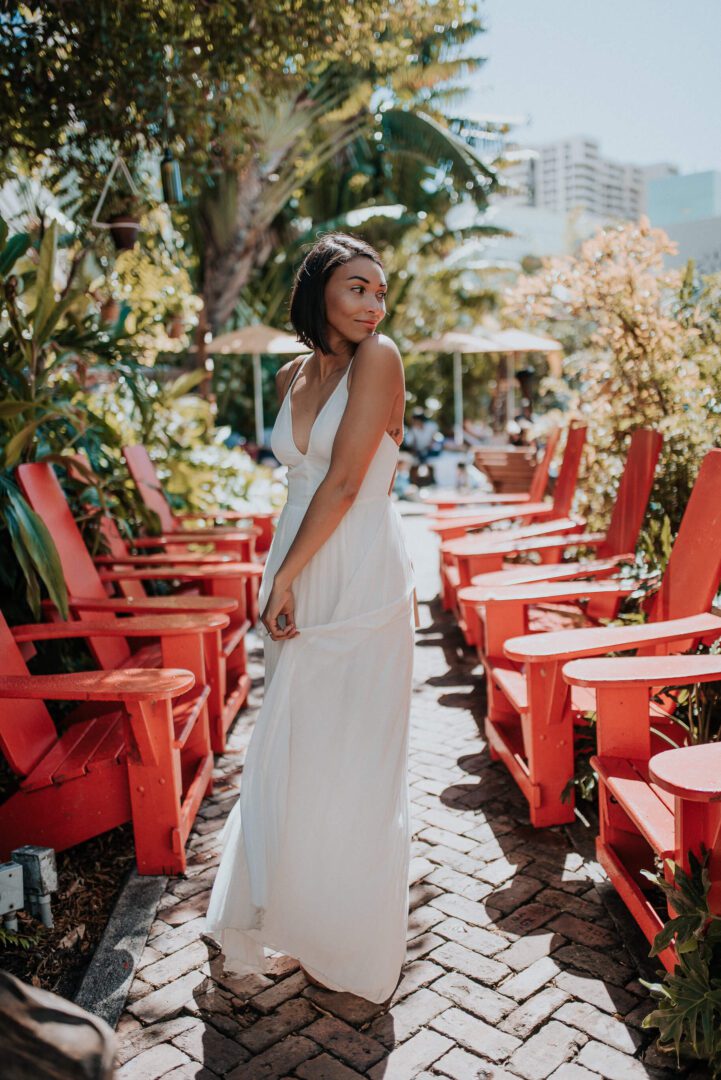 Shop my makeup products

Save this pinnable image!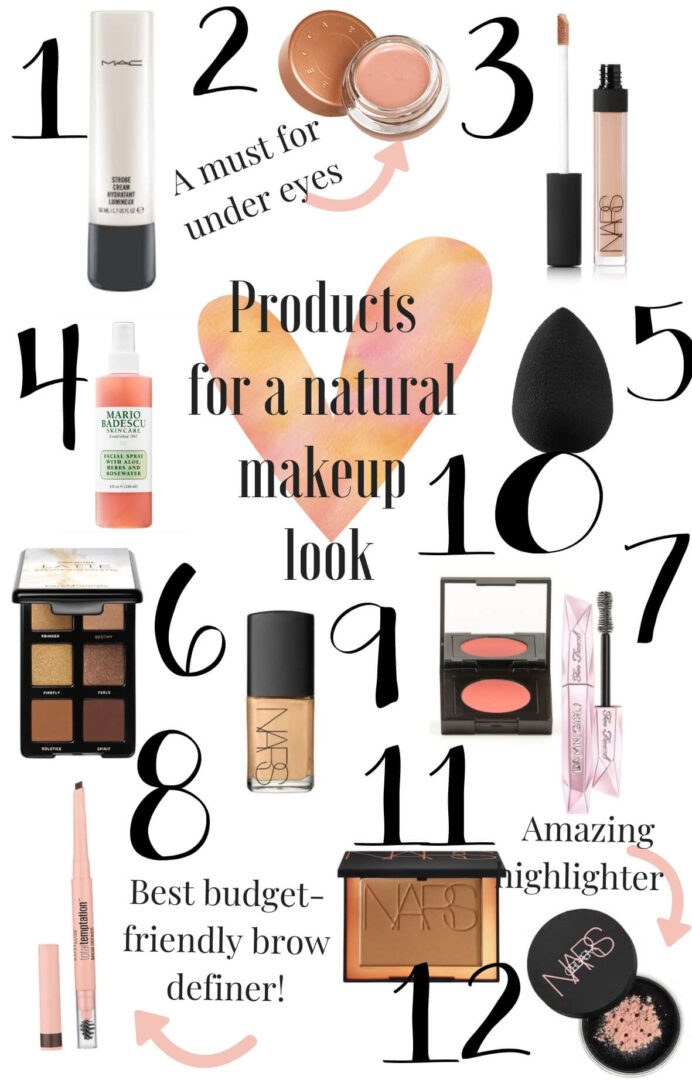 ---
DISCLOSURE| SOME OF THE LINKS ABOVE ARE AFFILIATE LINKS, MEANING AT NO ADDITIONAL COST TO YOU, I WILL EARN A COMMISSION IF YOU CLICK THROUGH AND MAKE A PURCHASE.
Post Photos taken by Claudia Gomez