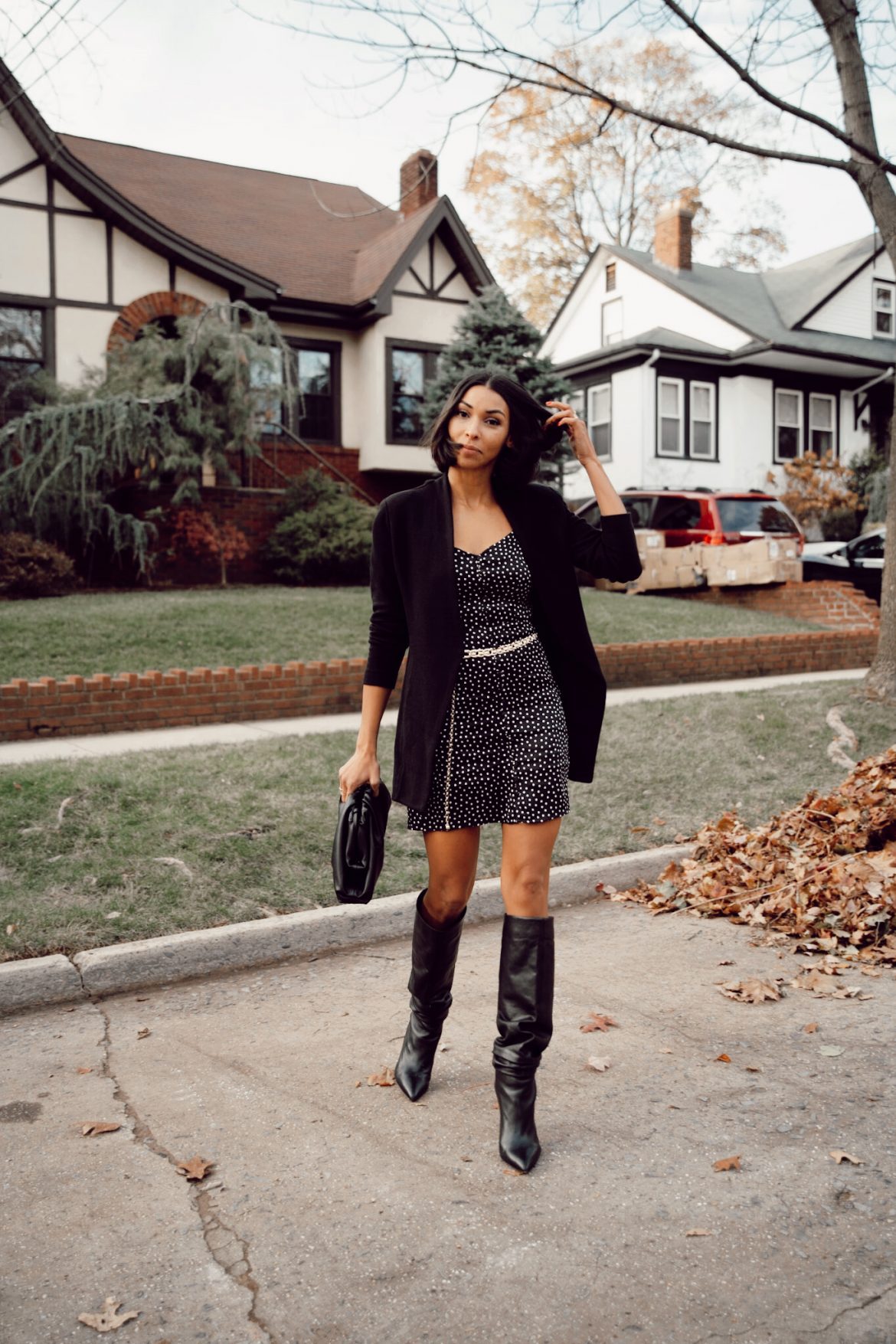 Are you boot obsessed like me? I was organizing my shoes the other day, you know, dusting off my boots, checking out which ones I say goodbye to and which ones can go another round this season. I was inspired by my boots to go shopping for new boots (go figure). I was also inspired to write a post about the style of boots every woman should have in her closet. It is the season of giving right? So, use this guide to gift a pair of new boots to a loved one or gift them to the most loved person in your life… You! If you follow me on Instagram the boots I'm wearing in this post I can barely live without! Check out the new boots I picked below categorized by style. FYI — now is the time to stock up on boots since everything is on sale during Cyber Week.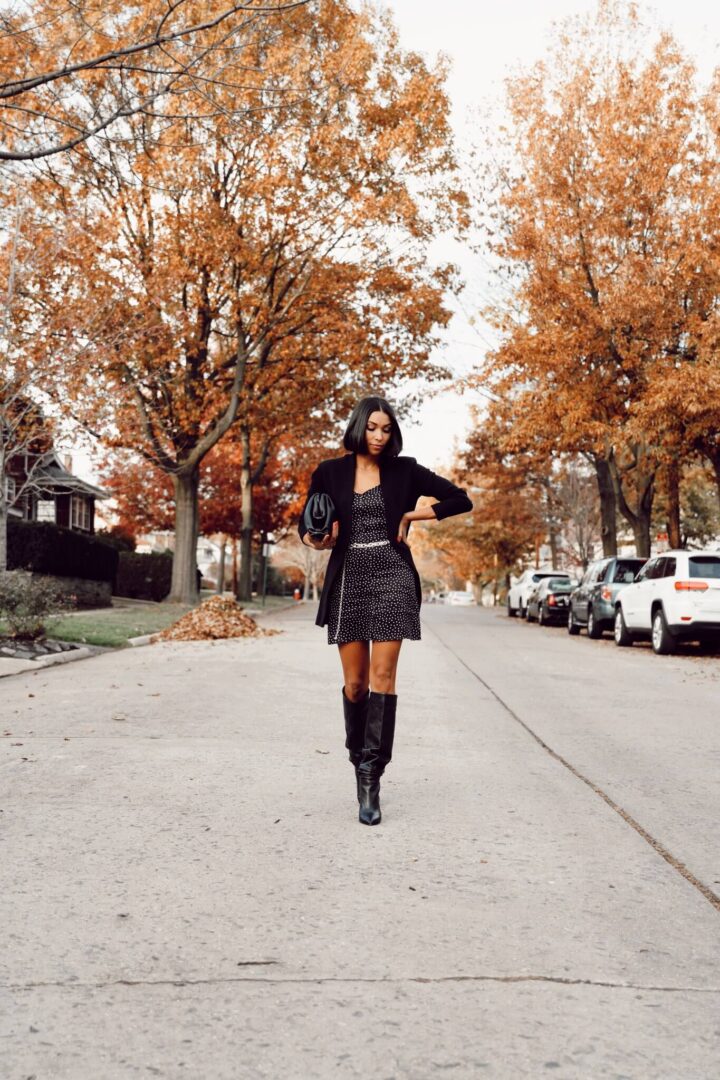 Snow boots
I didn't own a pair of snow boots for a long time. It wasn't until I finally bought a pair that I wondered how I lived a winter life without them. I have a pair of Sorel snow boots that are both cute and functional. These would make for a super functional winter gift.

Tall boots
Tall boots are a winter staple. You can wear them w a heel or no heel, the options are endless.

Ankle Boots
This is a broad term in terms of style because there are so many ankle boot variations…but that's exactly the point! You should have ankle boots in whatever style you desire, be it wedge boots, flat boots, heels, etc. Just own a pair or–if your budget allows- own a few.

Combat/Moto boots
You are probably thinking that wearing combat or the moto boot is a specific style like a rocker/ biker chic, right? But what if I told you that thought is way off? I have worn the daintiest tops with a pair of moto boots and it works really well. I am all for the mixing of styles, and feminine and edgy is a favorite combo of mine. Combat boots are great, because they keep you trending but they are also comfortable.

Chelsea Boot
The Chelsea boot goes all the way back to the Victorian era and I honestly can't think of a winter that I didn't see someone somewhere wearing a pair. They are a tad higher than an ankle boot and normally have an elastic side panel. The shape is very standard making them a classic for both men and women. Super versatile and can cross over multiple seasons.


Shop my look

—LFF TOP PICK—

What style boot can you not live without, what style of new boots will you get this season?
---
DISCLOSURE| SOME OF THE LINKS ABOVE ARE AFFILIATE LINKS, MEANING AT NO ADDITIONAL COST TO YOU, I WILL EARN A COMMISSION IF YOU CLICK THROUGH AND MAKE A PURCHASE.
Photos by Johnathan Williams