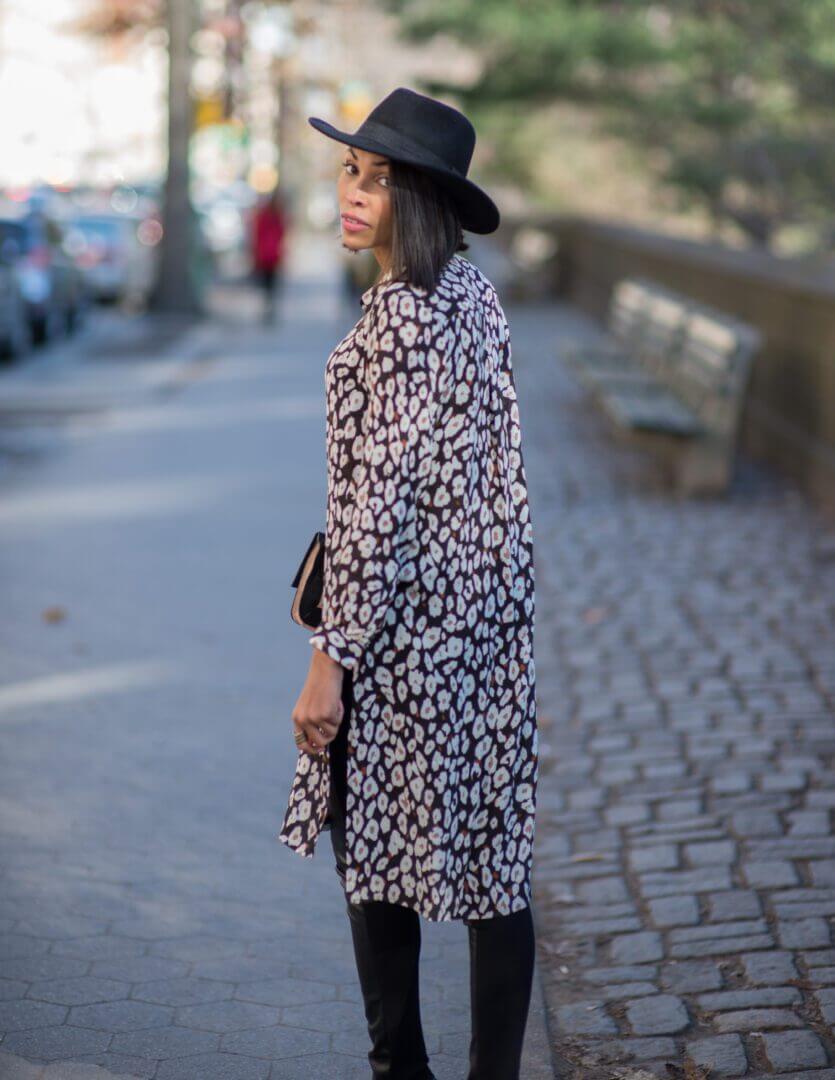 [show_shopthepost_widget id="1498912″]
It's the New Year, it's time to put those resolutions into play and be a whole new person…NOT! I hate New Year resolutions, "New year, new me!" it'll  last a whole 2 weeks and by February you're exactly the same person you were Dec. 31st.
What I do believe is that at any given time of the year you should make a list of goals, personal or career oriented. Not just any list, an affirmative list that states exactly where you want to see yourself. Here's an example:
2016
My family is full of peace and love.
I'm in great shape. 
I'm making $1000 extra dollars from blogging per month. 
I'm featured in a magazine. 
My site gets 50k hits a month. 
If it makes you feel better to have a new year to start your affirmative list, go for it! I make lists like this all the time, and it works. I have post it's all over my desk with goals, "Speak it into existence."
I met up with Photographer Andrew Morales of Life in Reverie and shot these photos by Central Park West, the first shoot of the year and many more to come!
You can shop my outfit with the links above, these leather leggings are everything! The front panel are faux leather and the back are leggings. The top was a sale item from Zara, unfortunately they no longer have online. The clutch is available in My Vintage Closet.