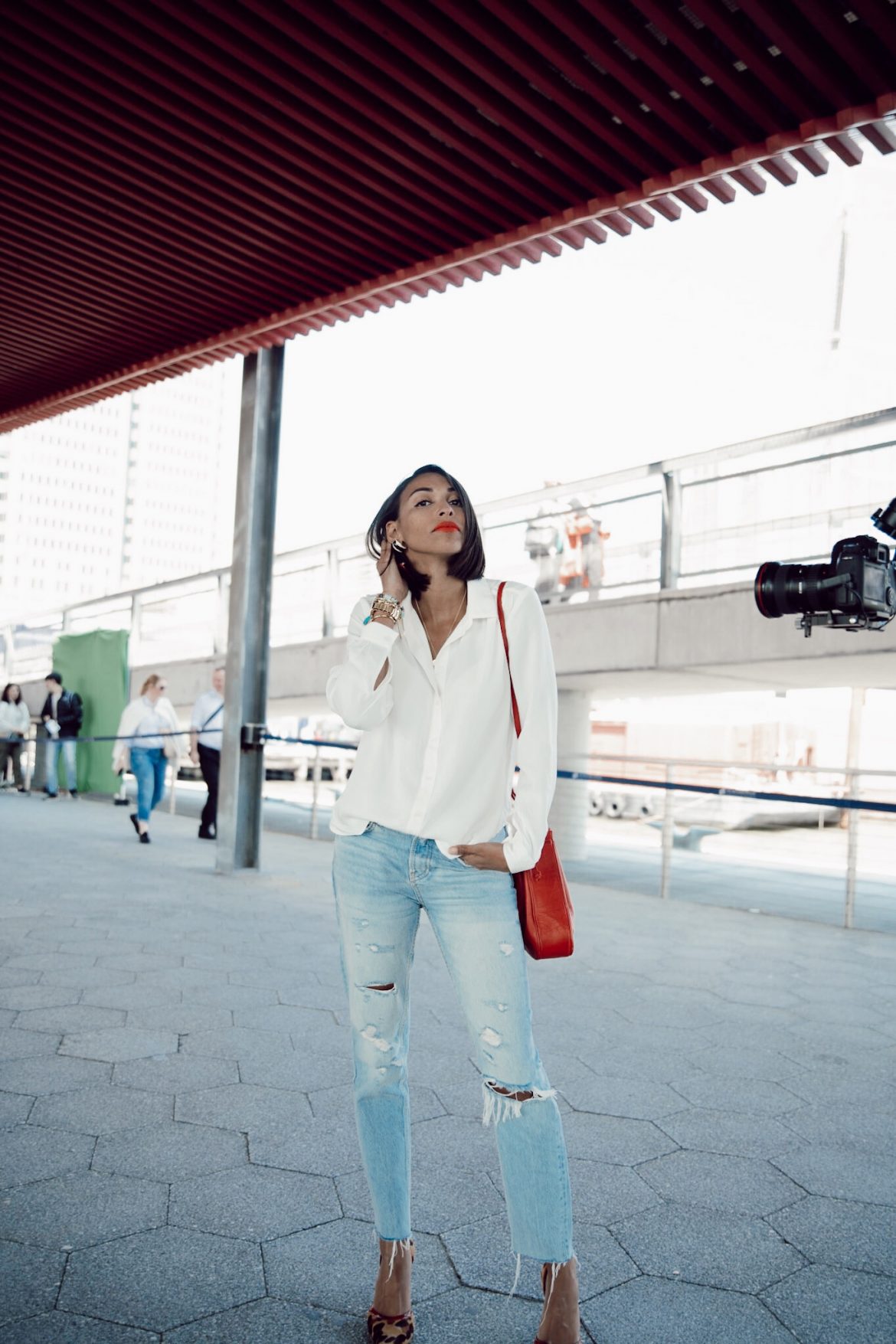 It's been 9 months since I walked away from the comfort and stability of having a 9-5 job… It took me 10 years to make that decision. I was never the best worker when it came to someone else being my boss. I hated doing things someone else's way or that a human being outside of myself can tell me what to do. Any type of criticism was NEVER received well — making me a pretty terrible employee. I had burst of motivation and the want to do well, but deep down I always knew it wasn't for me. Most of my working career I never did enough to come in 1st place but never bad enough to come in last. I was promoted here and there and tripled my salary within those 10 years, making me feel comfortable but unhappy. Have you ever felt that way? No matter what was going on in my life, having a baby, getting married, moving to a new place, booking travel around the world — there was always my job — a thorn in my side. I made the best of it. I met incredible people that I call friends till this day — they were my light on the worst of workdays. I joined The Party Planning Committee and created Friday Wine Club, I tried everything to be happy there. The truth always comes to light. I was never the best worker but I am the best boss of me and I could explode from the joy my work brings. There are hard days but every worry and every dollar I invest in my brand is well worth it. This video is my style story and my journey thus far. I hope at the least my story inspires you to follow your passion and truly live your happiest life.
If you want to quit your job, here are 3 things to remember:
1
Nobody said it was going to be easy
When I first ventured into running my blog full-time, my friend Jackie (who also runs her own business) said, "Running your own business is not for the faint of heart." Anytime I doubt myself or wake up in the middle of the night with thoughts of not doing enough, I think of her telling me this. I am not faint of heart, all I have is the heart for this! It's ok to worry, it's just one piece of the struggle that'll eventually subside. Also, understand that some of your relationships will change especially the one you have at home with your partner. It has been a REAL struggle for me to disconnect and not work, its ALL I want to do. My creative ideas, operationalizing the business, writing, photoshoots, events, I am a one-man show — which means being a wife and sometimes even a mother takes a back seat. Ask yourself if you are willing to deal with those struggles when you're ready to quit your job?
2
Set yourself up financially
I knew I was quitting my job 5 months before I actually did. The date was set, it was real — so I did everything I could to set myself up for worst-case scenario. SAVE, SAVE, SAVE! I left with enough money to cover my bills for 6 months. The last thing you need to worry about is paying your bills. You'll have a business to run so don't make life harder on yourself. In order to quit your job, I recommend making a financial plan!
3
Go all in
How passionate are you about your new venture? Are you ready to go all-in? I had reached out to Ali from Inspirilized (we have mutual friends in common) she said to me, " If you really believe in something that's all you need. Go all in, and you'll see the success you want." There are some months where I'll have 4 projects and others that I'm overwhelmed by 12 different campaigns. No matter what, I make sure every task gets TLC and I am all in for each job and every client. Going all-in means to really believe, give it your all, invest in your work. To help yourself get the next job, it might be worth looking to get some help perfecting your resume. By finding a company that offers wisconsin resume writing services, for example, you could get a high-quality resume to help you secure the next job.
My journey has been full of ups and downs but I feel full, full of life and happiness and faith that I will succeed! Whatever you want in life — go get it! In the famous words of my all-time favorite, Drake — YOLO! That's the motto people… Hope you enjoyed the video and post.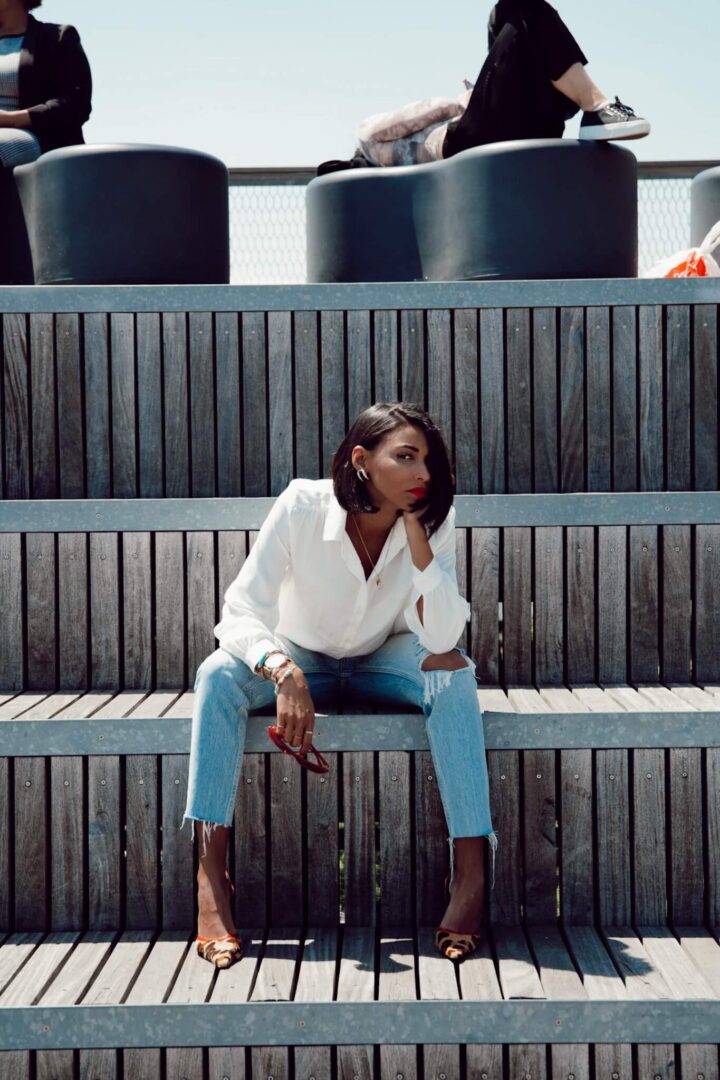 Shop my look

If you want to quit your job drop a comment below and send me your thoughts, ideas, concerns.
---
DISCLOSURE| SOME OF THE LINKS ABOVE ARE AFFILIATE LINKS, MEANING AT NO ADDITIONAL COST TO YOU, I WILL EARN A COMMISSION IF YOU CLICK THROUGH AND MAKE A PURCHASE.
Style Story shot by Seau Aladese of Villah Tv
Photos by Jonathan Williams