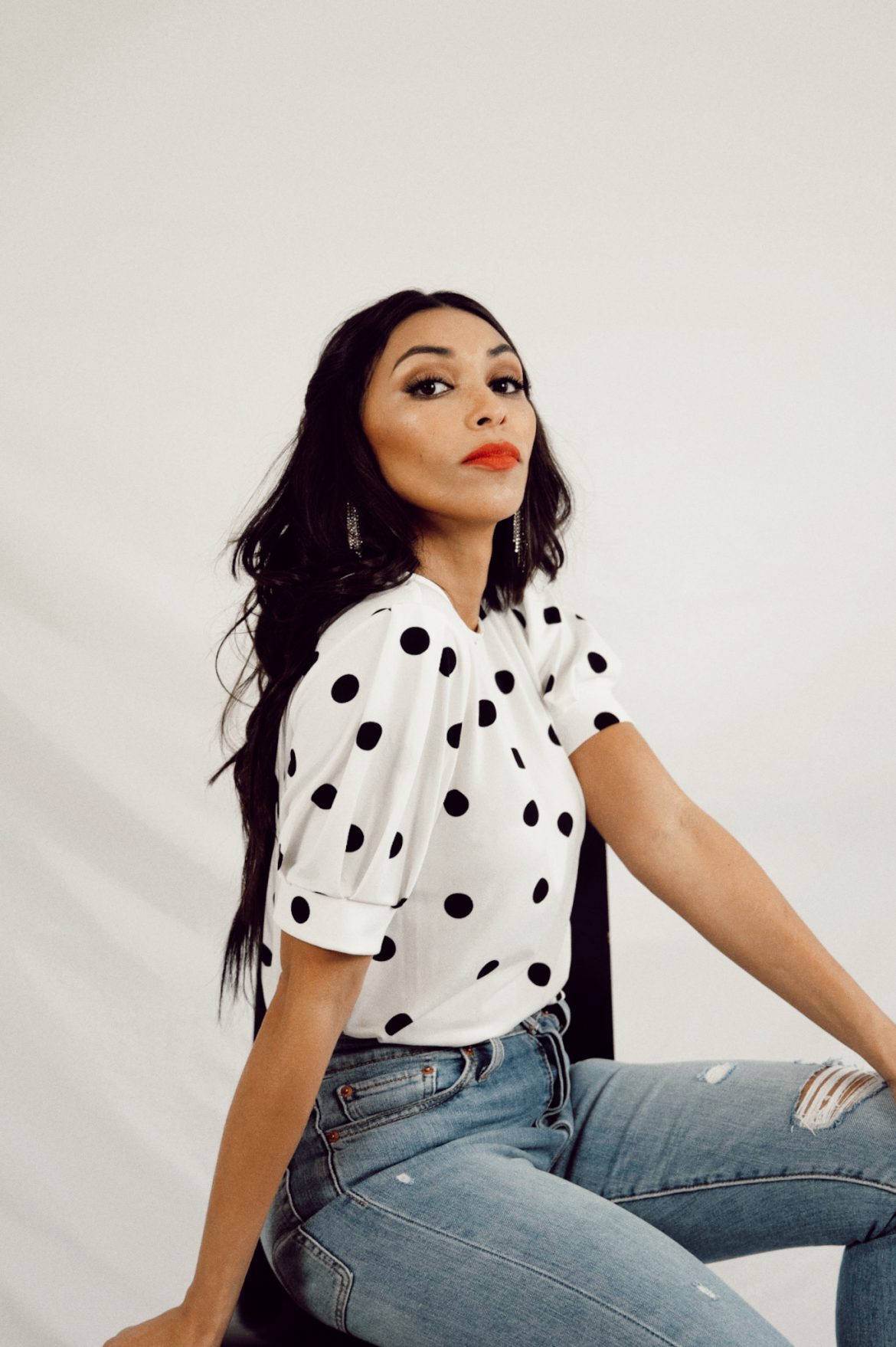 Sorry, not sorry for the Zoolander title there's no need to be so serious — life's too short. I digress. Whose excited about having the mildest winter ever and that spring is nearly here?! One of the easiest ways to refresh your spring wardrobe is to add new trending tops to your existing jeans/bottoms. I did research on spring 2020 must have tops and these 6 styles are seriously trending! From polka dots to 60's florals, you're totally going to dig. Scroll down and check out the 6 tops that are so hot right now and the curated picks just for you!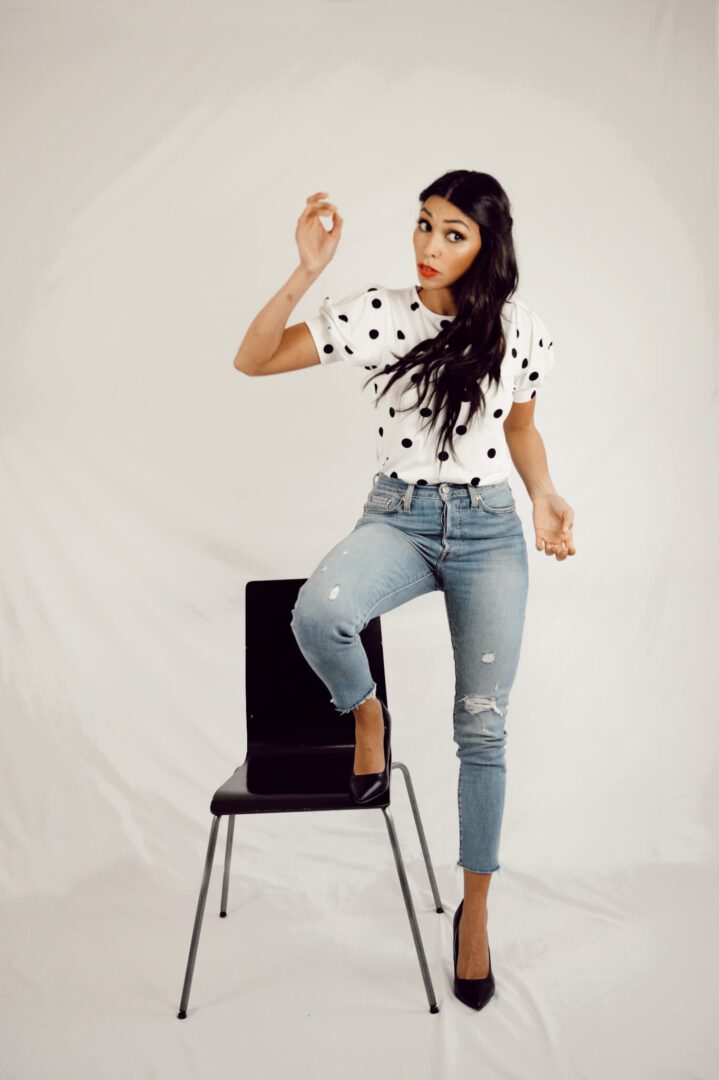 1
Polka Dots
I've definitely covered polka dots before but looks like they're here and trending for spring 2020.

2
Vests
Yup, the vest is back. I definitely recall this from the early 2000's. I'm digging a vest with nothing underneath? How are you feeling about the vest as a spring 2020 must have tops?

3
Balloon sleeves
I can't see my husband thinking I look hot in oversized sleeves but if there's drama, I'm there.


4
White suiting
 They don't call me the blazer queen for nothing. A white blazer with a pair of jeans is super chic and a must try. Enough said, I'm sold!

5
Corset
The corset top is another style I remember from the early 2000's and I wore for my 22nd birthday outing, it was a floral corset — nonetheless it's back. Are you digging?

6
60's prints
These 60's prints are basically floral tops with a 60's flair, yea baby!

My hair extensions by: Salon Vibes in Montclair, NJ 
My makeup by: Glamsquad New user ($25 off your first appointment) with code: LFFGLAM25 Repeat user ($15 off your next appointment) with code: LFFGLAM15
—BTS—
Shop my look

Do you want to see more behind the scenes videos? Which was your favorite spring 2020 must have tops?
---
DISCLOSURE| SOME OF THE LINKS ABOVE ARE AFFILIATE LINKS, MEANING AT NO ADDITIONAL COST TO YOU, I WILL EARN A COMMISSION IF YOU CLICK THROUGH AND MAKE A PURCHAS