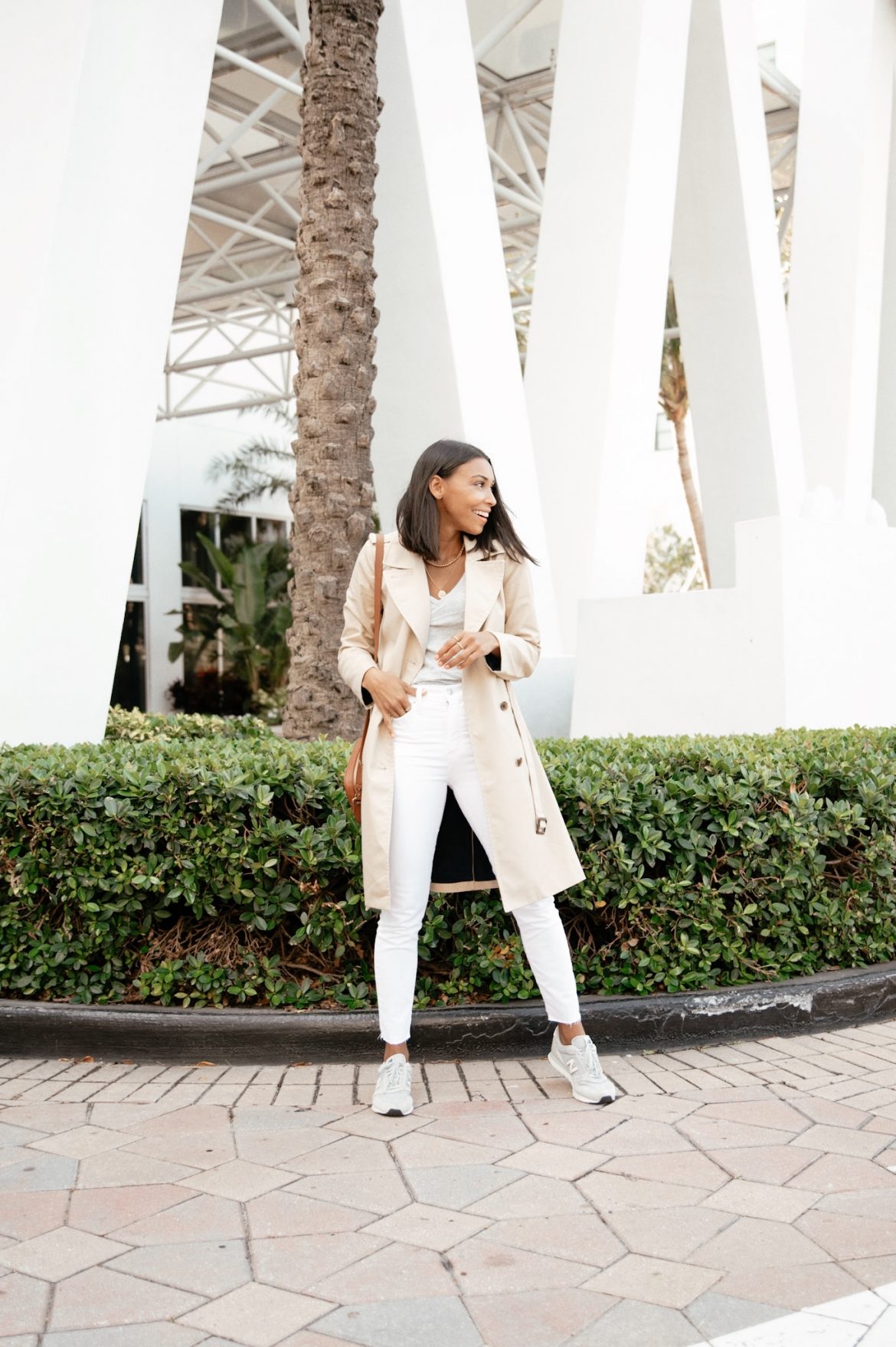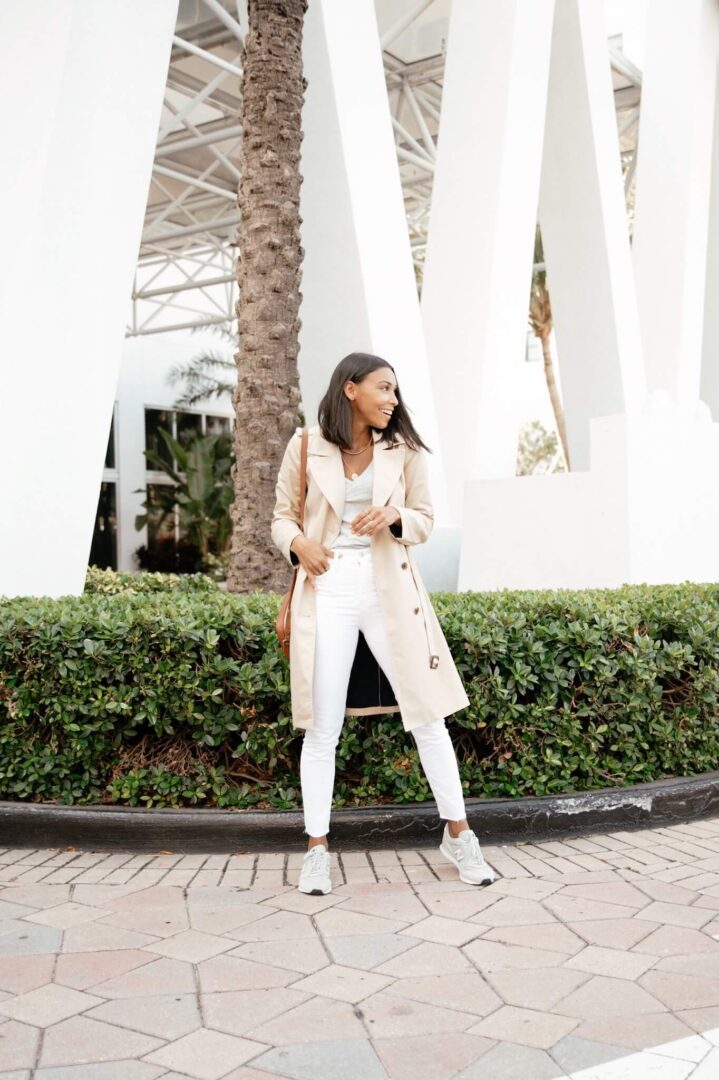 If you want to be a trendsetter but don't necessarily want to push yourself too far in fashion trends you've come to the right place. My style is to stick to the classics. I also dabble in trends when I need a wardrobe lift, but today — we're talking spring classics. No matter the year, how far back, or how much you fast forward these pieces are meant to stand the test of time. I suggest splurging on quality classics. My go-to for quality classics is J.Crew and here's my must-have spring classics your closet shouldn't be without.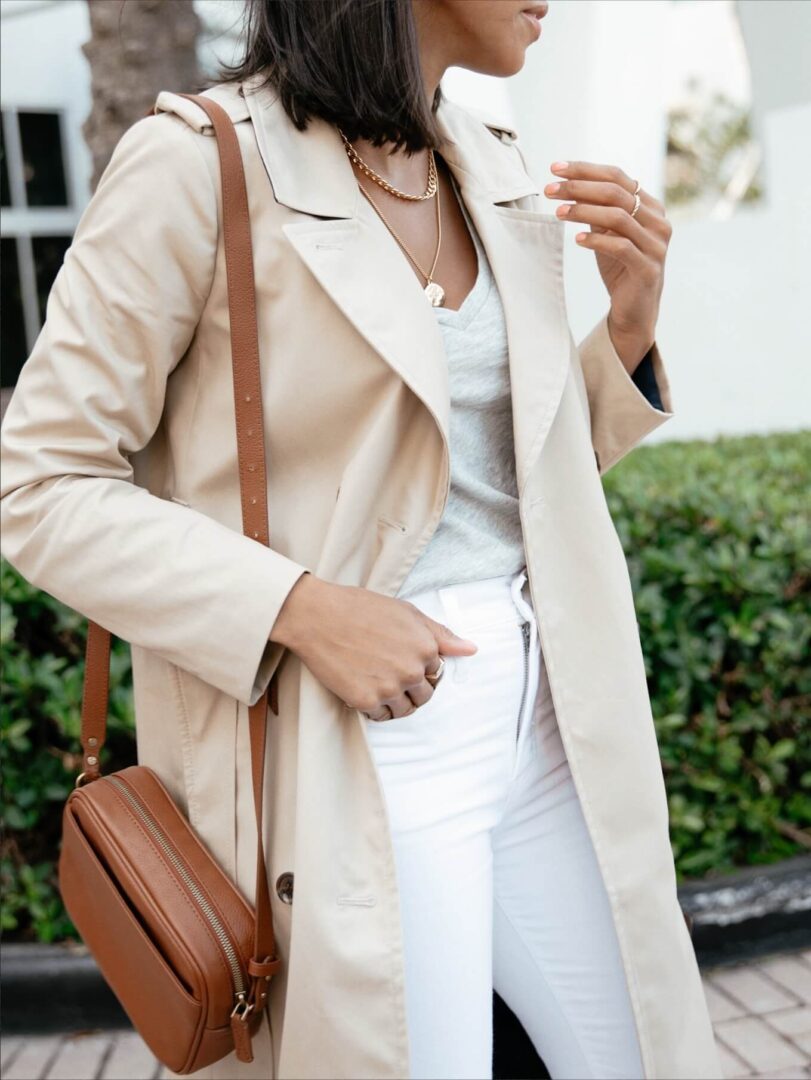 1
Trench Coat/ Denim Jacket
2
The Vintage Fit T-shirt
3
Skinny Jeans
Shop my look
---
DISCLOSURE| SOME OF THE LINKS ABOVE ARE AFFILIATE LINKS, MEANING AT NO ADDITIONAL COST TO YOU, I WILL EARN A COMMISSION IF YOU CLICK THROUGH AND MAKE A PURCHASE.
Post Photos taken by Jonathan Paul