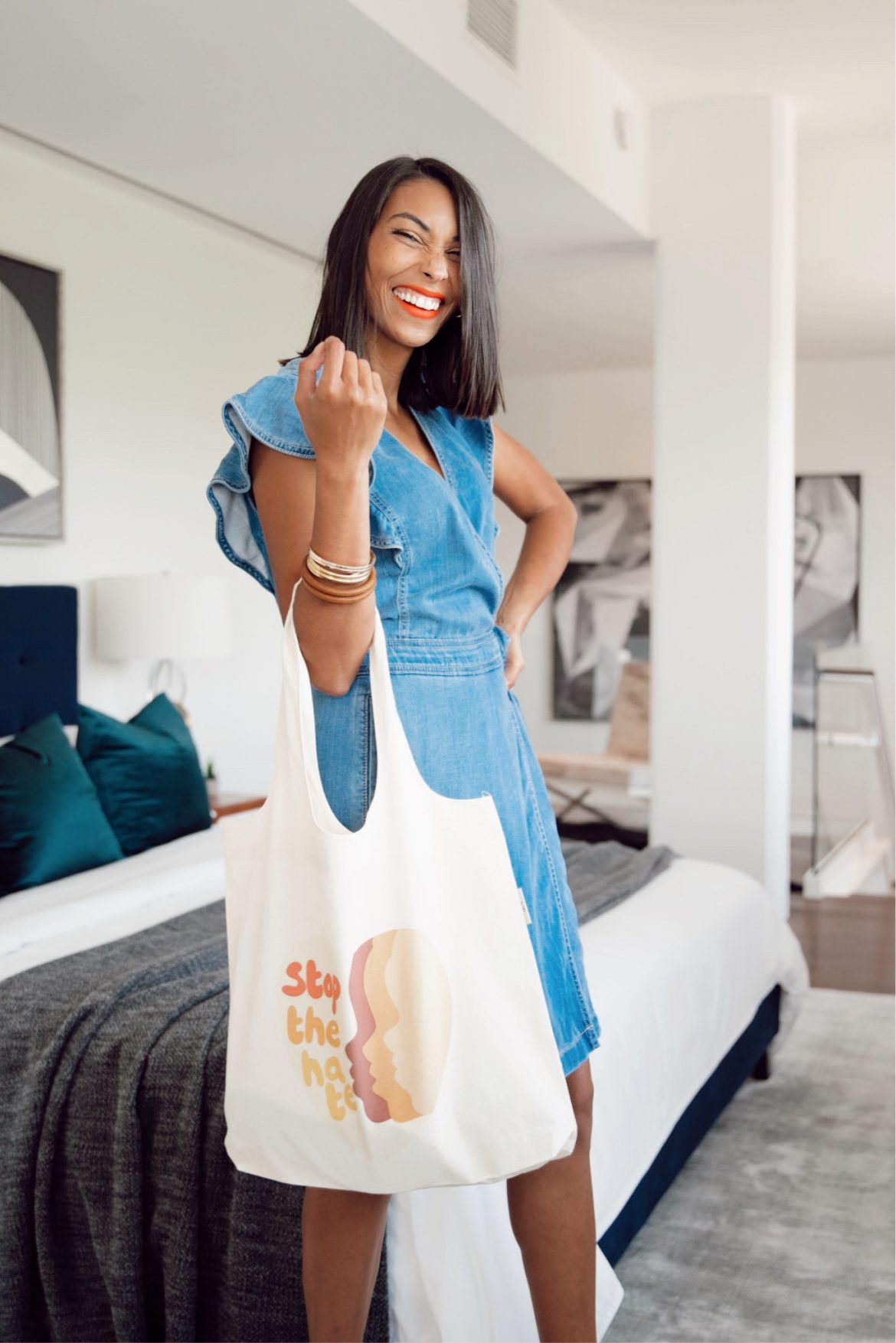 With all the hate going on lately, I thought it was fitting to bring back my Stop the Hate Graphic collection. If I can help bring awareness, love, and the message to STOP THE HATE, it's my duty to God and the world to do so. My mom and I designed this equality shirt and tote to spread this message. It's also another avenue to promote change.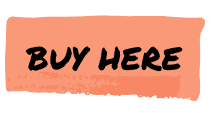 About the design
This design was my mother's idea and I went ahead, executed, and tweaked it with the help of Sophia Emm. I wanted the equality shirt to have a bit of a vintage feel to it so we went with these soft vintage colors. The design features face profiles in different shades inside of a heart to symbolize racial equality, with the strong to the point message, STOP THE HATE. What do you think of the racial equality shirt and racial justice tote? The tee is also unisex and youth!
Where to shop
This is a great t-shirt to rock with shorts or jeans, add a wide brim fedora to really have that vintage 70's feel. Grab yourself my newest addition, Stop the hate t-shirt, and tote and tag me: @lovefashionfriends for a chance to be featured on my IG page and blog! The t-shirt is only $32 and the tote is $24, you'll be supporting a great cause and rocking an awesome and original design!!! Free shipping for customers who purchase both!
Available in toddler and youth sizes!
It starts at home!!! Order the tees for your kids and teach them about racial equality. Shop kids HERE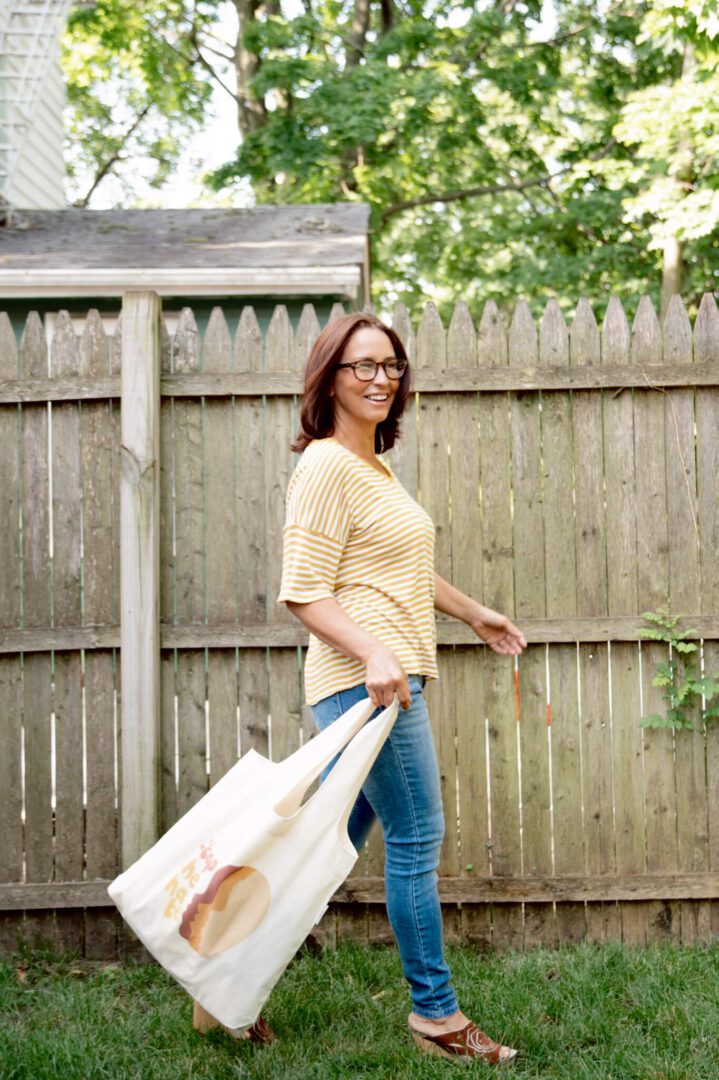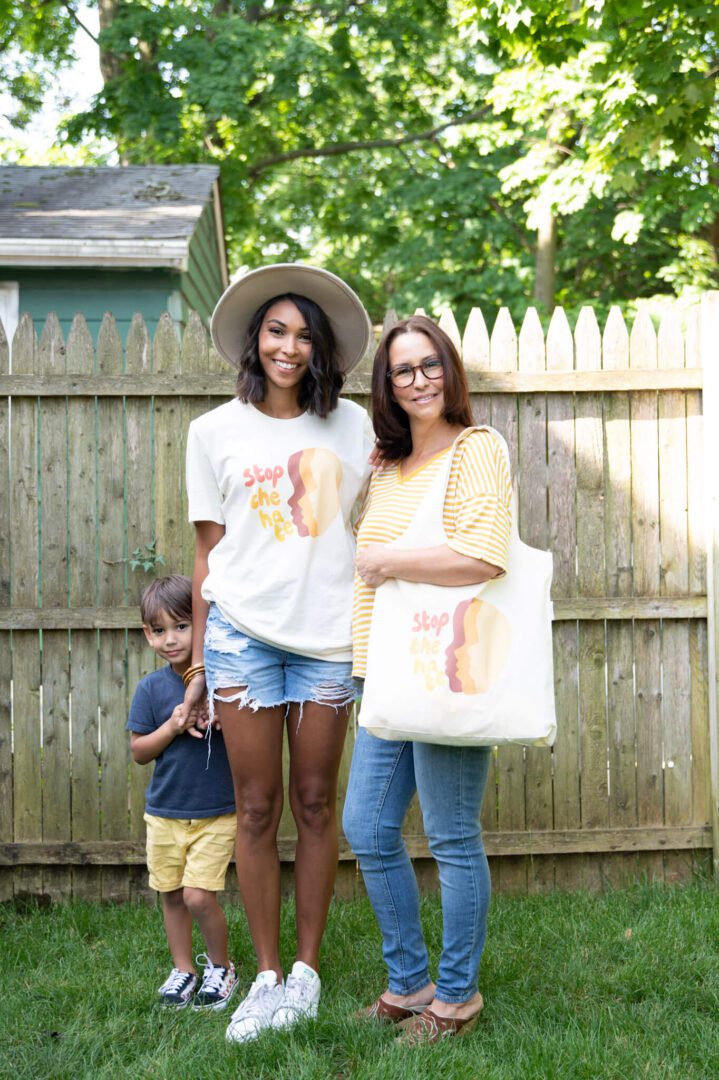 Shop the tee and tote by clicking on the images below
---
DISCLOSURE| SOME OF THE LINKS ABOVE ARE AFFILIATE LINKS, MEANING AT NO ADDITIONAL COST TO YOU, I WILL EARN A COMMISSION IF YOU CLICK THROUGH AND MAKE A PURCHASE.
Post Photos taken by Jonathan Paul