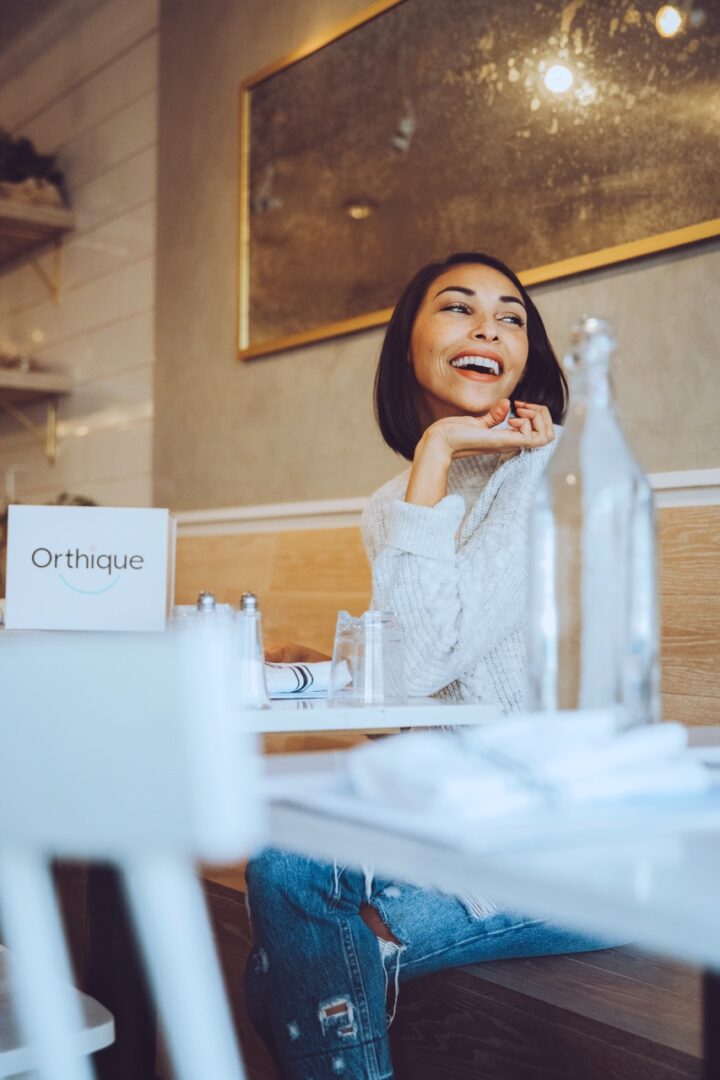 If there's one thing that I immediately notice on someone's face, it's their smile and teeth. It's probably because I was so insecure about my teeth my whole life that I always compared my teeth to everyone else's, and if you've been grinding your teeth that too can make you very self-conscious as it can not make you feel so good about opening your mouth. I had two buck front teeth (still do), a slight overbite, and some crowding on the bottom. I know a lot of people who have the same sort of problems that I do, maybe worse. I have a friend who needed to have a dental implant fitted, but due to the fact that it costs so much, she needed to look for sufficient dental implant financing so she could cover the overall amount. Of course, she needed to have it done and now that she doesn't have any missing teeth, her confidence has grown so much. I wanted to feel that way too, but there is still a part of me that is really self-conscious.
I finally got exhausted hiding my smile in photos or covering my face when I laughed. My friend had suggested a Colorado Springs cosmetic dentist who apparently did wonders with her teeth alignment problem. So a few years ago, I decided to do something about it and got teeth aligners after visiting a dental clinic nearby. The only problem was that I was so excited by my new teeth that I never finished the process-and neglected to use the retainers at night. So, of course, my teeth started to shift (insert sad emoji face).
If I had known more About Orthodontic Treatment, I would know enough to finish the procedure and give it the time it needs. The treatments that orthodontists provide are focused especially on misaligned teeth, crowded teeth, overbites, jaw problems, etc. While these aren't directly related to other general issues like tooth decay, they can also have an everlasting impact if not corrected. So it obviously takes more time and effort to understand patients' specific problems and address them.
While looking for a way to get my teeth fixed again, without spending a boatload like I did the first time, I found a total gem right here in Jersey City: Orthique, right smack in the middle of Newport Mall! The best part? It's less than 2 thousand dollars, and most importantly, backed by a real orthodontist (can I get an Amen!)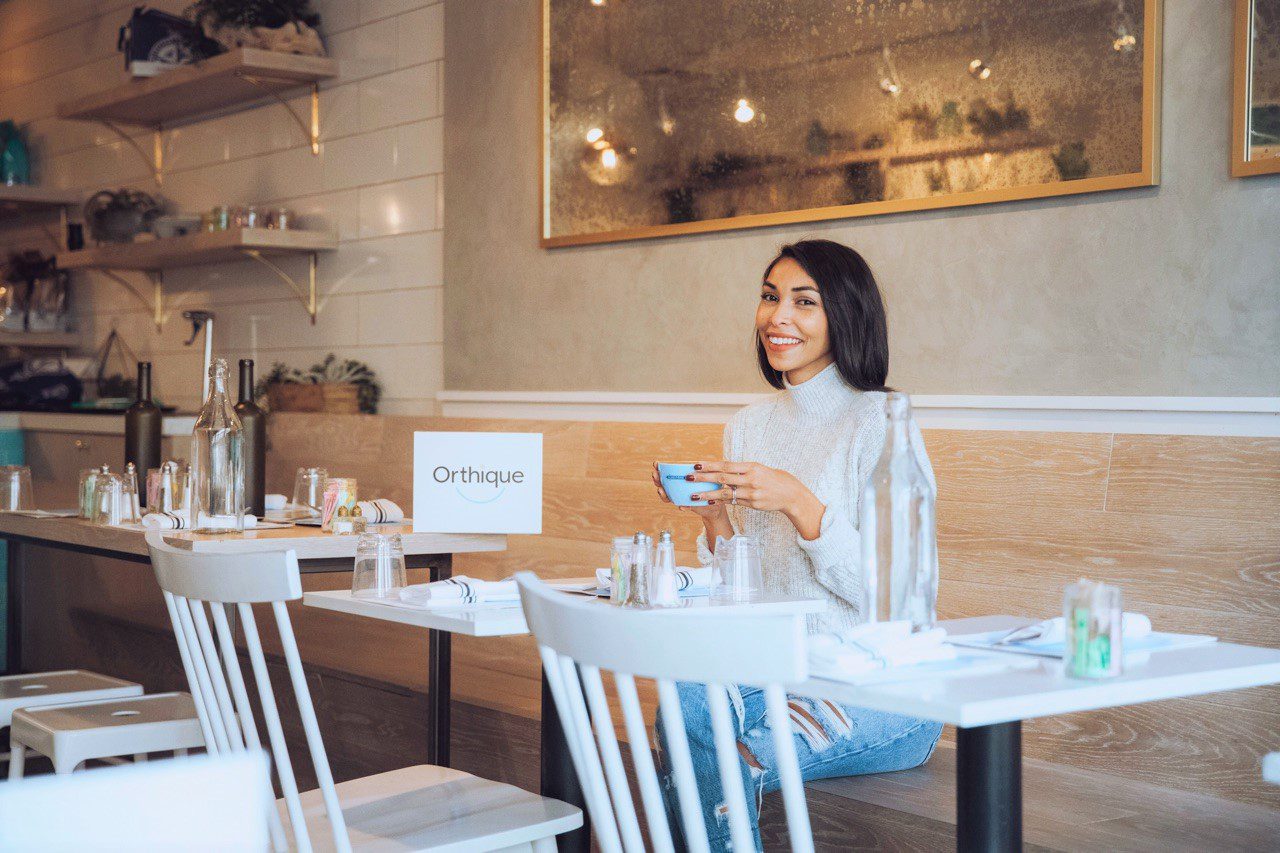 But Dileiny, you ask, how does this work?!
It's super simple, and you'll be on your way to the smile of your dreams in no time. First, you get a free consultation where they scan you at the pretty all white bright Kiosk at Newport Mall, and then an Orthique Orthodontist creates a custom treatment plan just for you. When your treatment is ready, your aligners get shipped right to your door!
Each set of aligners progressively moves your teeth until your teeth are perfectly straight. If you have any questions throughout the process, you can pop in to your local office or call the support line.
There are payment plans available ($89/month), and many insurances reimburse your dental expenses. Orthique will actually look up your insurance beforehand to see if you have the coverage (how awesome is that?!)
If you've been thinking about doing something about having that beautiful smile you've always wished for, then what are you waiting for?! The New Year is right around the corner, and the time is now!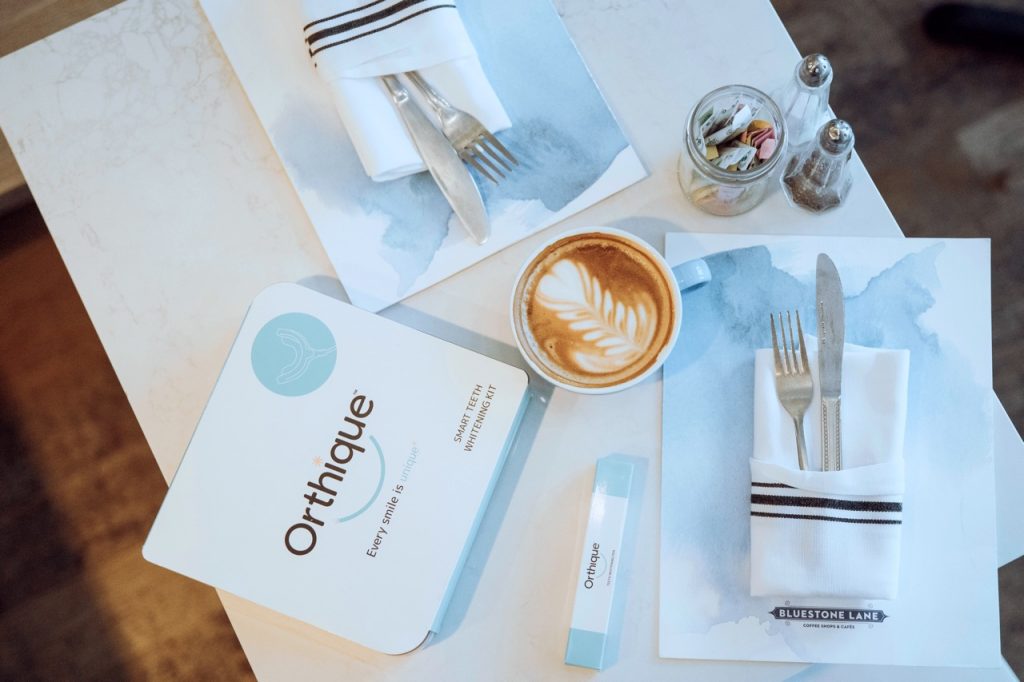 Ok! You want new teeth, now what?
Now, you make an appointment for your scan by calling this number: 973.472.4900 or going online HERE. Tell them Dileiny sent you and you'll receive a free whitening kit! Not just any whitening kit either the ones that you plug into your phone with the blue light that is all over Instagram! I'm super excited about this, guys, and can't wait to hear about your decision to make yourself into an even better you!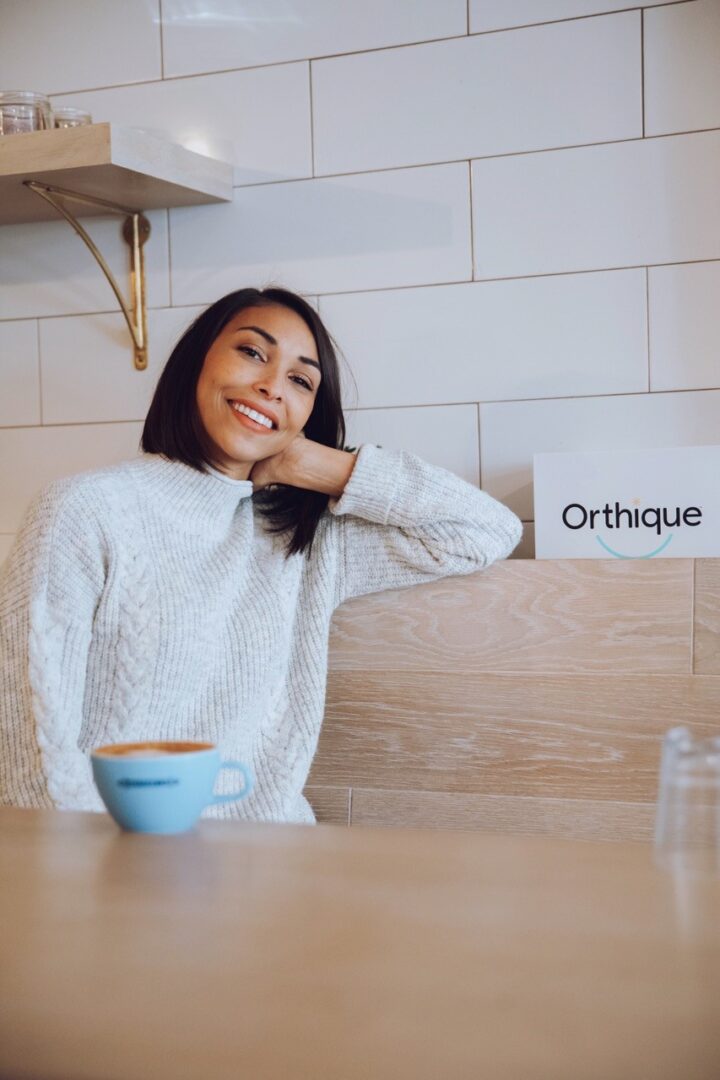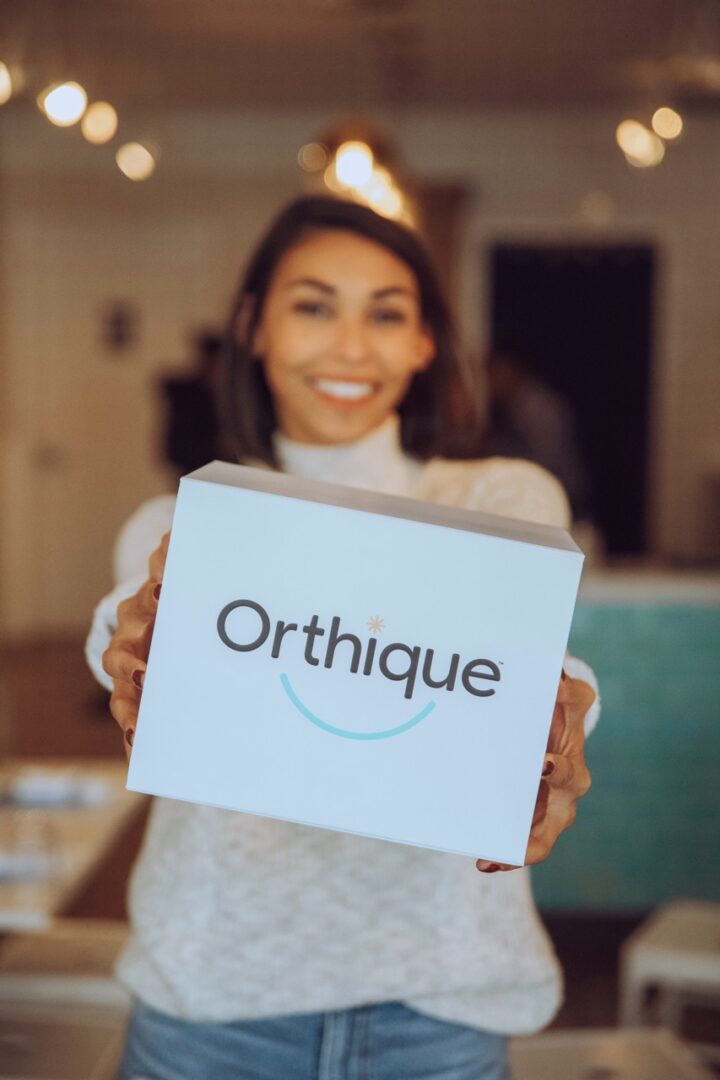 ---
This shop has been compensated by Orthique and its advertiser. All opinions are mine alone.
Photos by Jonathan Williams