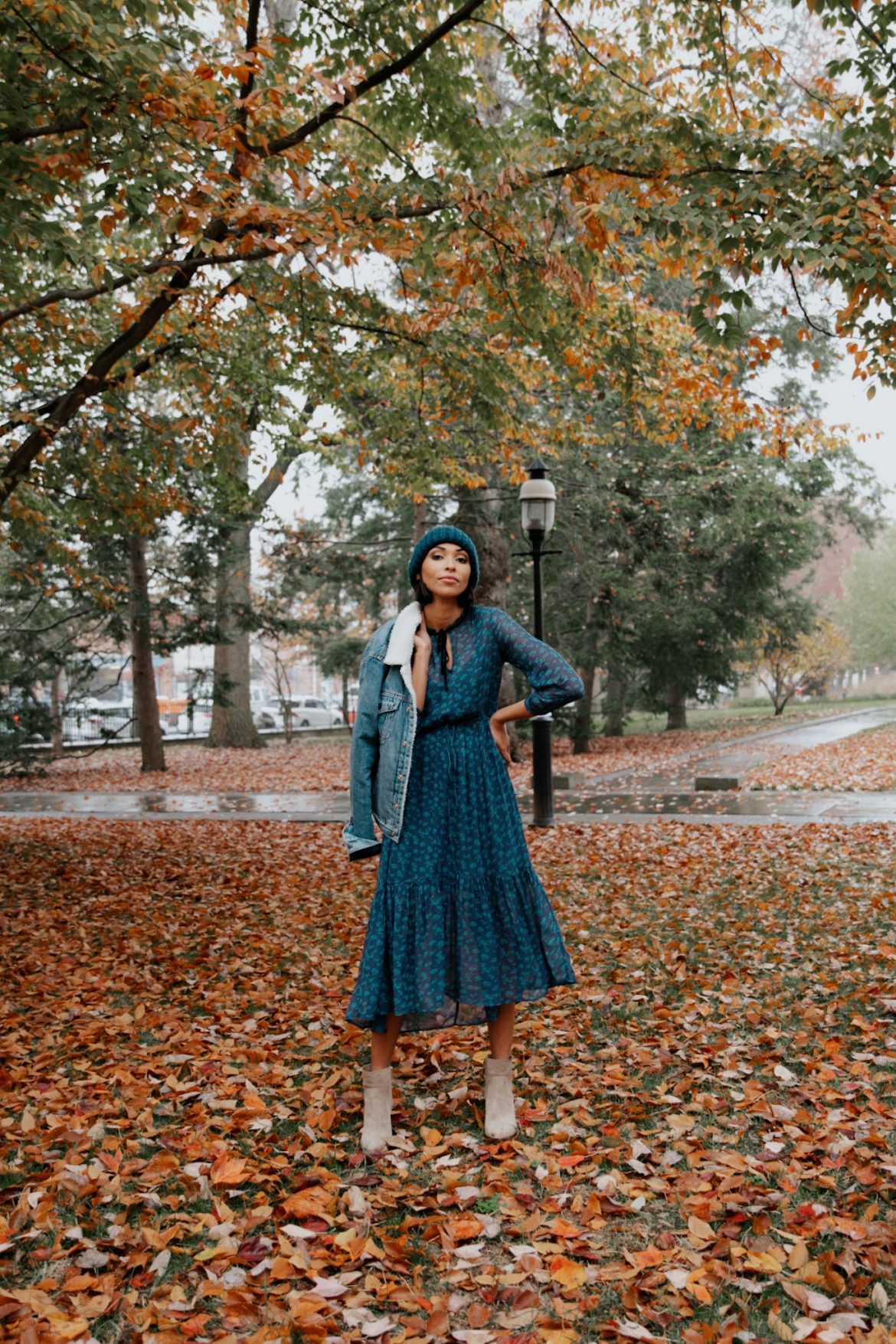 Fall is 100% my favorite season of all time. (If you keep up with my blog you will know by how much content I pump out and my excitement that oozes through my posts and captions on Instagram.) Why is fall my favorite, though? Because you can mix pieces literally from every season and its A-okay! Wanna wear shorts and a sweater? Yes, girl, I approve! You want to wear boots and a summer dress? Uh-huh, honey! Over the knee boots and cut off shorts? I'm not hating! *whistles from the construction workers If you want to be a trendsetter, but don't necessarily want to push yourself too far in fashion trends, then you've come to the right place. No matter the year, how far back you look, or how much you fast forward, these fall essentials are meant to stand the test of time. I've created a wardrobe guide to fall which includes a super-duper awesome checklist. Some of my readers have printed the checklist and literally have taken it with them when shopping.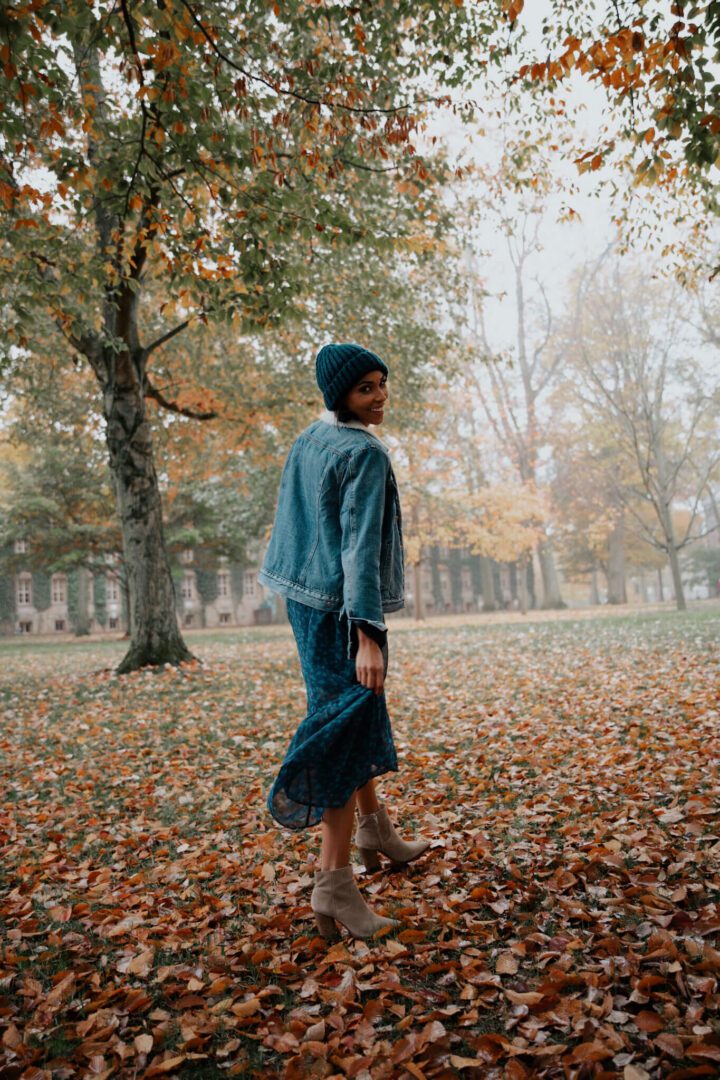 This guide is so ridiculously easy to follow that you will remember it in your sleep! The Style Book is comprised of eight simple categories. Get familiar with the guide, and I promise it will help in all of your future styling endeavors.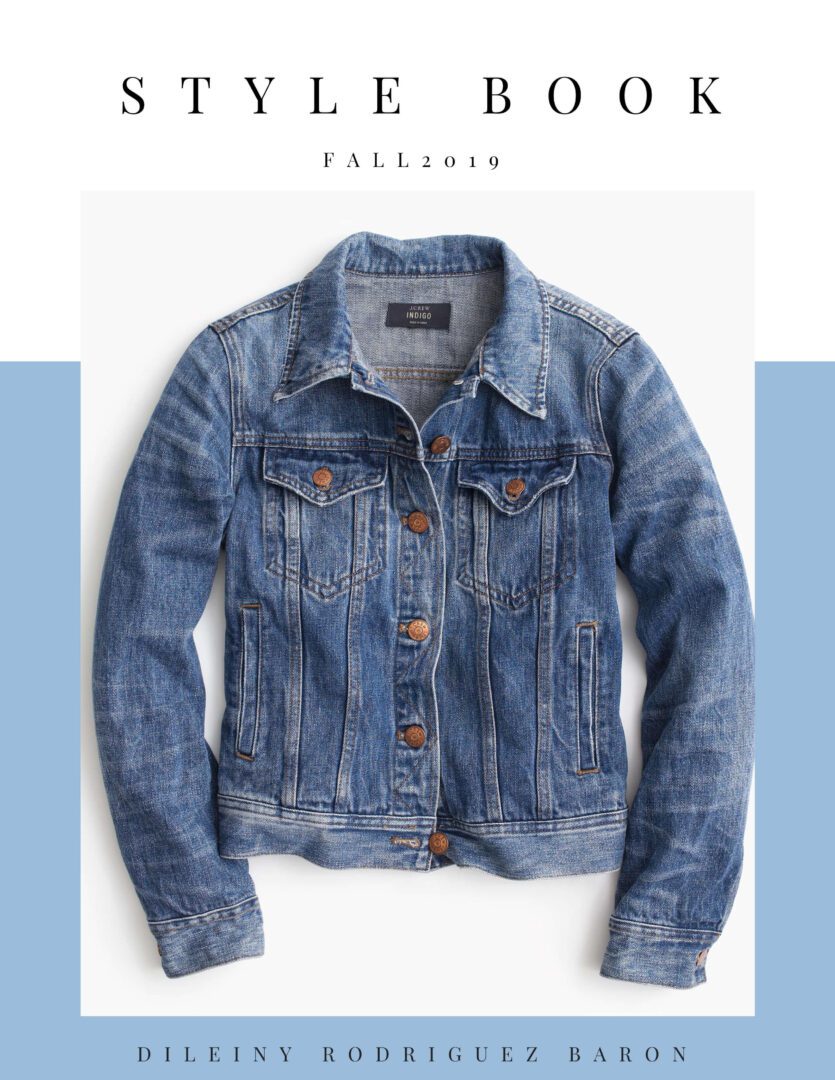 Welcome to the fourth edition of Style Book! We're going to conquer this fall– together and in style. Style Book Fall 2019 covers all of your fall essentials in this easy-to-follow Fall guide.
Style Book Reviews
"Because I've never been a trendy type of gal, I've never really known what to keep in my wardrobe, and what I could do without. This guide takes all of the guess work out for the type of style I've always loved-timeless, clean, and seemingly effortless. As a mom of 4 all which are 7 years old and under, my time is insanely limited. This guide makes it easy to look your best even in the busiest of times!"
_____
"Dileiny did it again. I don't know how she is able to boil down an entire season and world of fashion into something so simple and easy to follow. For the price of a cup of coffee, I'm now ready to hit up spring in style! The best part is, when I follow her tips I never ever look like I'm trying too hard. The compliments just start rolling in. Thank you Dileiny!!! You continue to teach me that my time to be stylish and adorable hasn't come and gone just because I'm a busy mom."
____
"Anything Dileiny does is awesome! She absolutely knows how to style outfits for any occasion and I look forward to everything she post! I love the book and can't wait to start shopping for all these cute pieces!"
____
"This style book it everything! As a working mom of two, I am sometimes tempted to throw on whatever is laying around to run errands or bring the kids to school. This style book is like having your own stylist with you at all times!! As soon as I finished reading it I printed out the check list and went through my closet. I can't wait to put some fall looks together! This book is a must have for any woman who wants to look stylish with limited time."
What are you waiting for? Get your guide to fall essentials now!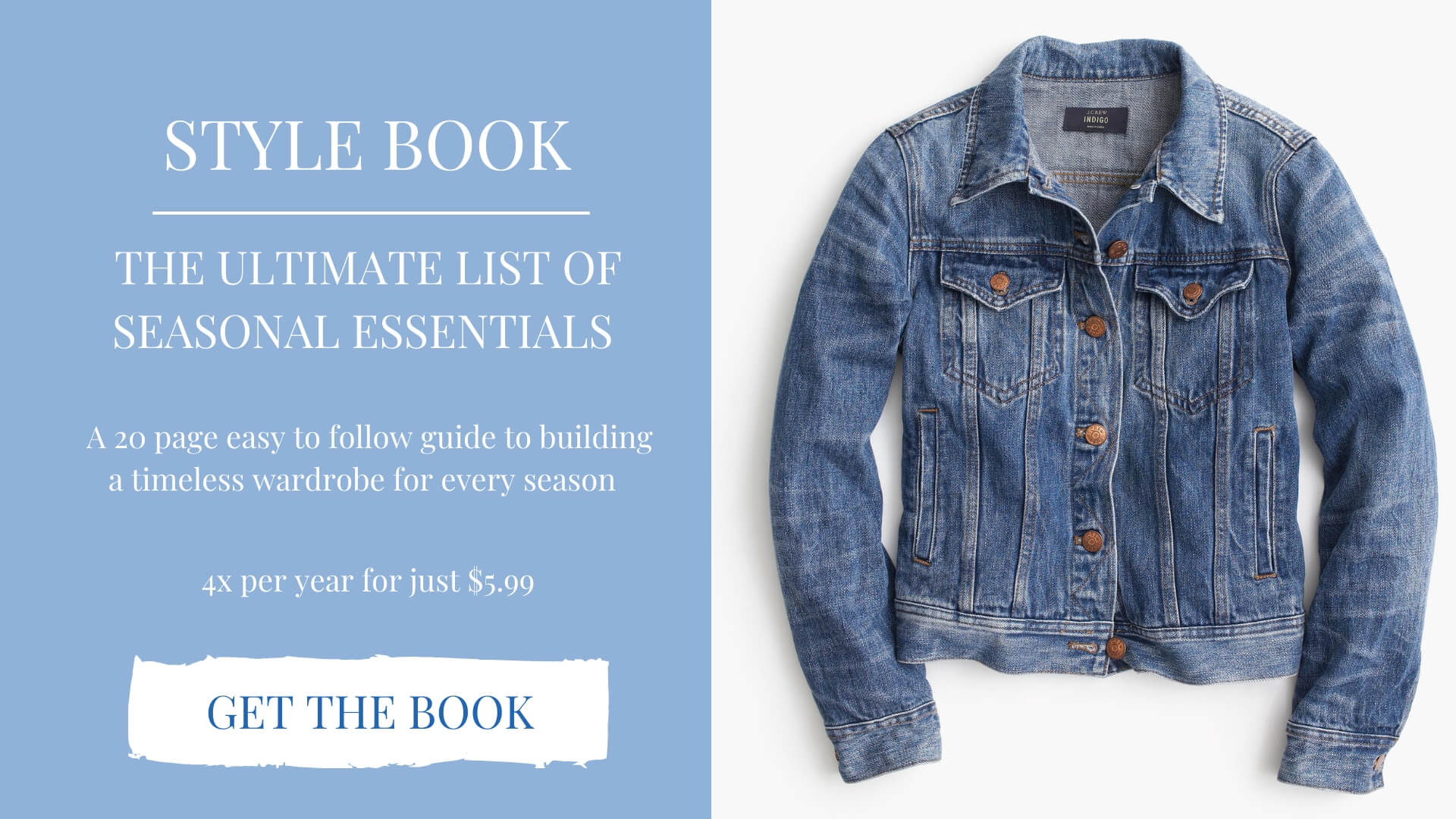 ---
Photos by Jonathan Williams