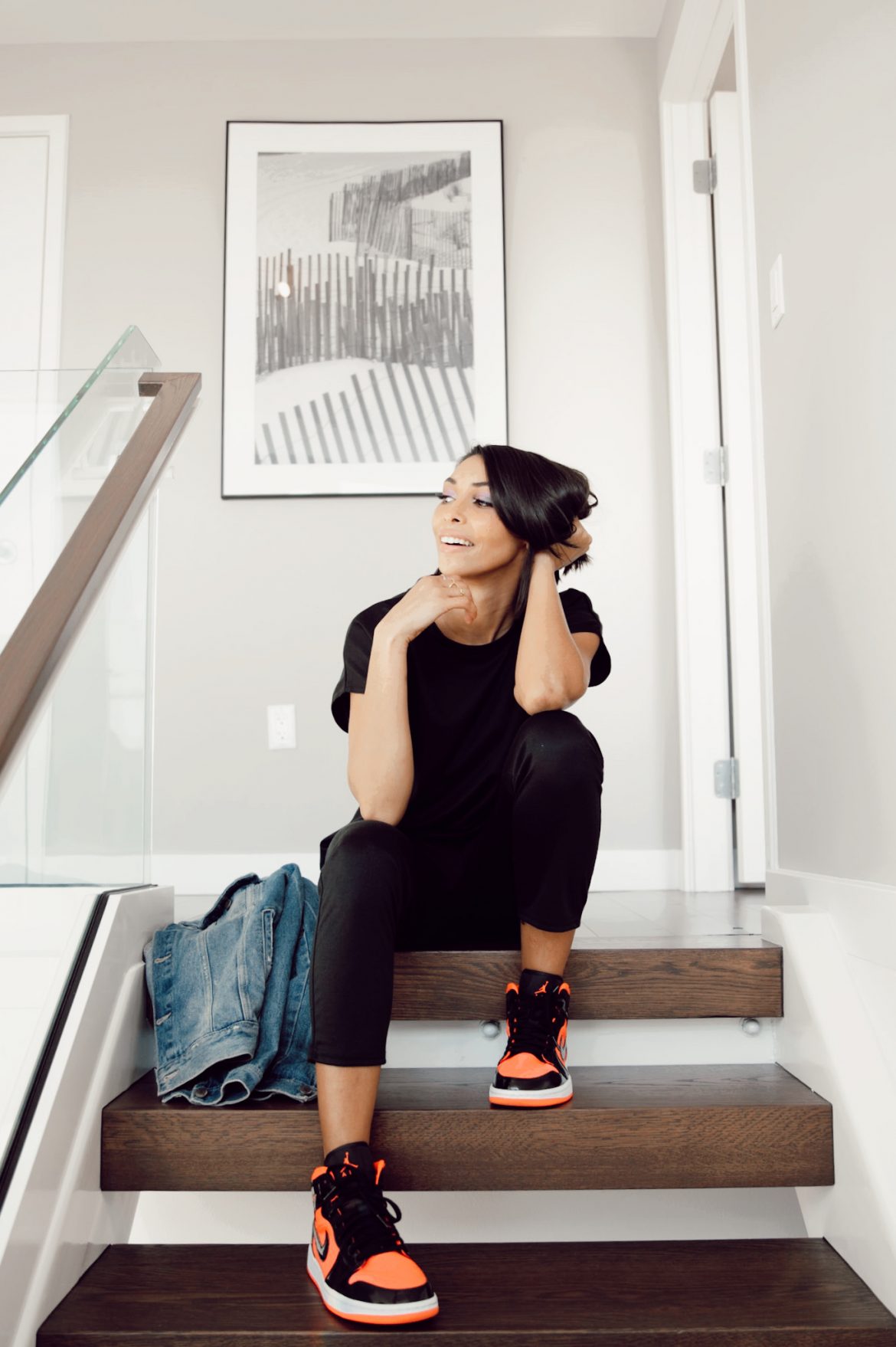 I just filled my cart up with jumpsuits and top rated matching sets. Shopping for cute loungewear is one way I'm staying sane during our social distancing and quarantine time. Self-care is a must during these trying times. My mantra has always been, when you look good you feel good. Don't get me wrong, I have my days that I look all but cute — but for the most part I'm trying my best. What's keeping you sane and what have you ordered online? Don't worry I won't tell your hubby. *Winks eye behind screen*  Finding jumpsuits and matching sets that haven't sold out was quite the task. I've taken out the work and if you scroll below you'll find loungewear in the form of matching sets and jumpsuits that haven't sold out (yet).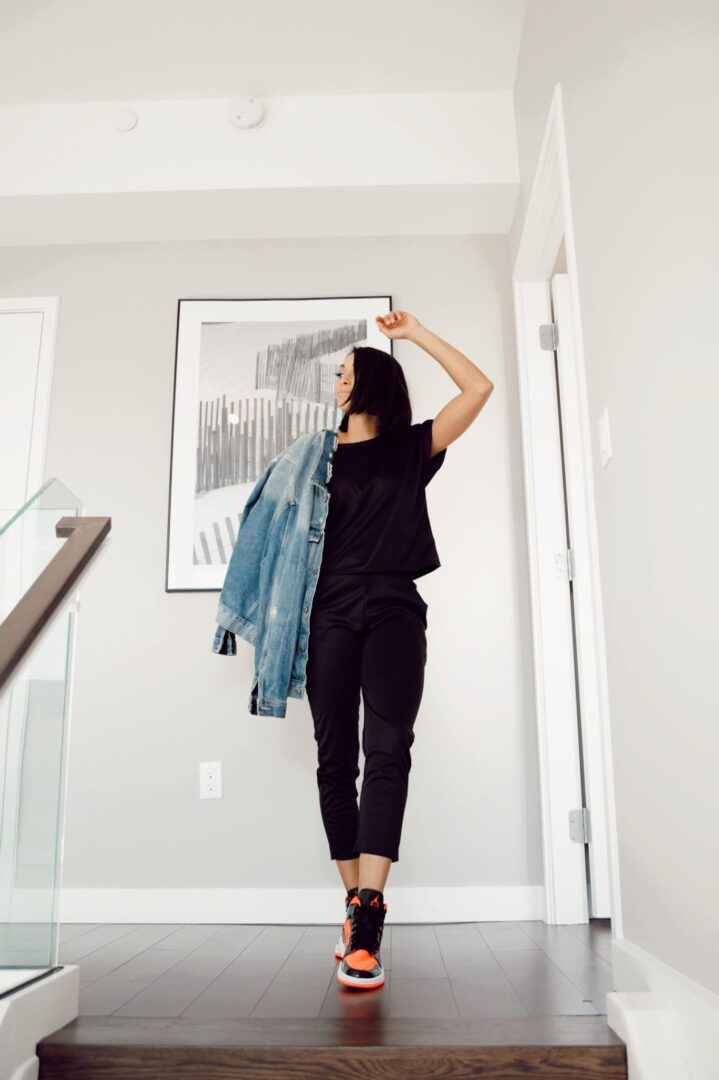 ASOS
ASOS has been doing a great job at restocking loungewear.  Shop for jumpsuits HERE or  matching sets HERE or my picks below.

Target
 Target will have one part of their matching set while the other piece is sold out. I linked only the sets that all pieces are still available.

Lou and Grey
Although Lou and Grey matching sets are higher priced than Target & ASOS, they're worth the splurge. Quality is top-notch and they have a variety of colors. If you sign up via email you'll get $25 off  your entire purchase.

Shopbop
Shopbop has a variety of lux lounge sets, not as inexpensive but definitely worth it.

Free People
Free People is starting to run low on matching sets but you may be lucky and find your size in stock. The reviews on their sets and jumpsuits are top rated.


Other great places to shop matching sets & jumpsuits
Uniqlo — Great for quality & budget-friendly finds
Nordstrom — Great sales right now!
Amazon — Perfect for Tie Dye matching sets
What is the best outfit to hang at home for you? Are you feeling matching sets ?
---
DISCLOSURE| SOME OF THE LINKS ABOVE ARE AFFILIATE LINKS, MEANING AT NO ADDITIONAL COST TO YOU, I WILL EARN A COMMISSION IF YOU CLICK THROUGH AND MAKE A PURCHASE.
Post Photos taken by Jonathan Paul