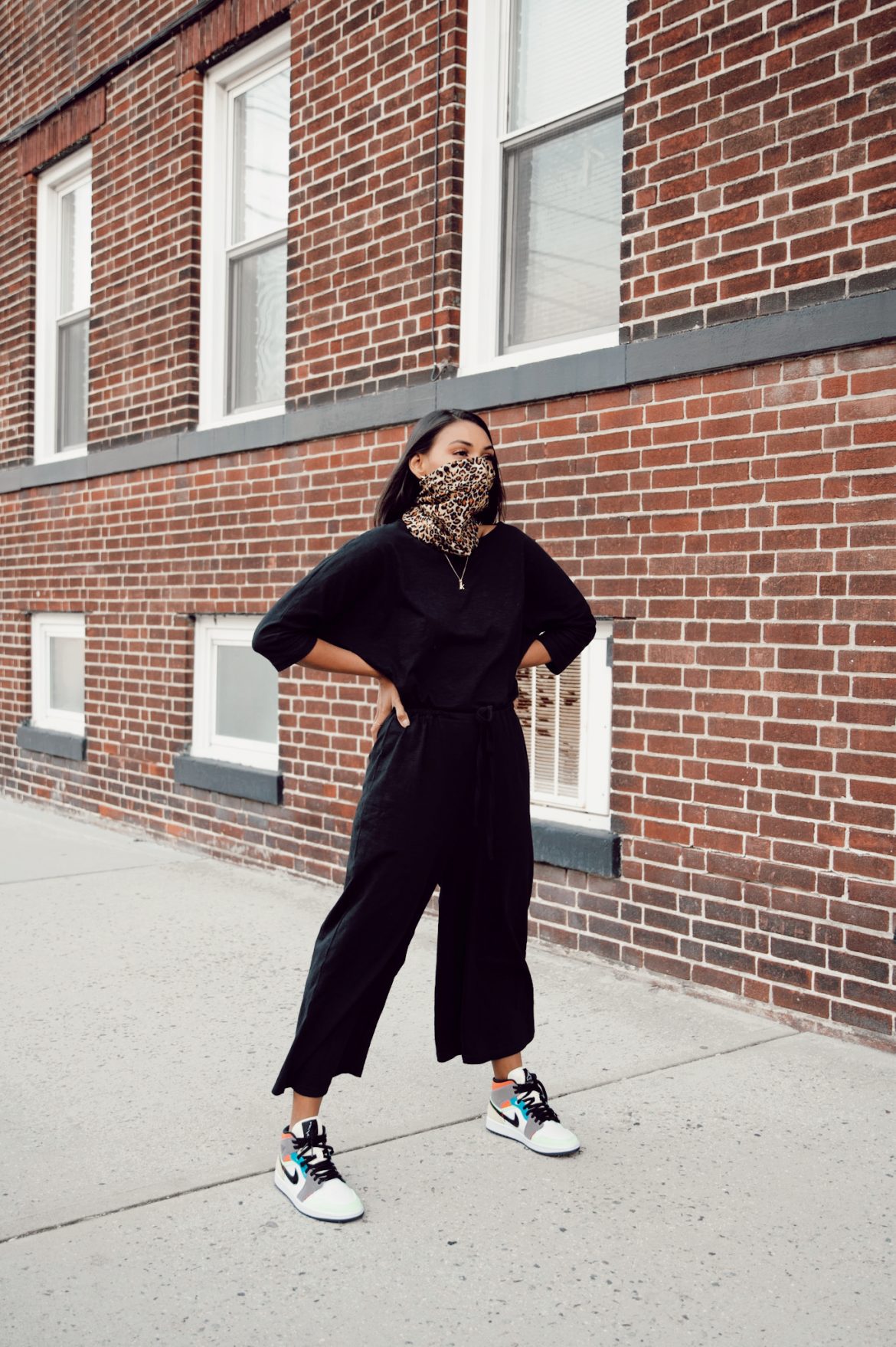 Our lives have quickly changed, huh? I would have never thought, not in a million years — that I would walk down my block and see everyone in face coverings. In every shop and on every street you'll see a mask required sign reminding you to cover your face. I feel like I'm in a sci-fi movie, sadly — this is our new normal. I'm handling things quite well, me, a Latina Drama Queen — go figure. How are you? With our new normal, these are the social distancing items I'm using the most these days.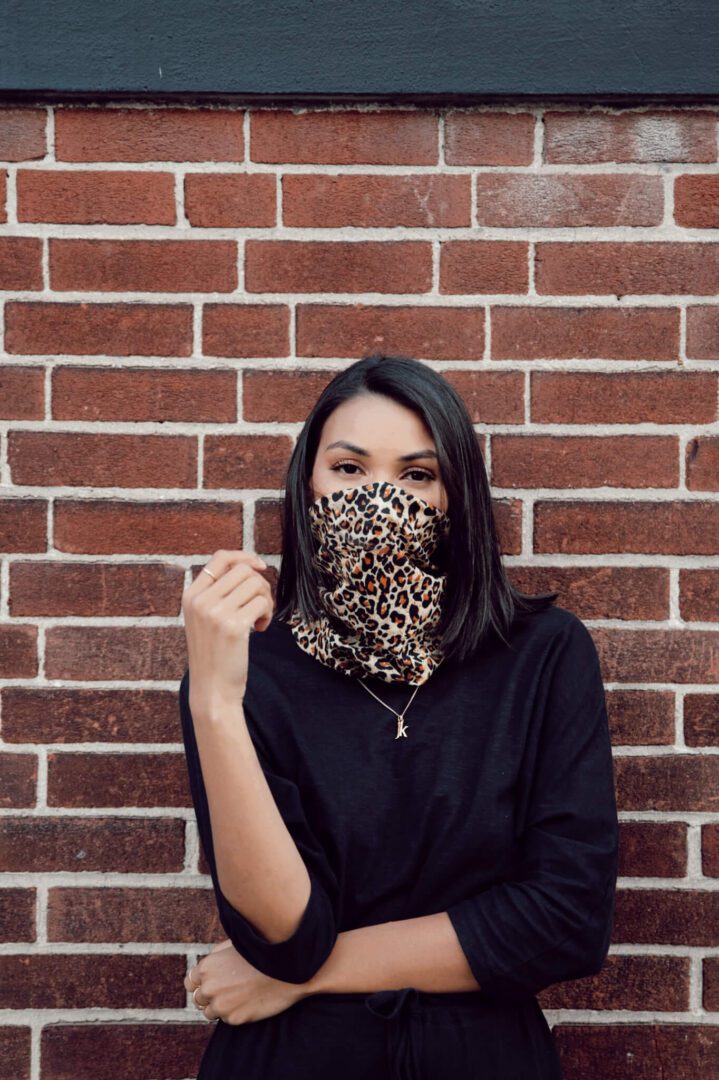 1
Face Coverings
If I have to wear a face covering, I'm going to make it fashion. Lucky for me (and all my fashionistas) we can make our face coverings part of our look, with cool colors/prints.

2
Jumpsuits
I would have never guessed, I'd be rocking jumpsuits this much. But why? It's all about comfort these days and getting out of the tradition joggers/leggings makes things feel less mundane.


3
Reusable Bags
Why are reusable bags making me this happy? These bad boys pack up into tiny squares which you can toss in your purse. No more forgetting the Trader Joe's Tote at home or in the car. As soon as I'm done using my reusable shopping bags I fold them right up for the next use — genius! Not to mention they have the cutest designs! Food shopping but make it Vogue.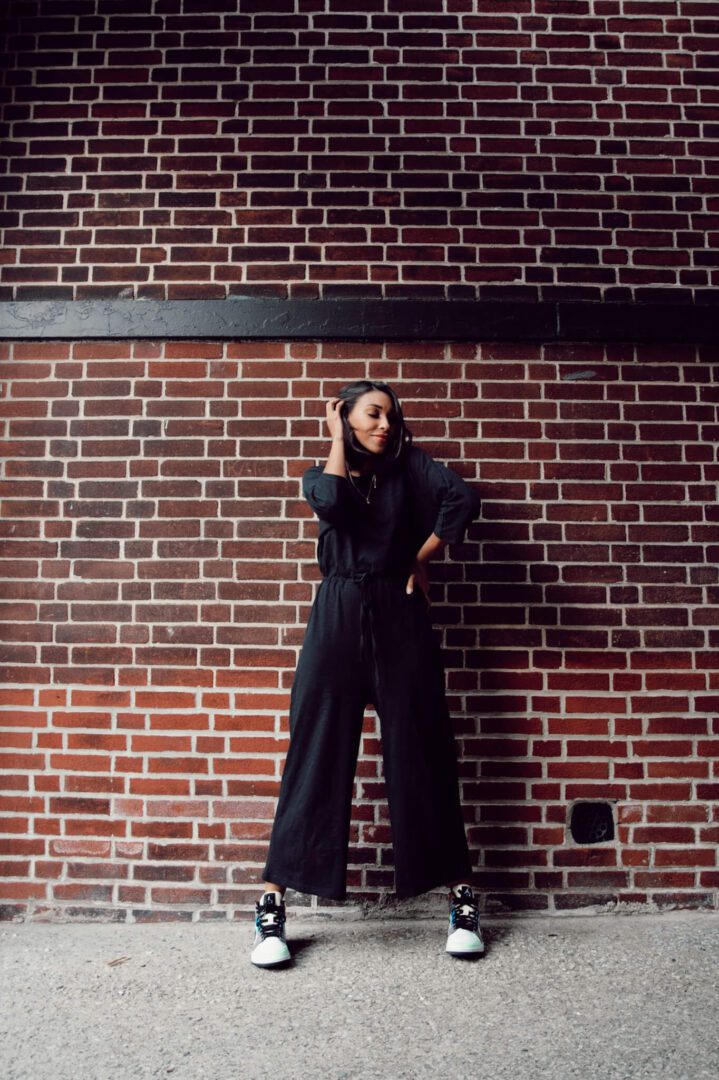 For daily style inspiration and a chance for us to connect everyday, follow me on Instagram! I post on my stories daily for a look behind the blog and much more!

*I'm wearing a size 4 jumpsuit and I'm 5'5 and 125 pounds*
Shop my look

Other great places to a shop social distancing items

1 || 2 || 3 || 4 || 5 || 6
What are the social distancing items you can't live without?
---
DISCLOSURE| SOME OF THE LINKS ABOVE ARE AFFILIATE LINKS, MEANING AT NO ADDITIONAL COST TO YOU, I WILL EARN A COMMISSION IF YOU CLICK THROUGH AND MAKE A PURCHASE
Post Photos taken by Jonathan Paul