I have a lot of guy friends and even my girlfriend's men that ask me for gift ideas for their women around the year. While gift ideas come so easily to me I know it's not the easiest task for all. If you search for gift guides across the internet even someone like me can get overwhelmed because of the amount of ideas is too high. I just did a google search and one of the first articles was, " 51 best Valentine's day gift ideas" I don't need 51 gift ideas I just need a handful of really good ones lol. Since I couldn't find that list, well, here I am to make one! Here are 5 no-fail Valentine's Day gift ideas for her!
Personalized Jewelry
I don't know a single girl out there that wasn't a Sex and the City fan at one point in time. The one piece of Jewelry that was everything to the dashing and stylish Carrie was her name plate necklace.  Every girl should have a name plate necklace or at the least a charm with her initial on it. If she doesn't have one then get her one! For the exact necklaces I'm wearing check them out here and here. Better yet grabbing both is just under 100$ it's a no-fail for your pocket and for her jewelry collection! The necklaces are by Onecklace.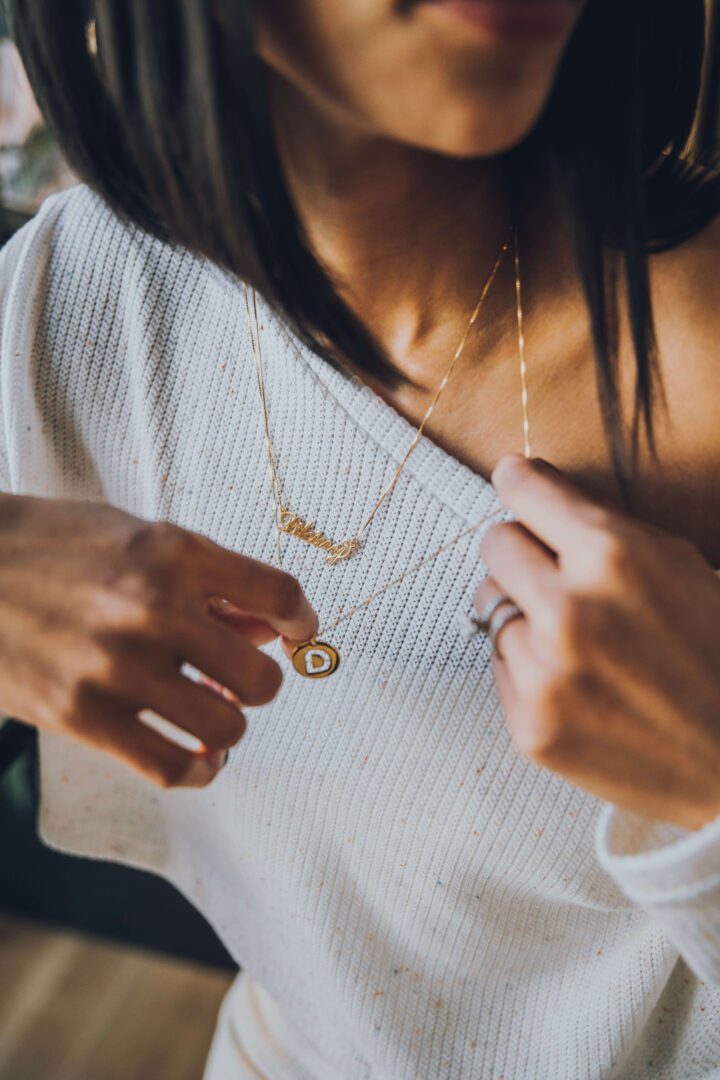 Sneakers
It doesn't matter how fancy a girl dresses to work or if she's not super casual. Every woman needs a good pair of comfy sneakers to run errands with, take the kids to the park or go workout in. There are so many sneakers out there that cover all grounds when it comes to style and functionality. A cool pair of sneakers is a no-fail!

A Luxe Handbag
One thing that I can never have enough of is handbags. If you are in the mood to splurge, a high-end designer bag is for sure going to score you some brownie points.

A Massage
This is especially great for the woman who's always on the go. It's an opportunity to get her to stop for a second and be still. Or the woman who does it all for everyone else and deserves a pampering. Check out Groupon for local massage deals.
Eternity Roses
No, I'm not talking grocery bought roses, I'm talking roses that last a whole year by Venus et Fleur! The box of roses cost a pretty penny but literally, every girl must be gifted these at least once in her lifetime (hint to my husband lol)

This gift guide is a no-fail for any woman in your life, your wife, girlfriend, mom, sister, best friend– I promise you.
What do you guys think? Did I nail this or something better should be on this list?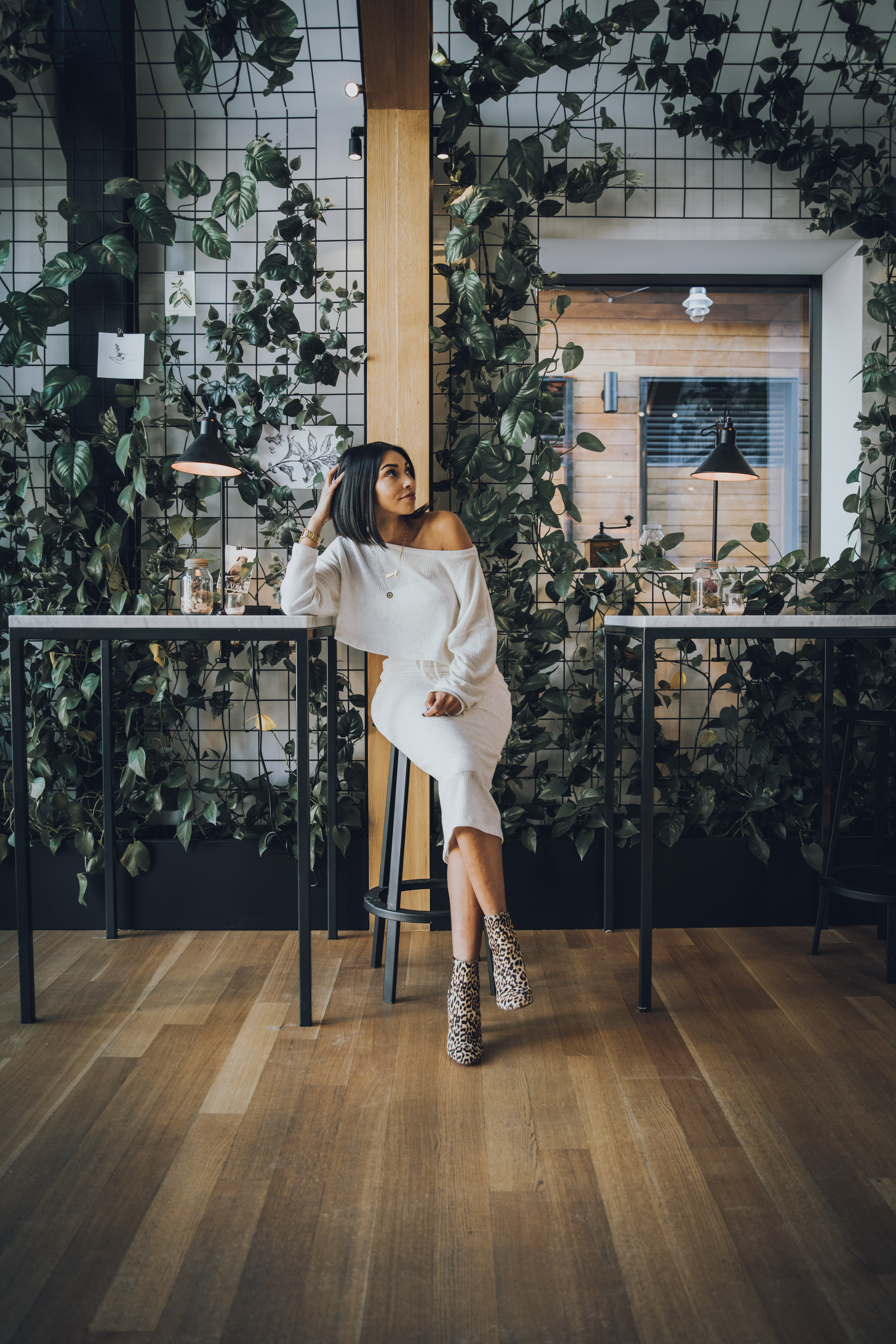 Shop my necklaces HERE
Shop the Post
---

---
DISCLOSURE| SOME OF THE LINKS ABOVE ARE AFFILIATE LINKS, MEANING AT NO ADDITIONAL COST TO YOU, I WILL EARN A COMMISSION IF YOU CLICK THROUGH AND MAKE A PURCHASE.
Photos by Jonathan Williams