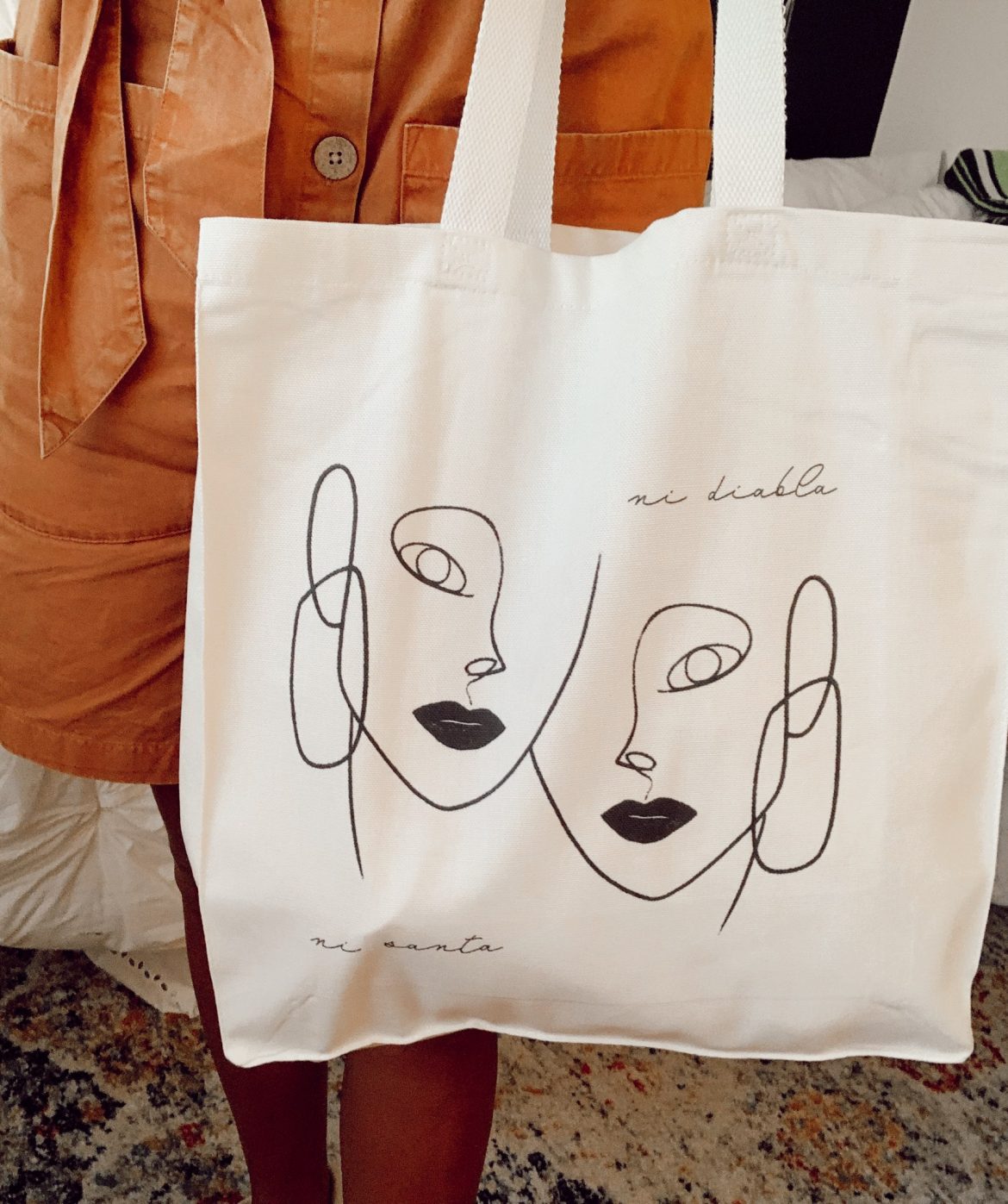 They say, the way you dress is an expression of who you are. What does your clothes say about you? I love me a good graphic tee. I love a good white t-shirt so much that I designed one in collaboration with my friend, Jeanette — who runs The Wicked Pink. With the help of artist/designer Sofia, bringing the concept to life, voila — we have a t-shirt! This design was originally for a t-shirt (which has sold out twice!) we've now put the graphic on a 100% cotton tote bag. We incorporated 3 things: sisterhood, women empowerment, and love of the Spanish language. Keep reading for more details about the women empowerment design that is now on a tote!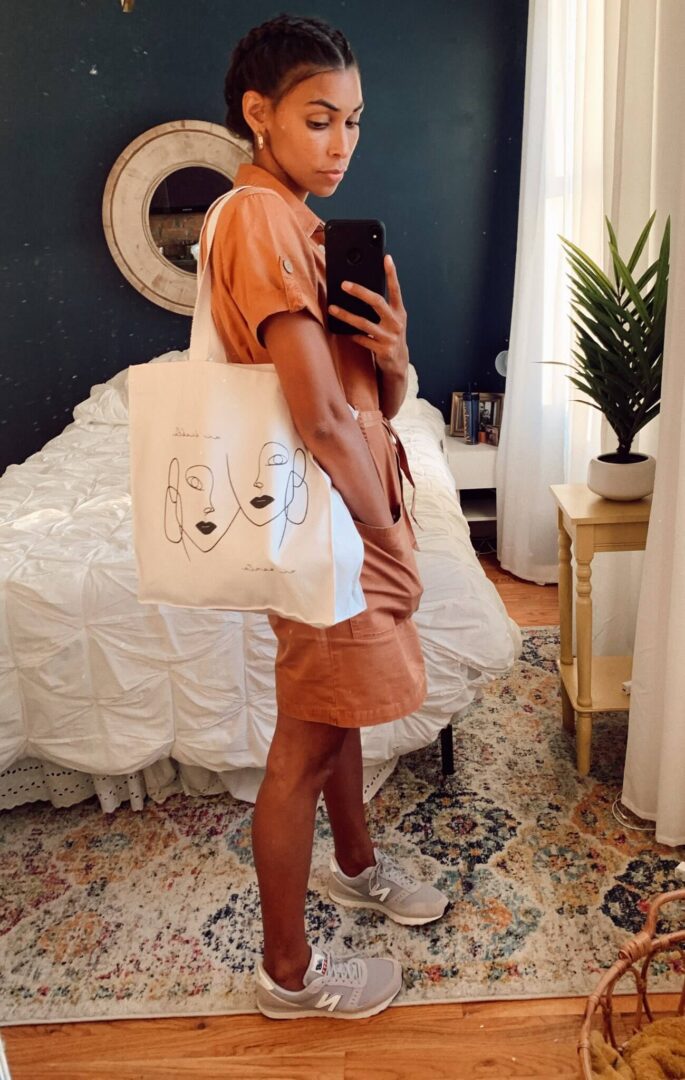 Sisterhood
The design of the two women with their heads leaning on each other was our way to incorporate sisterhood. A simple way of showing support of other women by saying, you can lean on me. Don't you love that?
I'm a woman
The phrase translates in English to, "I'm not a saint, I'm not a devil." This is the women empowerment piece, don't categorize me, I'm a woman.
The Spanish phrase
It felt appropriate to go with a phrase written in Spanish, since all 3 of us designing the tee are Latina, "Ni santa, ni diabla." What do you think?
Where to shop the women empowerment tote
There is very limited stock available. The tote is made of 100% Natural Cotton. Self-fabric handles, an eco-friendly superstar! This is a lightweight great tote for art and craft projects, shopping tote, grocery tote.
Where to shop the T-shirt
We launched the T-shirt in early April and it sold out in a few days. We restocked last week and it sold out again! We've added a choice of lip color of red or black and now you can pre-order the t-shirt, with only 1 week production time. I've worn the t-shirt so many times, with shorts, jeans, as a bathing suit cover up. Grab yourself our woman empowerment t-shirt and tag us: @lovefashionfriends // @thewickedpink for a chance to be featured on our IG pages and blog! The t-shirt is only $29!!!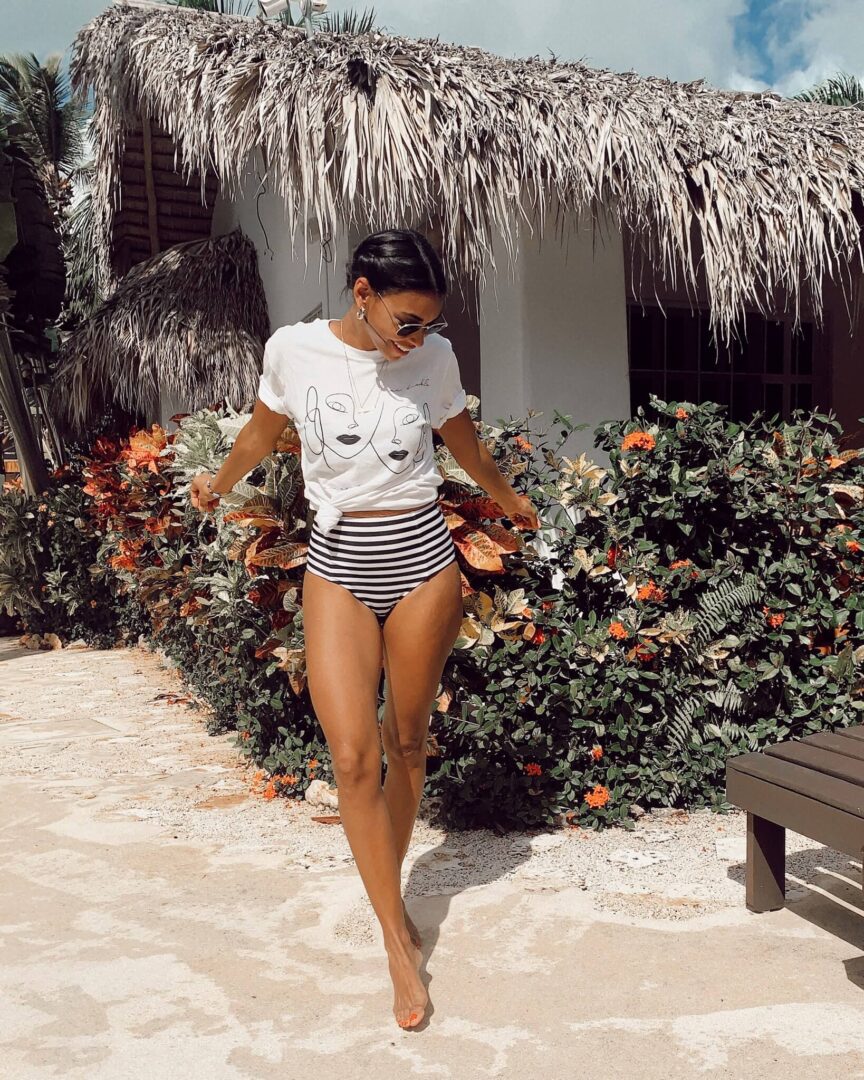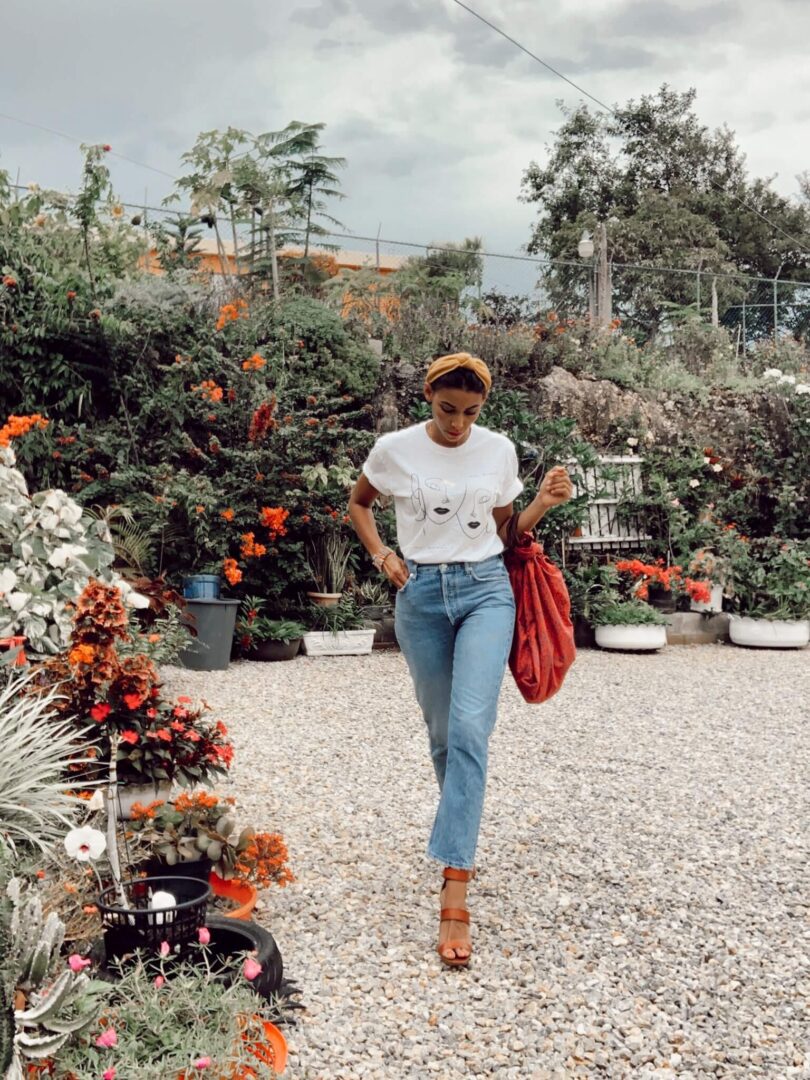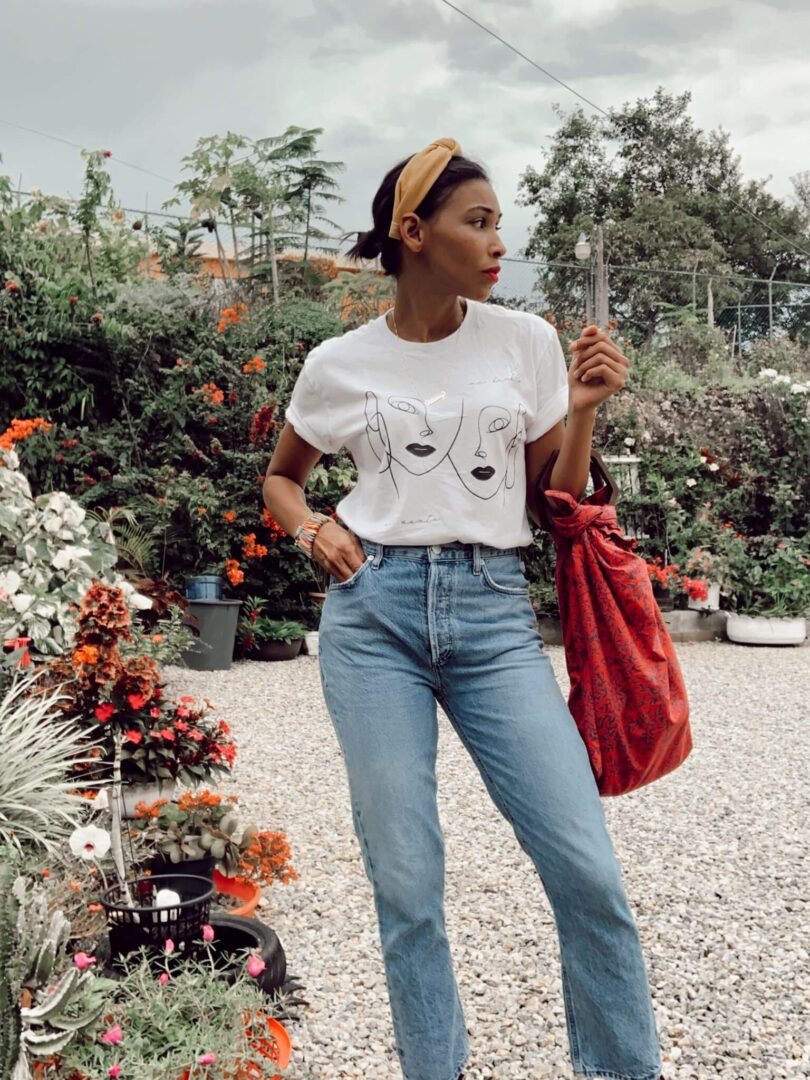 Shop my look
What do you think of the women empowerment tote & t-shirt? Should we design another one?
---
DISCLOSURE| SOME OF THE LINKS ABOVE ARE AFFILIATE LINKS, MEANING AT NO ADDITIONAL COST TO YOU, I WILL EARN A COMMISSION IF YOU CLICK THROUGH AND MAKE A PURCHASE.